Sir, Our Weapons Are Useless Against That Dog
SWAT officers find out the hard way that they're never taking Asshole Dog, dead or alive. Seen via Reddit.
---
Trending Stories Right Now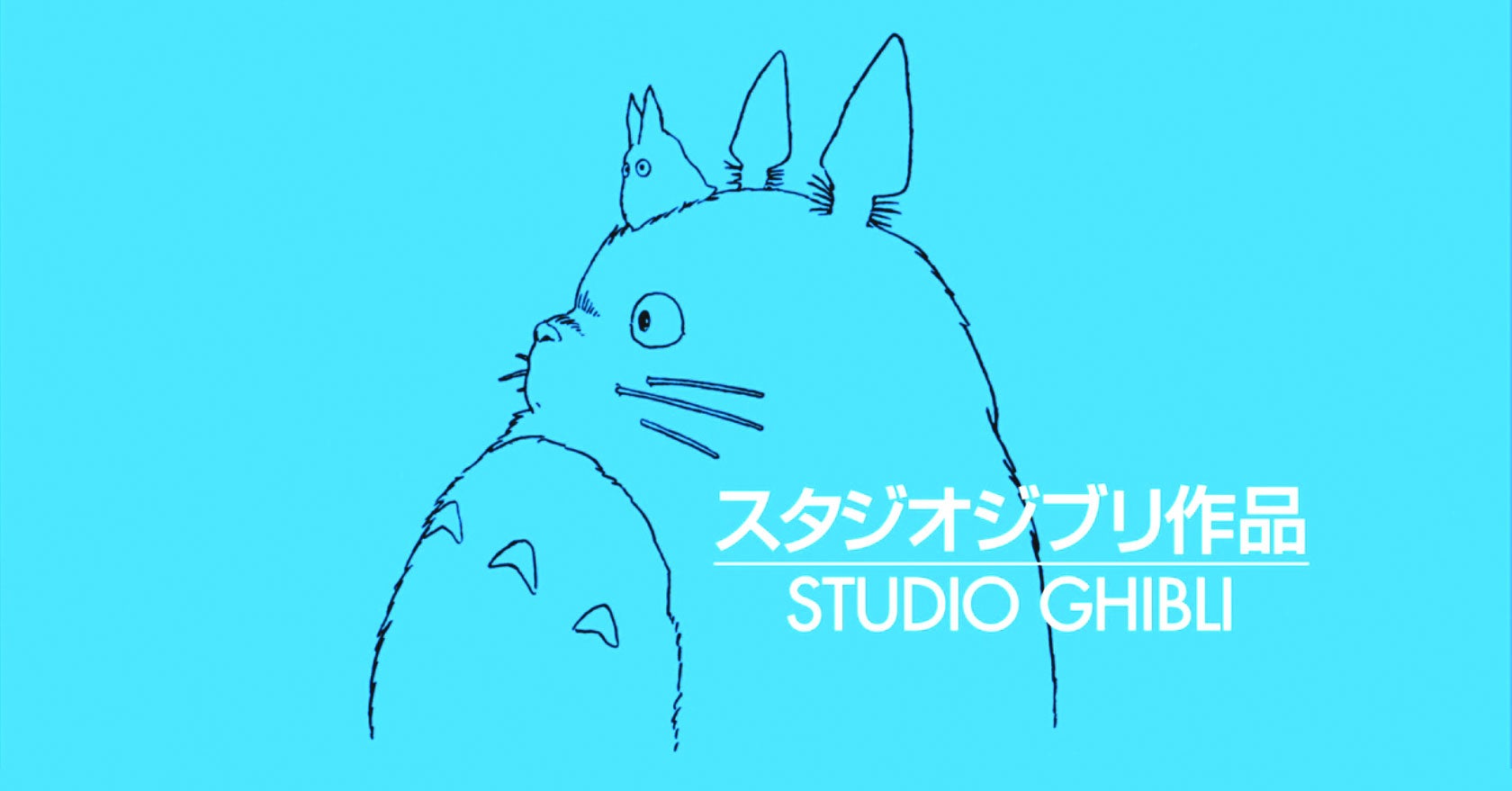 Since its foundation in 1985, Studio Ghibli has released over 20 feature films. Some of these have become animation classics! Others have stunk up the joint.
The next generation of consoles launches at the end of the year, but there are plenty of key questions to be answered before release. While exact details of Sony's PlayStation 5 are yet to be confirmed outside of a snazzy logo, there is still a tonne of information out there. Here's what we know so far.