What Adjective Best Describes My New Desktop Wallpaper?
---
Trending Stories Right Now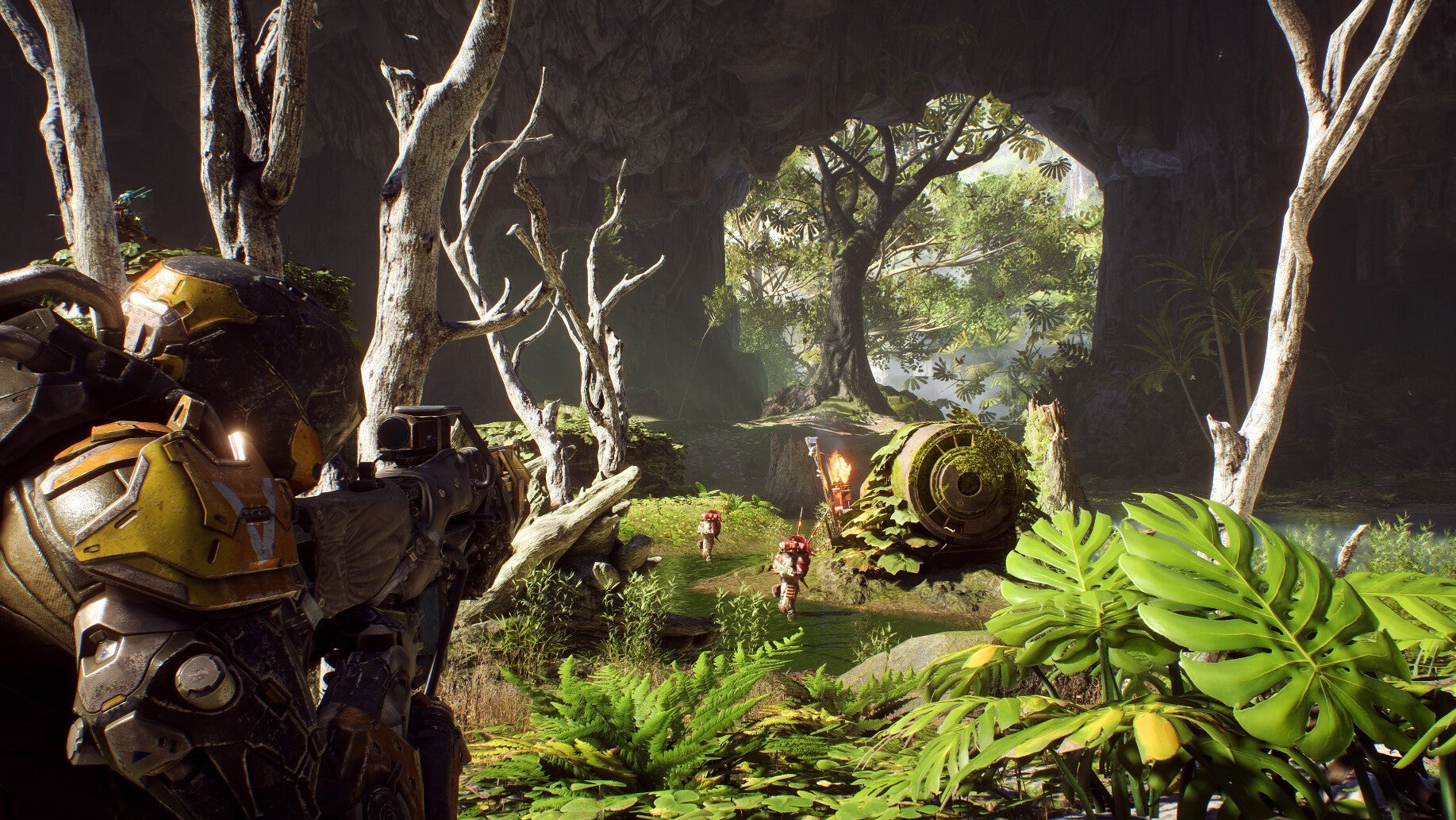 Last week, BioWare announced it would be "reinventing" the troubled multiplayer shooter Anthem in a bid to claw back some of its dwindling player base. "We'll be doing something we'd like to have done more of the first time around – giving a focused team the time to test and iterate, focusing on gameplay first," studio head Casey Hudson said in a blog post. The mention of a 'focused team' is telling. With that in mind, we thought it was worth revisiting precisely what went wrong with Anthem in the first place.
After an exodus that devastated the industry, the pluckish Australian gaming community has had a stellar run over the last several years. Games like Florence, Hacknet, Armello, Satellite Reign, or Hand of Fate have all excelled in their own right, but Australia's talent goes back literally decades. Let's appreciate some of that history today.