And The Hello Kitty Shall Devour Thee
Employees flee Hello Kitty's hungry maw at a Hong Kong exhibition celebrating the 50th anniversary of Kitty-creators Sanrio.
---
Trending Stories Right Now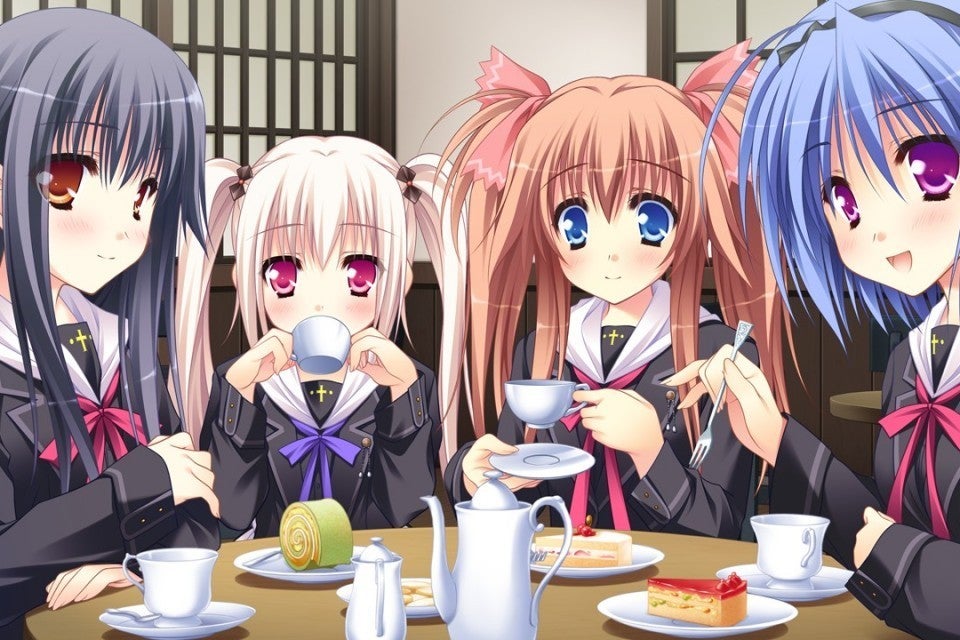 These days, anything goes on Steam, but not anything anything. If games are "illegal, or straight up trolling," Valve says it'll send them packing. In the past, that's meant low-effort games with titles like Big Dick and MILF, achievement spam, and certain sex games.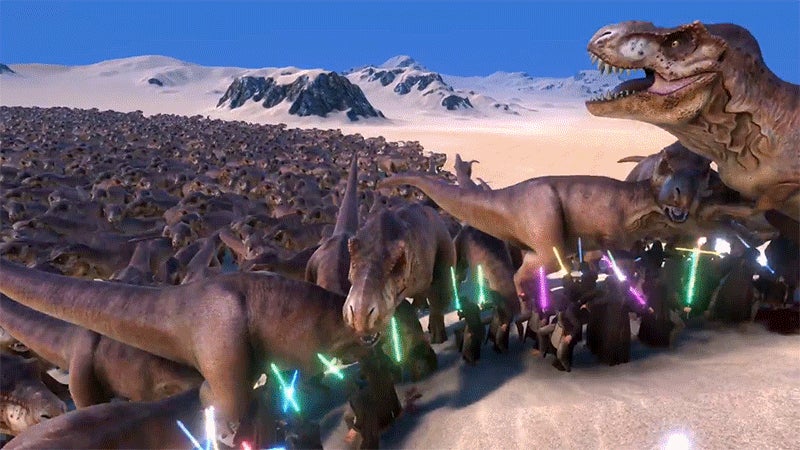 It hasn't raked in as much cash as all the Star Wars films have, but with five movies in the series (and a sixth on the way), Jurassic Park stands as one of the biggest Hollywood franchises of all time. But which one is truly superior? The only way to really find out is to simulate an epic battle between 20,000 Jedi Knights and 3000 hungry T-rexes.