Dead Rising 2 PAL Release Date Moved Up
Good news, everyone (in Europe and Australasia)! Dead Rising 2's release date in these regions has been brought forward to September 24.
---
Trending Stories Right Now
You thought $90,000 in microtransactions was bad? Then you should see what one person spent on a mobile Transformers game.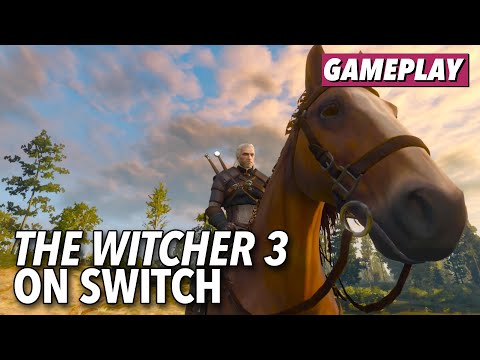 How did CD Projekt Red and Saber Interactive get the gorgeous, resource-hungry role-playing game The Witcher 3: Wild Hunt running on Nintendo's plucky hybrid handheld? Lots and lots of compromise and a fair amount of blur.