Is There A Space Invaders Coffee Table Book As Well?
Did you get your Space Invaders couch? Because now there's a $US130 Space Invaders coffee table to match it. Seen on Etsy via Hot Blooded Gaming.
---
Trending Stories Right Now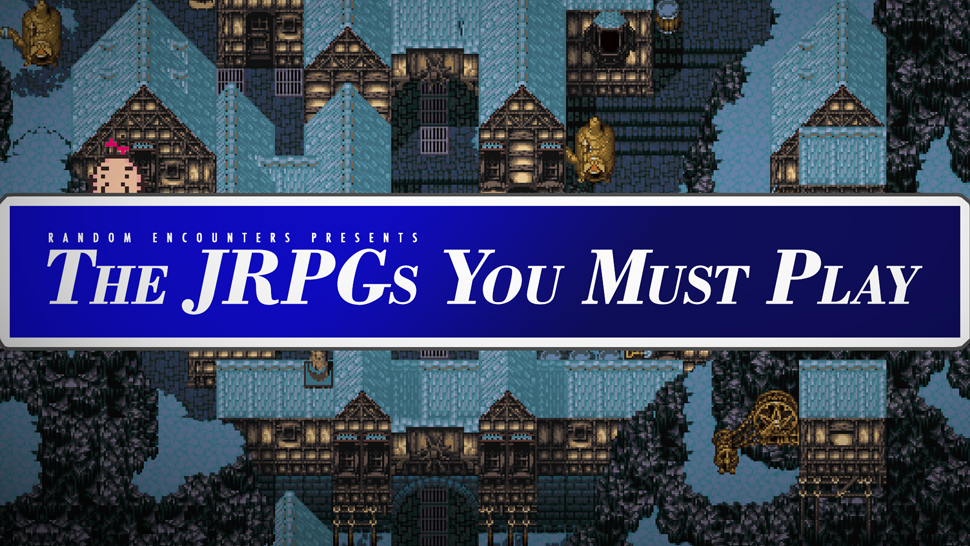 There comes a time when every person must sit back, think about their life's accomplishments, and wonder, "What JRPGs should I play?"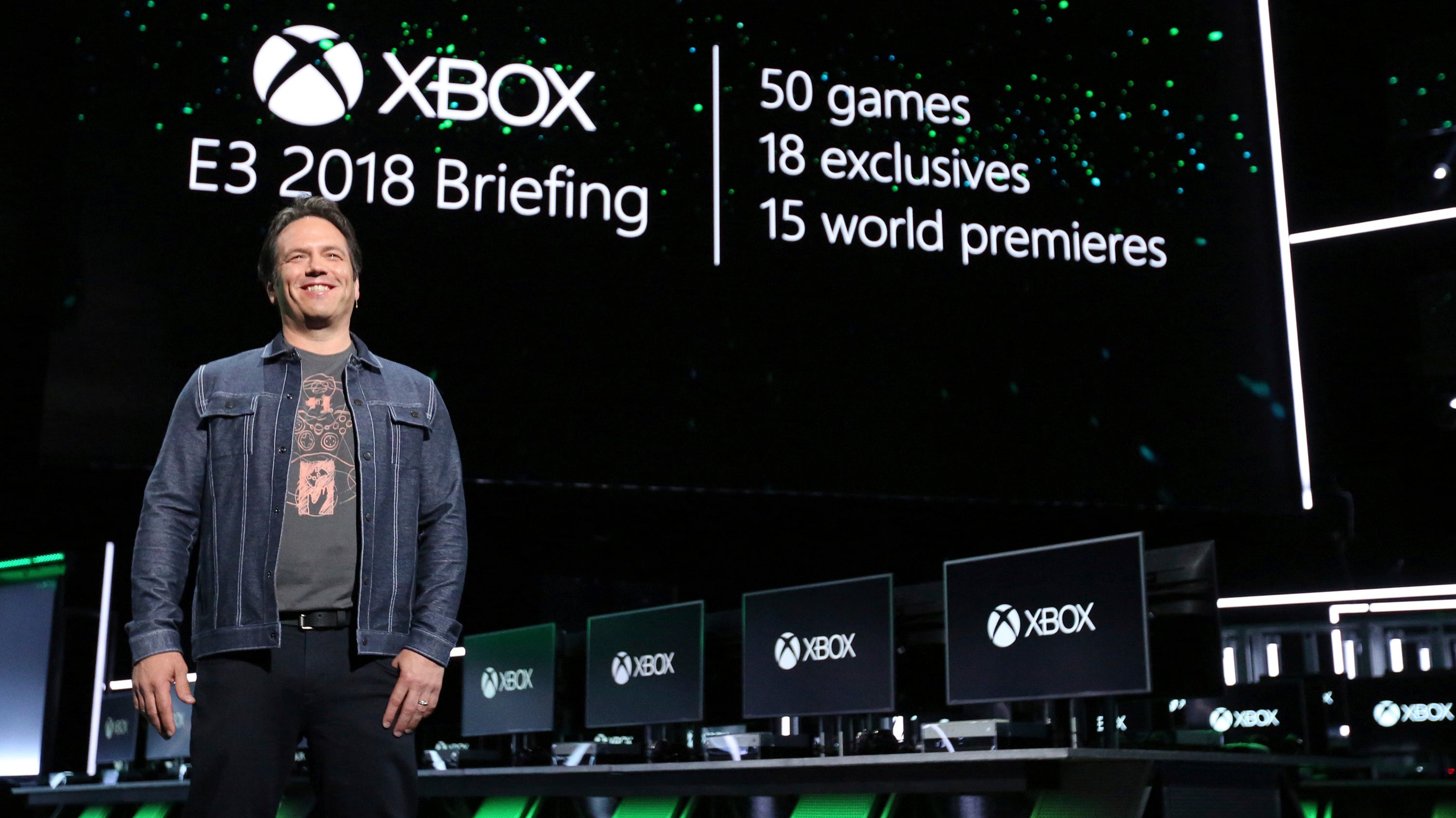 Whenever I've interviewed a games industry executive over the past few months, I've asked them what single thing will revolutionise video games in the next five years.