Is There A Space Invaders Coffee Table Book As Well?
Did you get your Space Invaders couch? Because now there's a $US130 Space Invaders coffee table to match it. Seen on Etsy via Hot Blooded Gaming.
---
Trending Stories Right Now
Lady Gaga has entered the Fortnite chat by sledging Ninja, one of the world's most famous streamers, on Twitter.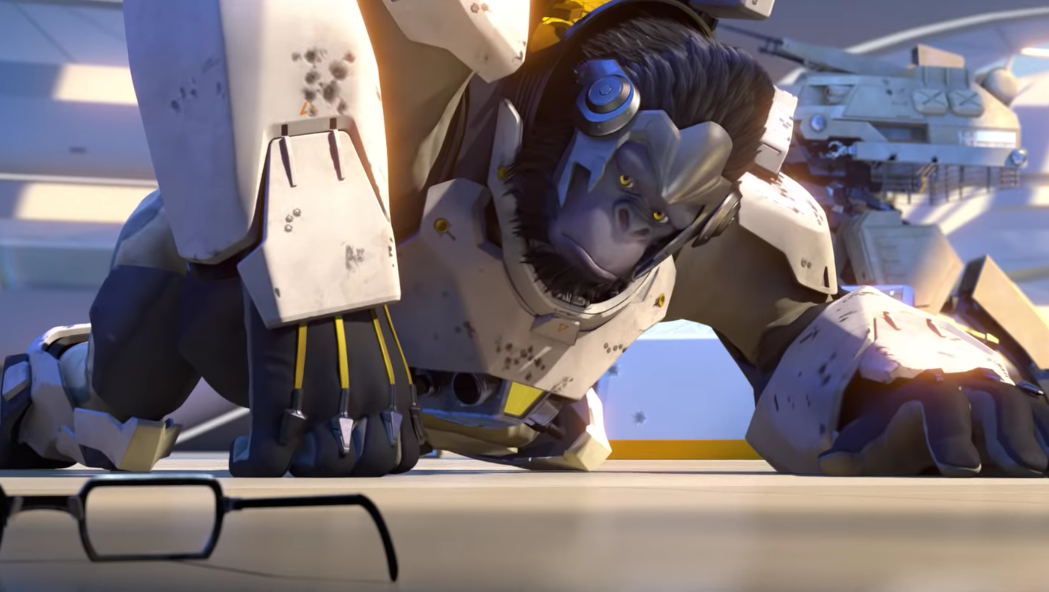 With today's launch of Overwatch on Nintendo Switch, there is officially a worst way to play one of the best games of all time.