Metroid: Other M On Canvas, On The Wall
This showed up on my doorstep this morning. Nice, vibrant print, but an abstract watercolour would have been cooler.
---
Trending Stories Right Now
The novel coronavirus epidemic has changed the way we work and play. Many of us are working from home now or taking addition measures to protect ourselves from infection. The 'new normal' is frightening, but know that you're not alone. We want to know how you're doing — what changes you've made, and how you're coping.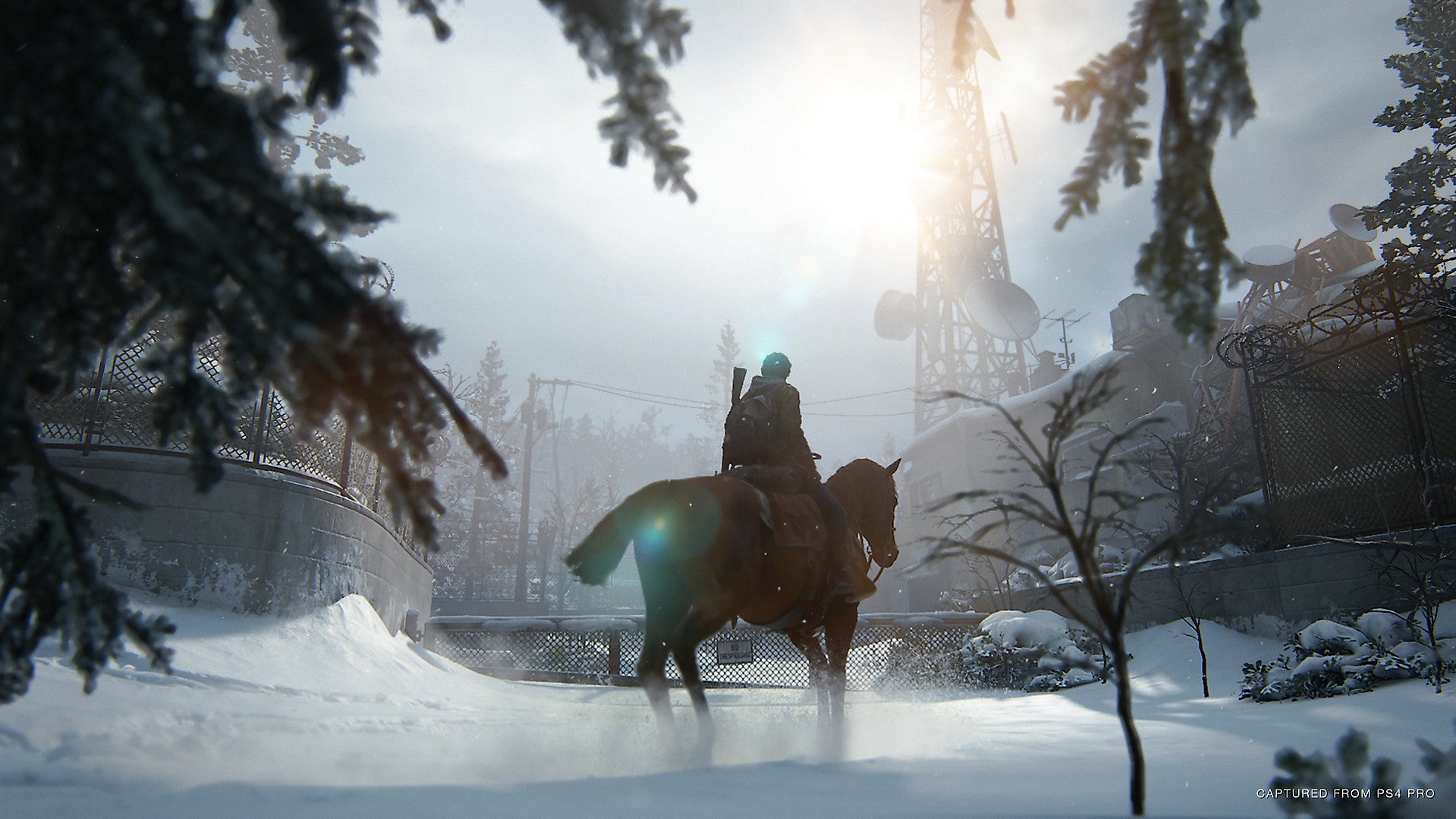 The much-anticipated post-apocalyptic adventure game The Last of Us II will be delayed indefinitely due to the coronavirus pandemic, publisher Sony said today.