Nintendo's 3DS Has Unleashed A Monster (Well, Monsters)
Luckily, it seems they're all being very well behaved. By fmk, as seen on Tiny Cartridge.
---
Trending Stories Right Now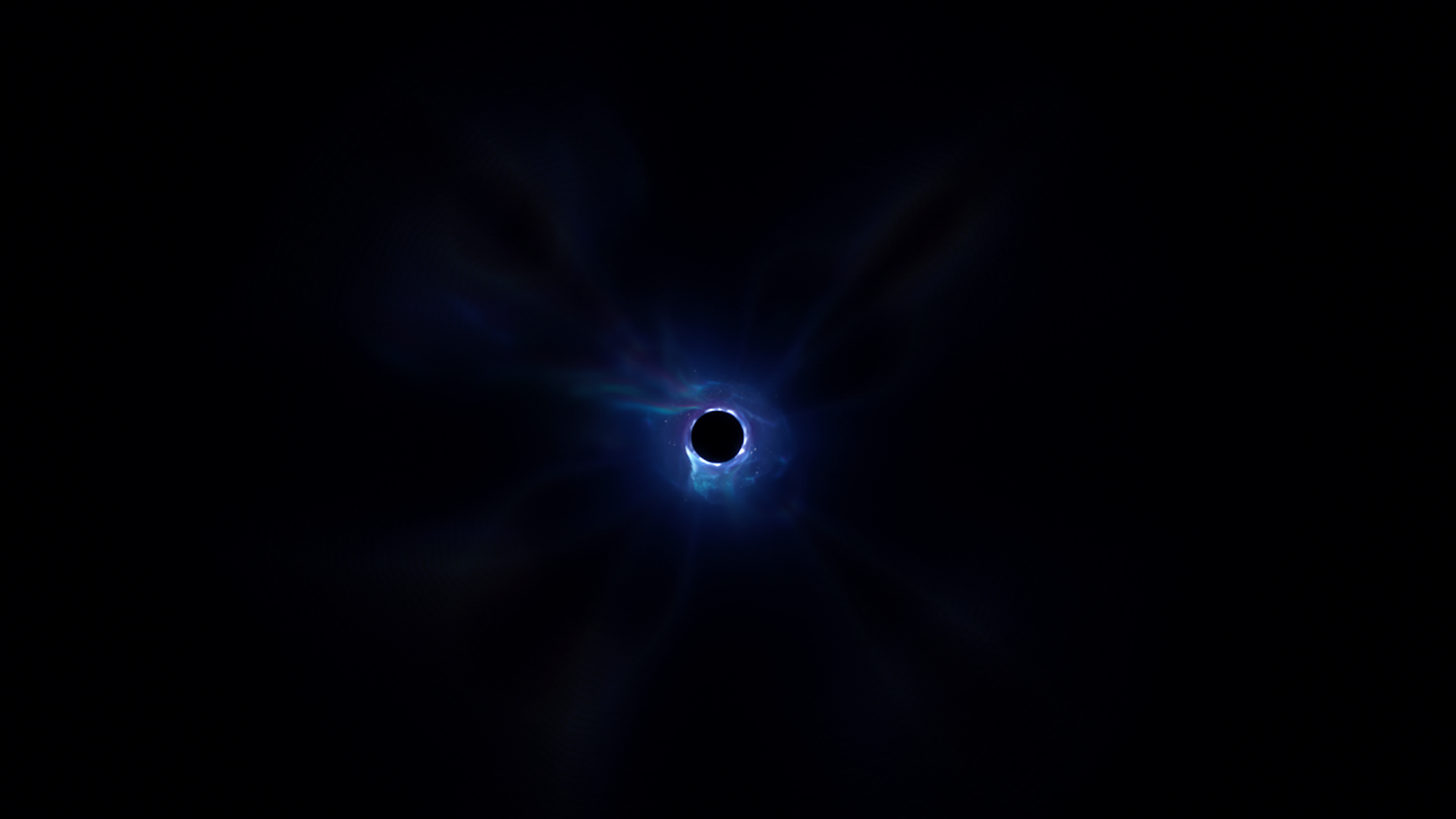 Following its cataclysmic Season 10 end event, Fortnite's colourful world was wiped away, replaced by a swirling black hole with a hidden minigame and occasional mysterious numbers. Currently, we're still staring at the black hole. At least we can also look at Twitter.
You thought $90,000 in microtransactions was bad? Then you should see what one person spent on a mobile Transformers game.