Origin Of The Species
As seen on Ript.
---
Trending Stories Right Now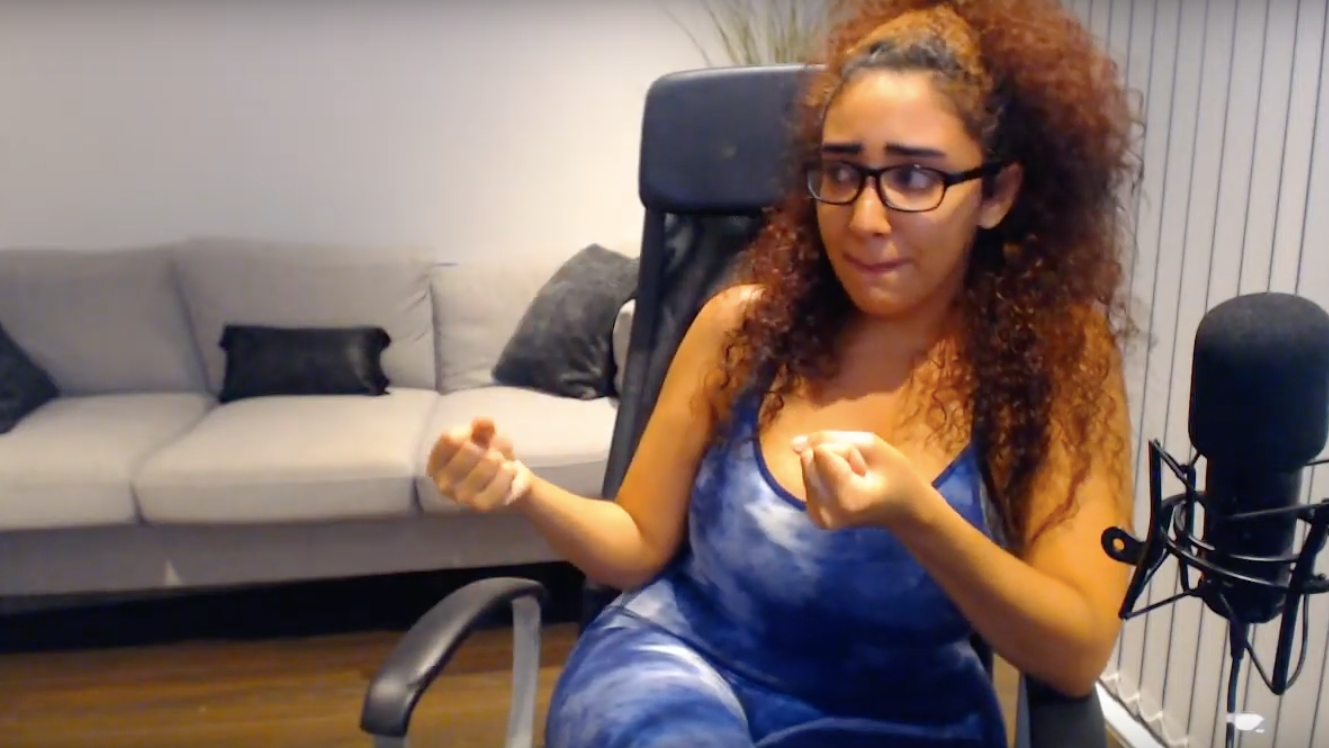 For women streaming on Twitch, being questionably banned for "suggestive" clothing or behaviour is an increasingly visible problem. Some feel that Twitch's policies over sexual content unfairly target women, especially women whose bodies are curvier. Twitch streamer ExohydraX, who received an indefinite ban from the platform last week over her attire, is now among that number. In a conversation with Kotaku, she discussed what she feels are inconsistently applied policies when it comes to what women are allowed to wear.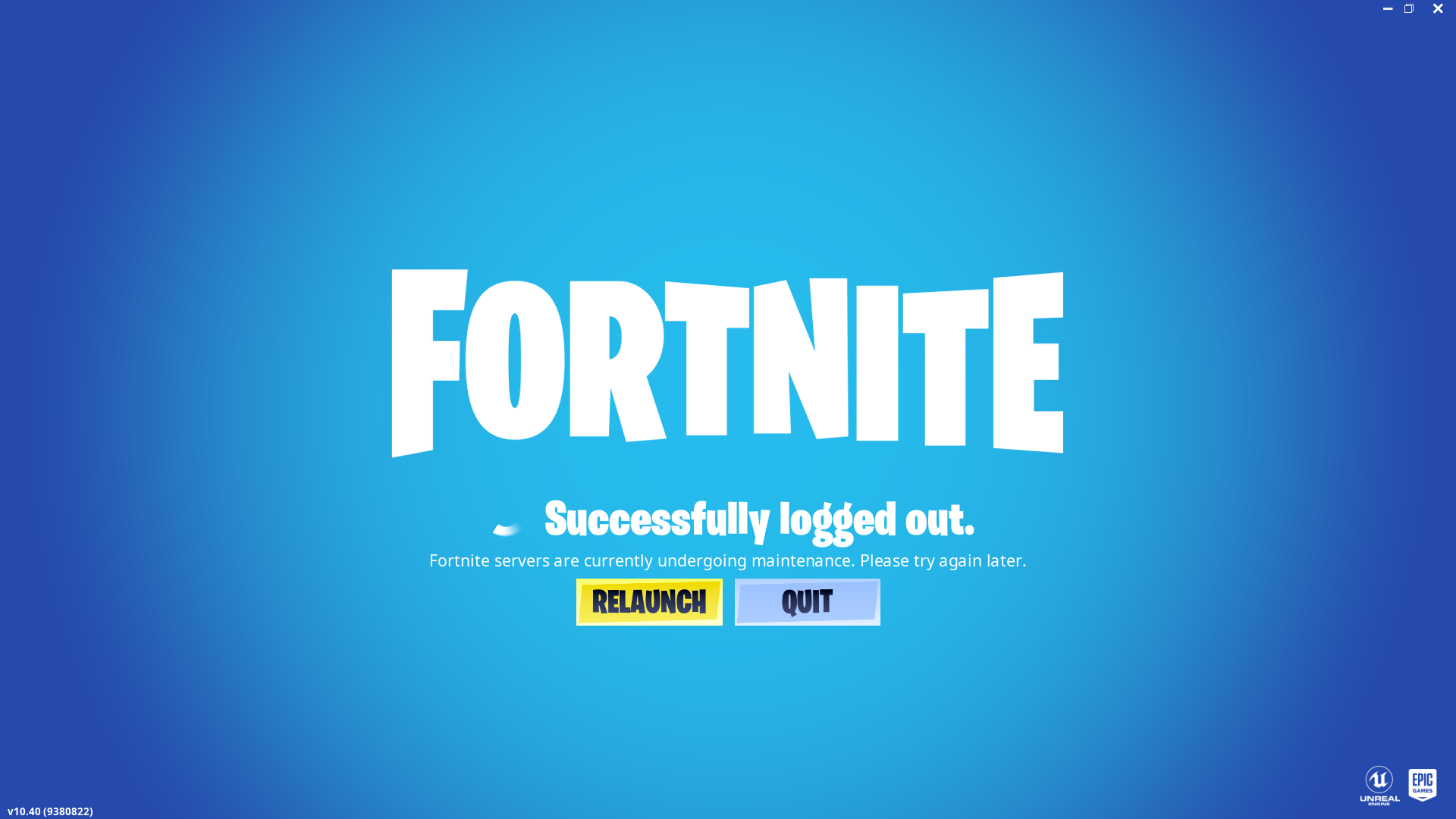 After roughly a day and a half, Fortnite's black hole is over. Despite the anticipation for a big event, the server simply went offline. There it is.