The DS Really Makes The Outfit Work
Photographers gather around a cosplay of Nintendo DS game Love Plus. As seen on 今日もやられやく via ANN by @mikedo2007.
---
Trending Stories Right Now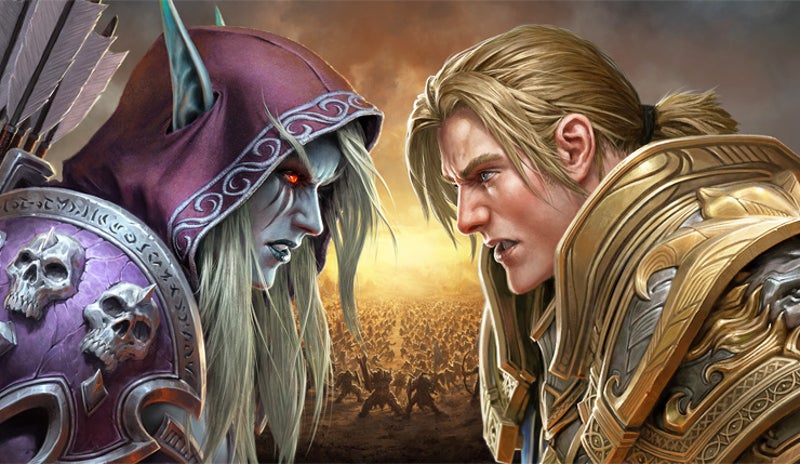 Earlier this week, what should've been the second-biggest event of World of Warcraft's calendar year landed with a dull, wet thud. The big 8.0 patch, which lays the foundation for the upcoming expansion Battle For Azeroth, sailed into players' lives aboard a raft of bugs and tedium. Now Blizzard has apologised and vowed to improve it in the coming days.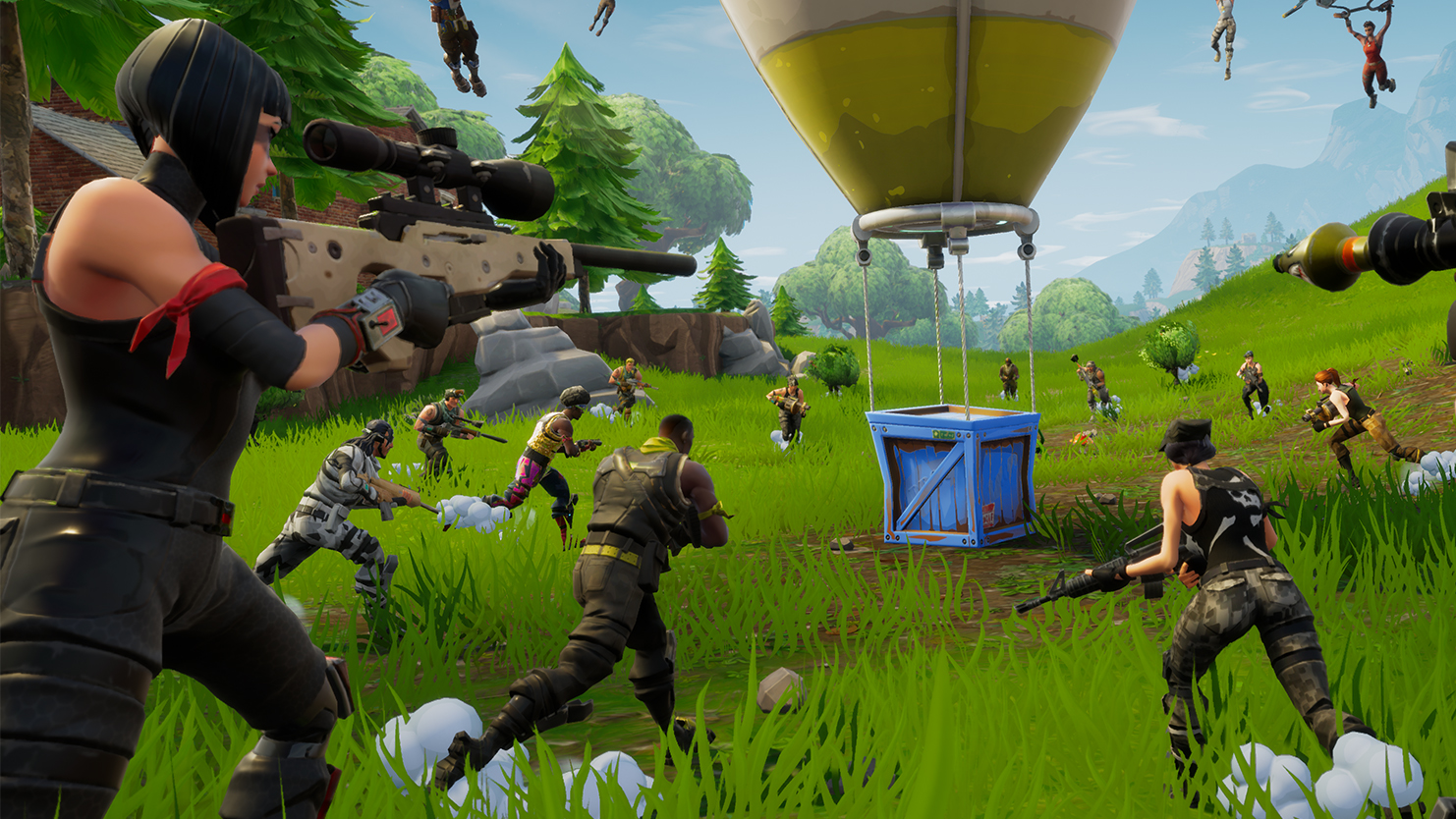 Fortnite's Summer Skirmish is an invite-only esports event that boasts over $US8 ($11) million in total prize payout across the summer. A winner from Friday's tournament has been accused of cheating and developer Epic has come to the player's defence.