The Korean StarCraft II Plane On U.S. Soil
The StarCraft II jumbo jet has been spotted in Atlanta by reader John. Thanks John!
---
Trending Stories Right Now
You thought $90,000 in microtransactions was bad? Then you should see what one person spent on a mobile Transformers game.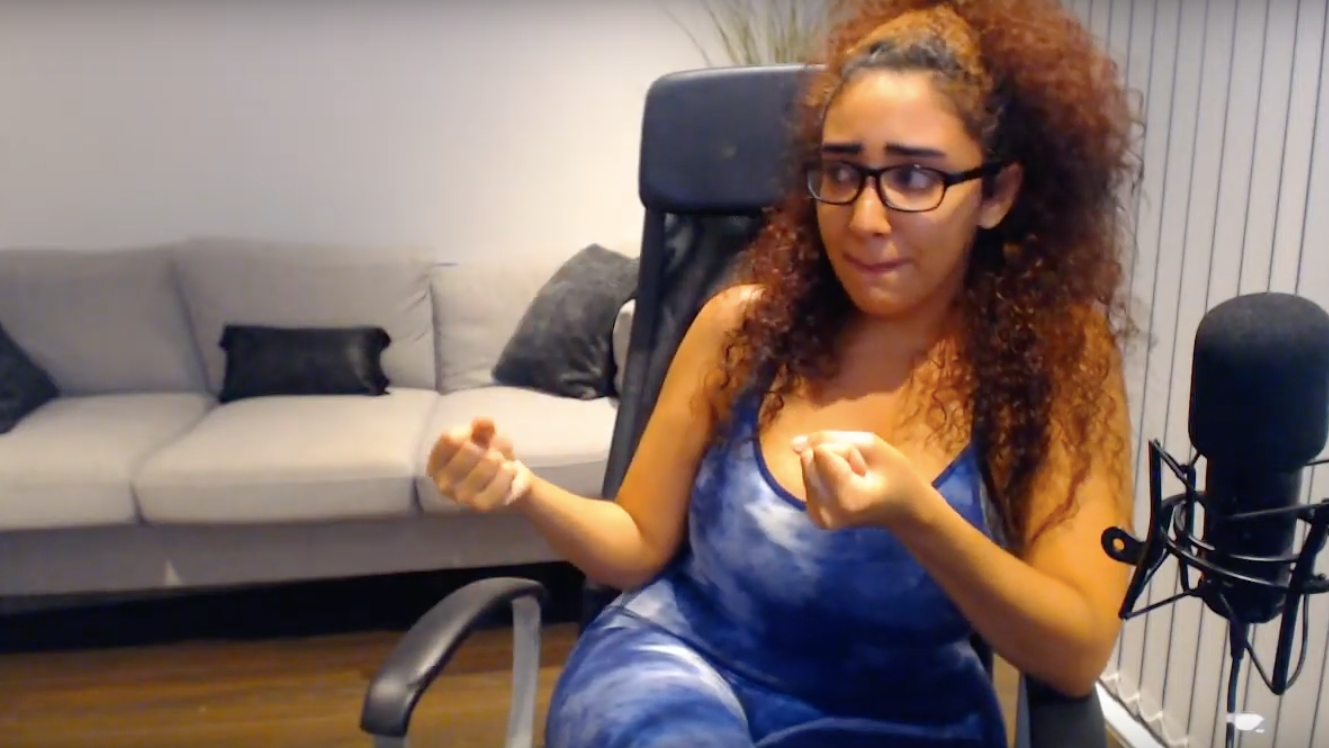 For women streaming on Twitch, being questionably banned for "suggestive" clothing or behaviour is an increasingly visible problem. Some feel that Twitch's policies over sexual content unfairly target women, especially women whose bodies are curvier. Twitch streamer ExohydraX, who received an indefinite ban from the platform last week over her attire, is now among that number. In a conversation with Kotaku, she discussed what she feels are inconsistently applied policies when it comes to what women are allowed to wear.