Blockbuster Files For Bankruptcy
As we were all expecting, US rental chain Blockbuster has this morning filed for bankruptcy. You win this round, Netflix.
---
Trending Stories Right Now
For some people, Chinese New Year means fireworks. For others it means lion dances. For many, it means family get-togethers and copious amounts of food. For me, it means Mahjong.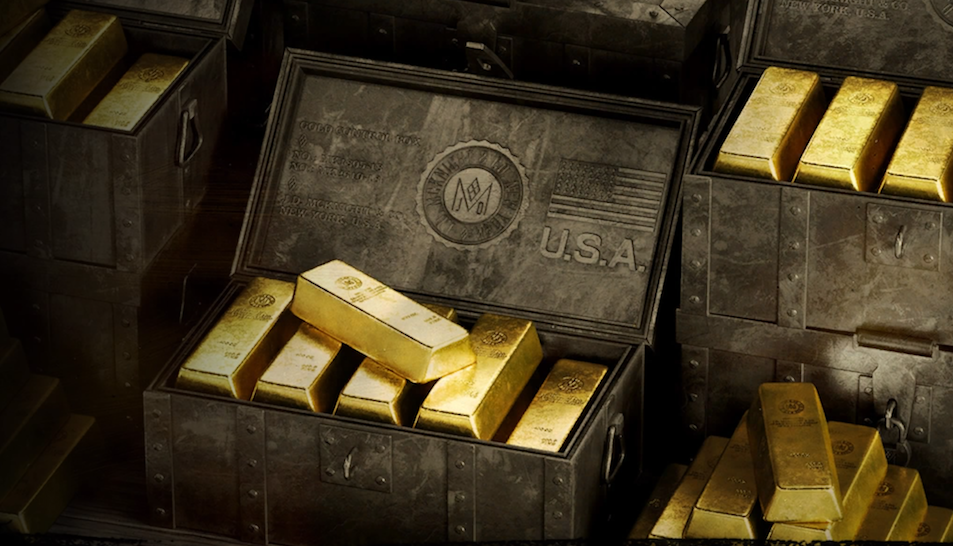 Red Dead Online's economy is based on two currencies: cash and gold bars. At launch, it was only possible to get these currencies by playing the game but gold also became available today as a premium currency purchasable with real money. You can just plop down $US9.99 ($14) for 25 bars instead of earning them in-game, though you may not feel the urge to spend them.