It's Dangeous To Go Alone? There's An App For That
By Shane Parker, as seen on Super Punch.
---
Trending Stories Right Now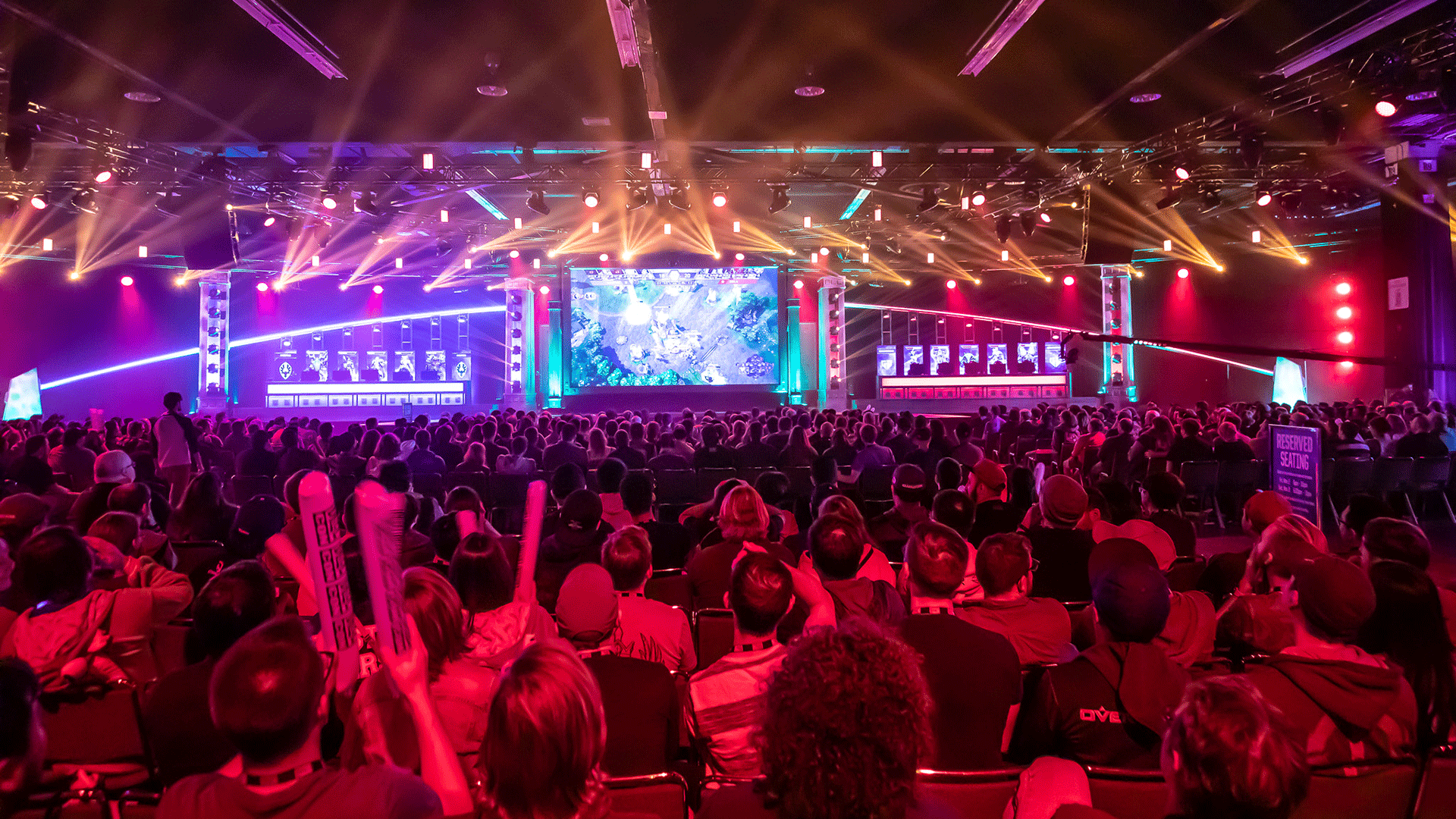 Last night, Blizzard announced plans to scale down Heroes of the Storm, moving its developers to other games and putting an end to its Heroes of the Storm Global Championship (HGC) esports league. The news came as a shock to hundreds of Heroes of the Storm players and broadcasters, many of whom say they now find themselves out of income streams with no warning.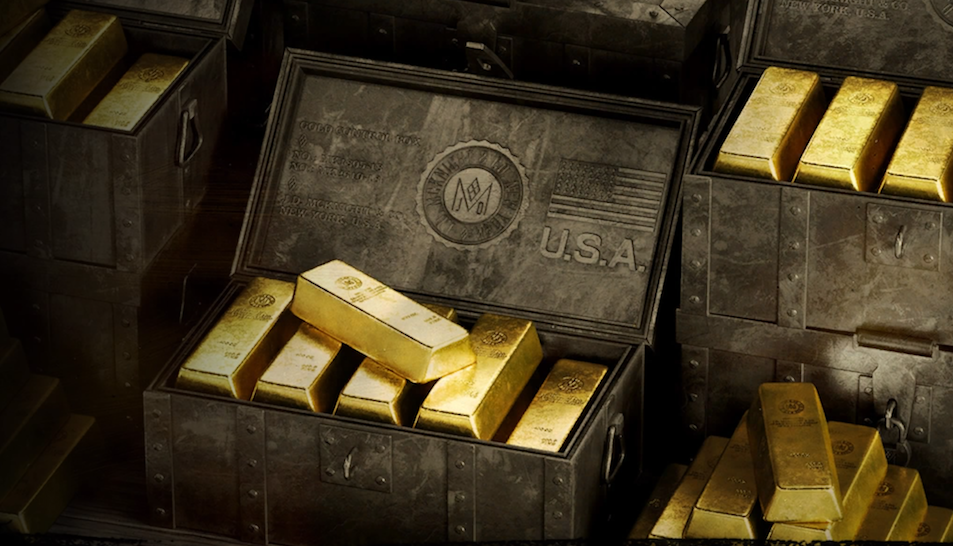 Red Dead Online's economy is based on two currencies: cash and gold bars. At launch, it was only possible to get these currencies by playing the game but gold also became available today as a premium currency purchasable with real money. You can just plop down $US9.99 ($14) for 25 bars instead of earning them in-game, though you may not feel the urge to spend them.