It's Dangerous To Go Alone (In This Neighbourhood)
Link battles graffiti in an unidentified urban landscape. Seen via Twitter by reader Corey S.
---
Trending Stories Right Now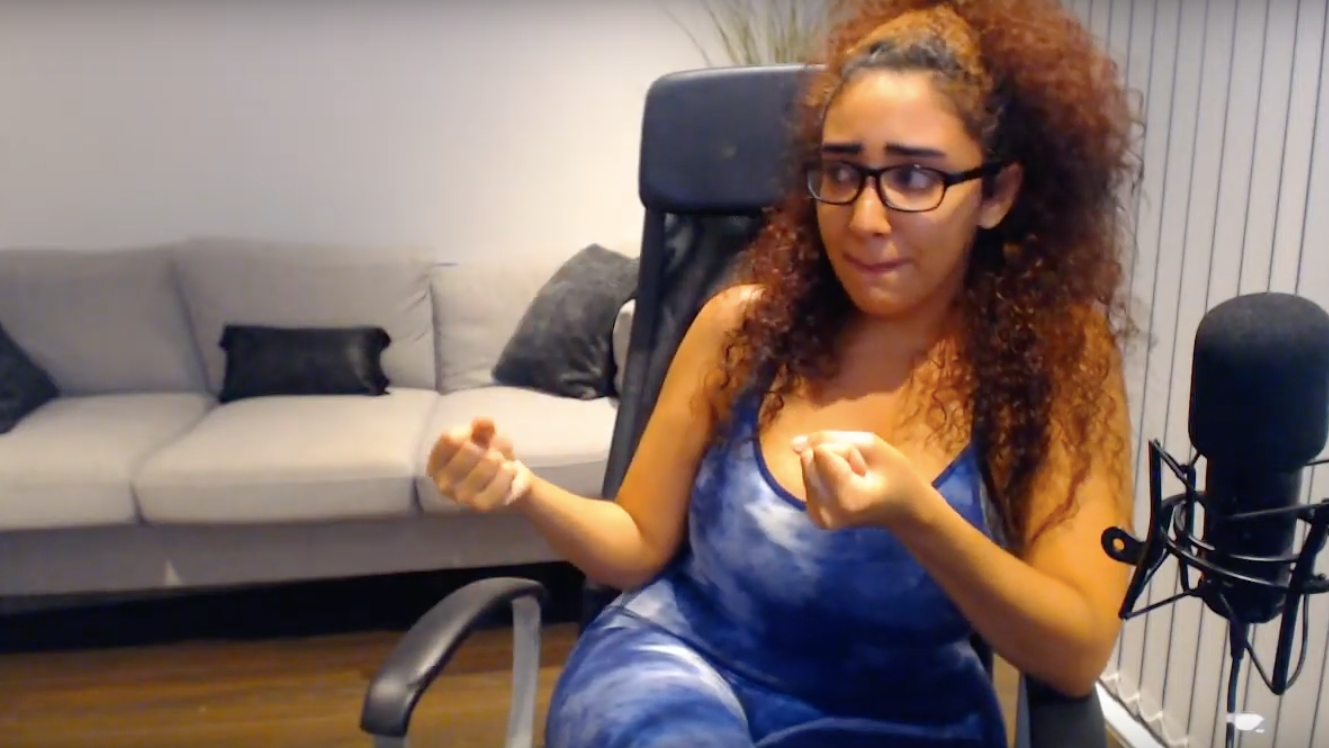 For women streaming on Twitch, being questionably banned for "suggestive" clothing or behaviour is an increasingly visible problem. Some feel that Twitch's policies over sexual content unfairly target women, especially women whose bodies are curvier. Twitch streamer ExohydraX, who received an indefinite ban from the platform last week over her attire, is now among that number. In a conversation with Kotaku, she discussed what she feels are inconsistently applied policies when it comes to what women are allowed to wear.
PAX Australia was filled with so many great panels, but there was one panel we recommended above all others. Games and Moral Panic: Why Are We Here Again? was a panel that strove to answer questions many of us had about the Australian games industry, and why classification is such an important and enduring issue.