Once Upon A Time In Armadillo
By Adam Sidwell. Click to embiggen, it'll make more sense. As seen on Super Punch.
---
Trending Stories Right Now
This console generation, sales for the Xbox One are estimated to be around 47 million units behind sales for the PlayStation 4. That's a huge gap that Microsoft isn't likely to close before we learn more about the next generation of consoles next year, but it isn't because the Xbox One failed to innovate, or come up with a series of great, pro-consumer programs. It seems like Sony has focused on big, blockbuster first-party games like God of War, Spider-Man, and Uncharted 4, while Microsoft has focused on accessibility and value-related initiatives. PlayStation's exclusives have been pretty incredible and I'm glad we have them, but I think they've lead a lot of gamers to undervalue the competition. So, here are some of the most underrated moves Microsoft made this console generation.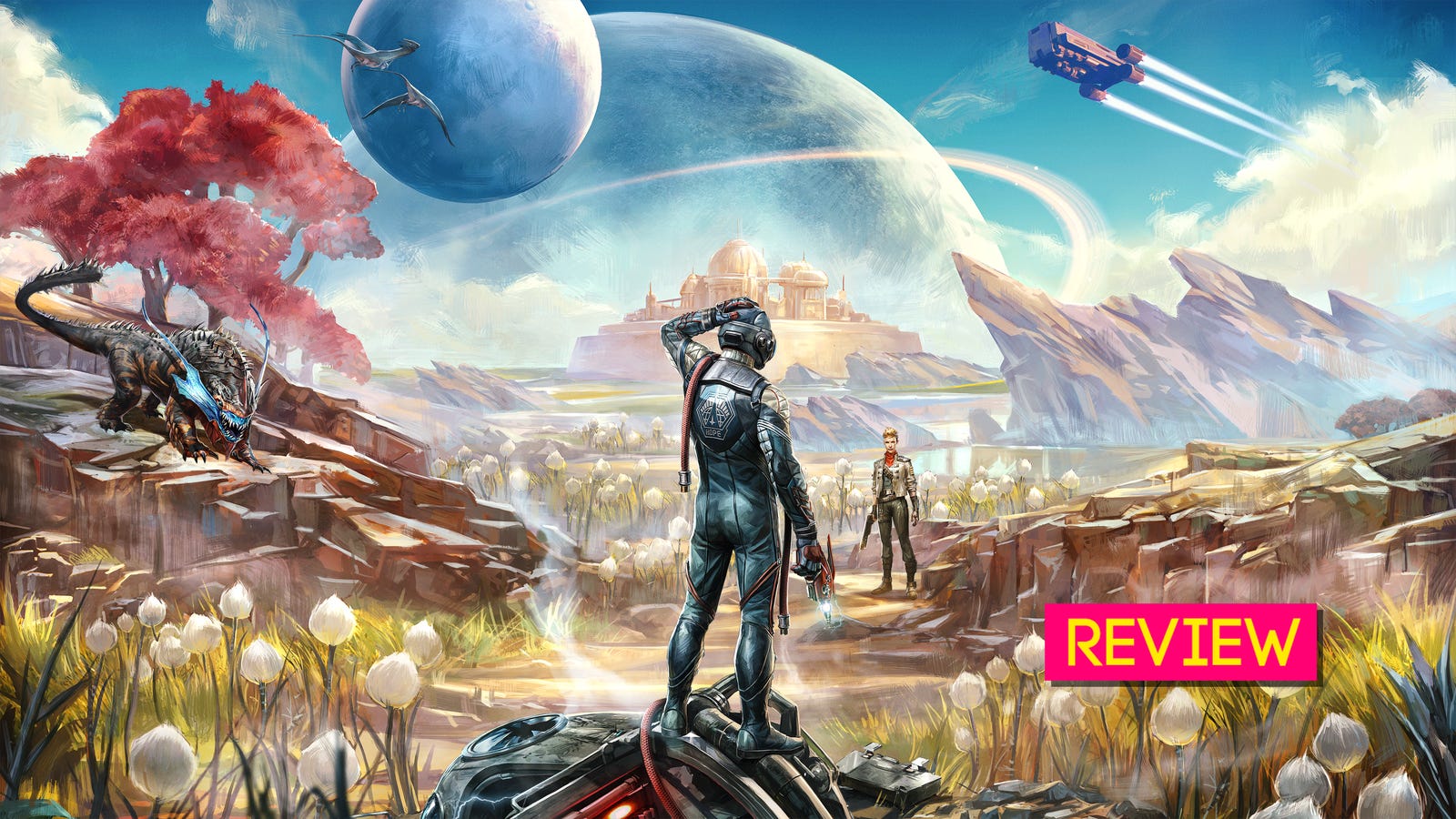 The very first quest in The Outer Worlds, Obsidian's highly anticipated first-person RPG out October 25, asked me to make what felt like an impossible choice. On one side was a community of outsiders frustrated by corporate control. Their outpost was something like a worker's paradise — they were well fed and mostly happy, surviving by relying on each other. I admired their leader, Adelaide, for the passion that she had for her people. On the other side was the corporate-owned town they left, led by Reed Tobson, an idiot that didn't seem to realise that asking his workers to only eat canned fish (for protein!) led to the population being ravaged by plagues. Despite how much I hated Tobson, he was right that the people working for him suffered because of the workers that had abandoned the town to form their own community.