Playstation + Move + Butler = Explosive Viking Opera
Welcome back Kevin Butler, VP of wonderful advertising, we've missed you.
[Thanks madammina]
---
Trending Stories Right Now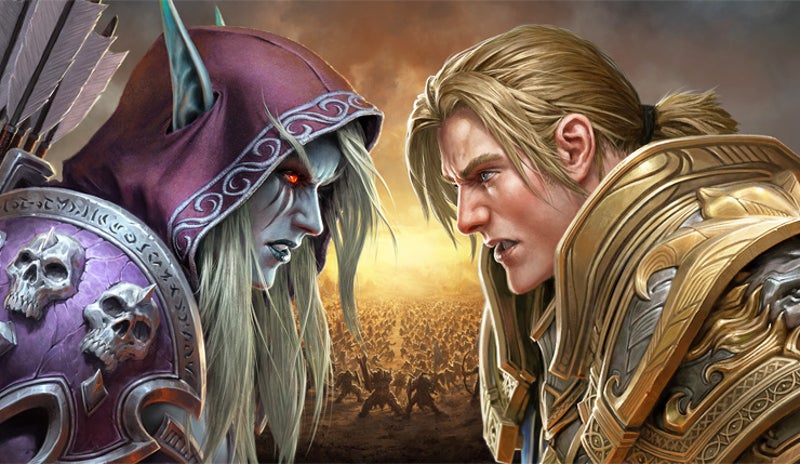 Earlier this week, what should've been the second-biggest event of World of Warcraft's calendar year landed with a dull, wet thud. The big 8.0 patch, which lays the foundation for the upcoming expansion Battle For Azeroth, sailed into players' lives aboard a raft of bugs and tedium. Now Blizzard has apologised and vowed to improve it in the coming days.