Steel Battalion's Trailer Brings Giant Robot Warfare To New York City
Of all Microsoft's surprising Kinect reveals earlier today, none carries the weight of nostalgia - and potential - like the reimagining of cult mech combat title Steel Battalion.
---
Trending Stories Right Now
Yesterday we kicked off the Kotaku Australia Reader GOTY poll for 2018. Today, we'll kick off the reverse: the game that let you down the most.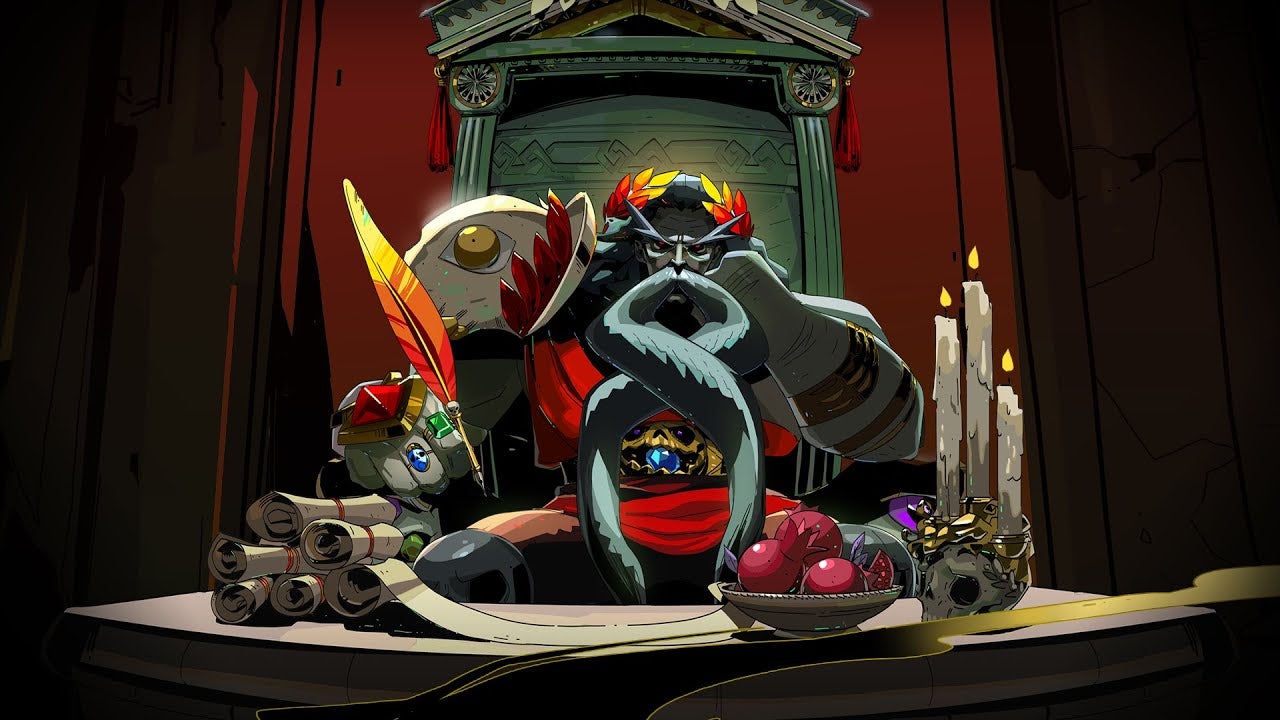 Epic Games' new store is not only taking the fight to Steam by giving developers a bigger cut of their games' earnings—it's locking down exclusive games, too.