The Secret To FarmVille's Success
A "former senior employee" of FarmVille devs Zynga recounts a meeting he once had with the company's boss. Via SFWeekly.
---
Trending Stories Right Now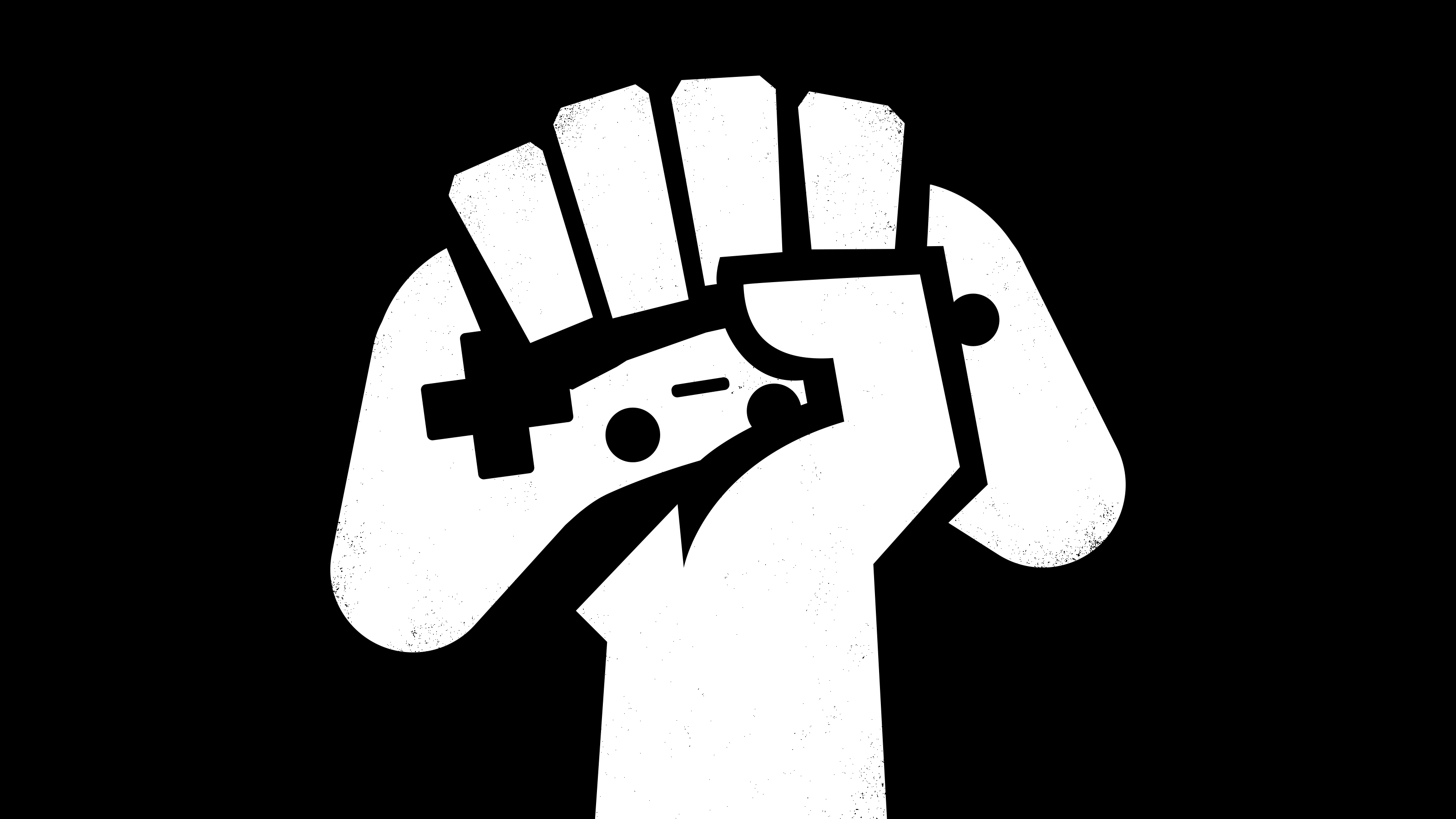 Editors note: Given ongoing issues in the games industry, the AFL-CIO recently reached out to Kotaku about addressing the people who make games. The AFL-CIO represents more than 12 million workers in the United States across more than 50 labour unions (including the Writers Guild of America, of which Kotaku US and its sister sites' staffs are members). This letter from secretary-treasurer Liz Shuler is the group's first major public statement about organising game developers.
From PUBG's rough military edge to the sleek action of Apex Legends, it seems there's a battle royale for everyone now. What goes into making a great battle royale game? A few of us sat down to talk about what we want from our virtual bloodsports.