Why All The Farmvile, Frontierville, Facebook Game Hate?
Maybe you detest Facebook games because you think they stink? But are you sure it's not something else? (Via Twitter)
---
Trending Stories Right Now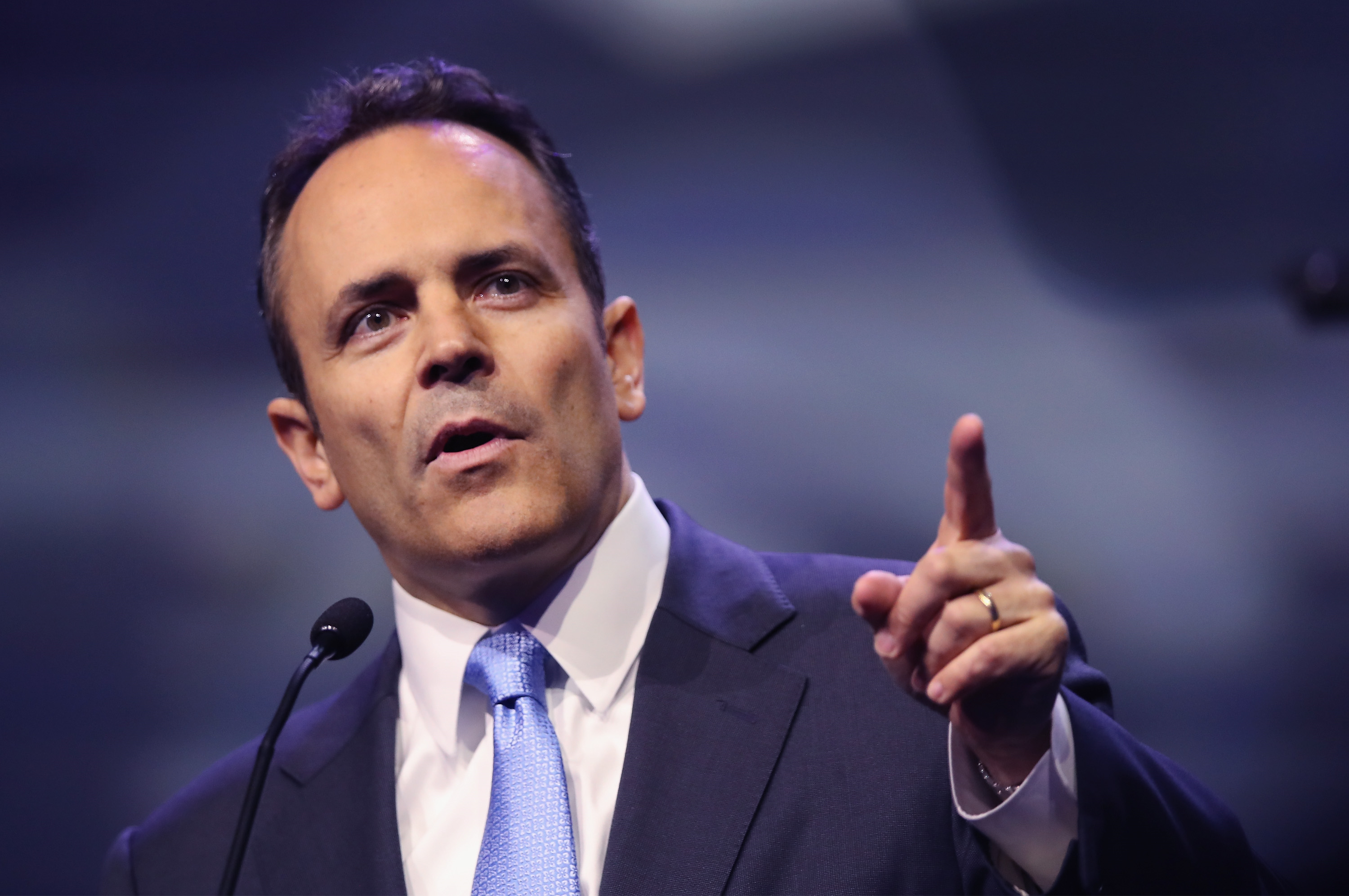 During an interview yesterday on a talk radio program, Kentucky Governor Matt Bevin said violent video games are partly responsible for mass shootings such as this week's in Parkland, Florida which killed 17 people and wounded 14 more.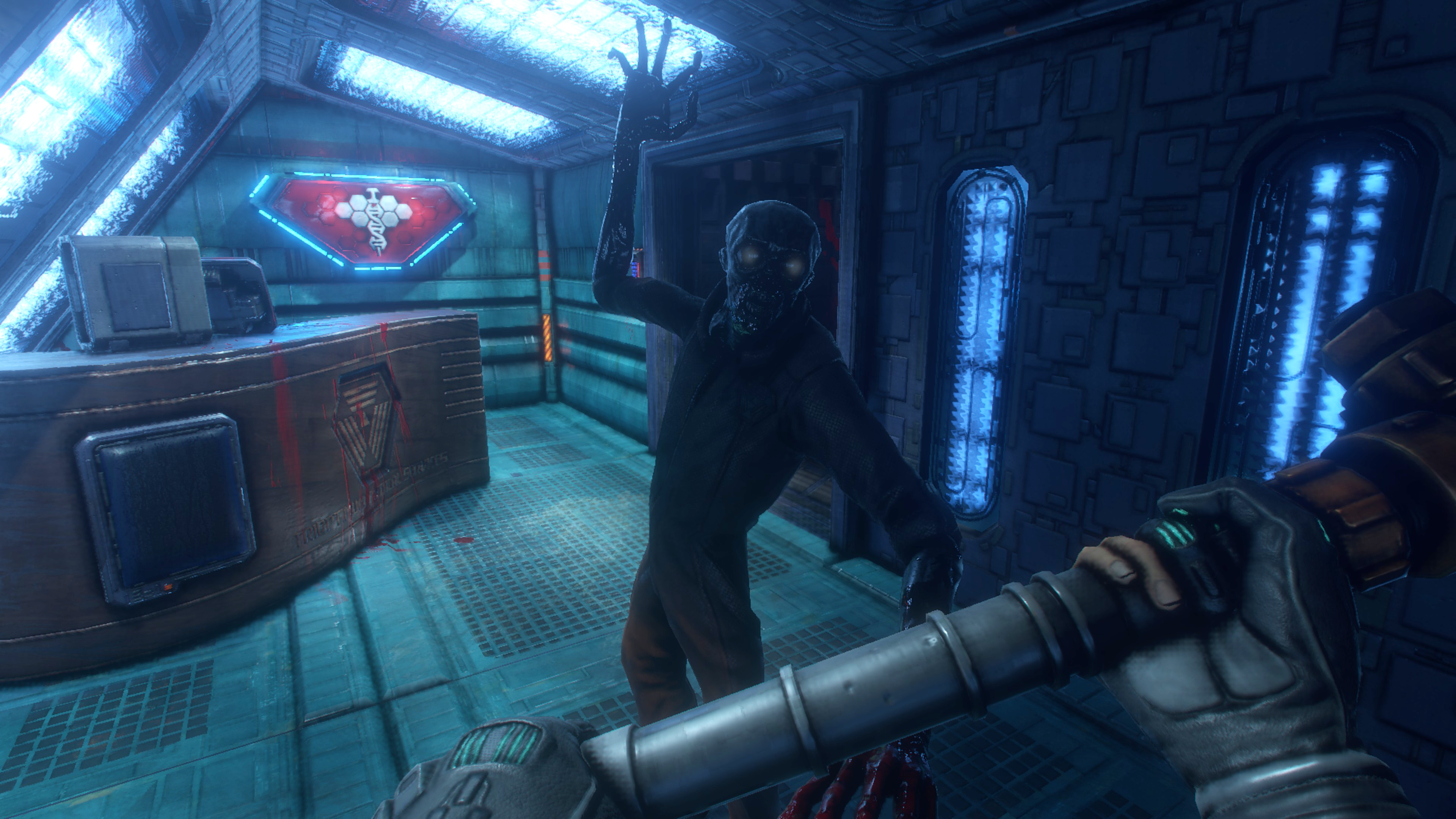 The upcoming remake of System Shock, Kickstarted two years ago for over $US1.3 million ($1.7 million), is now on "hiatus" thanks to problems with development, the company behind it said today.