A Bit Of Humble Pie Never Hurt Anyone
Peter Molyneux, boss of Lionhead Studios, indulges in a little public humility. He's being a little hard on himself. Magic Carpet was pretty damn great.
---
Trending Stories Right Now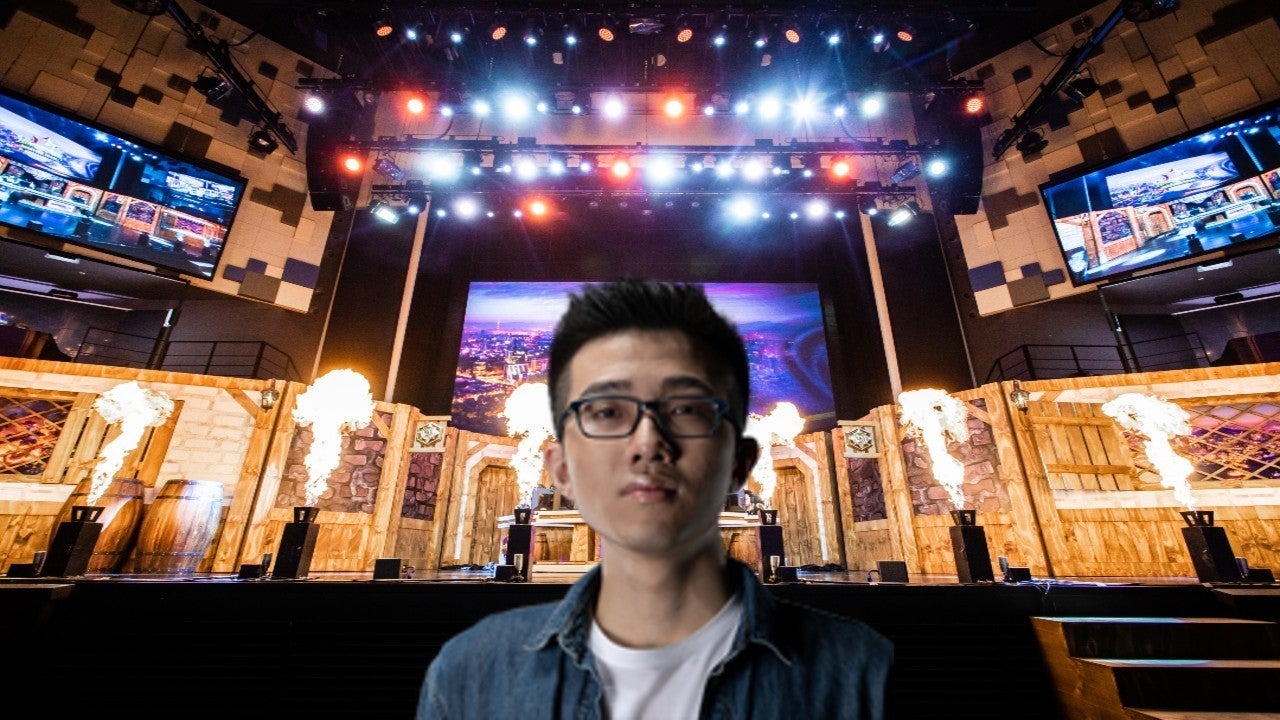 After a week of controversy surrounding its decision to boot Hearthstone pro Chung "Blitzchung" Ng Wai from a tournament and suspend him for a year for delivering a pro-Hong-Kong message during an official broadcast, Blizzard has finally made a statement about the situation. It plans to allow Blitzchung to collect his prize money after all and reduce his suspension.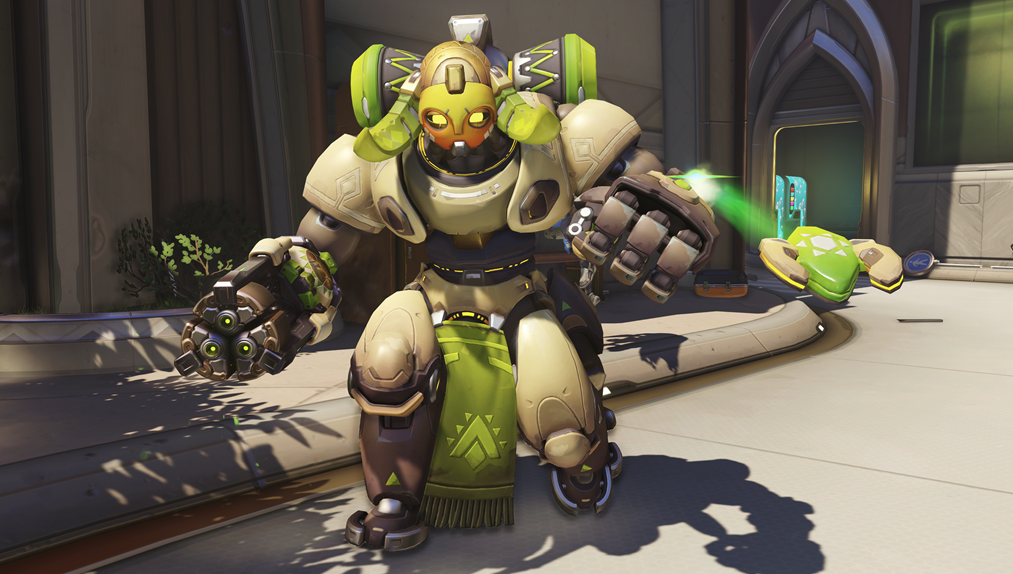 Yesterday, like I do every day, I wrapped up my workday, closed my Chrome tabs and, without pausing, hit the Windows button on my keyboard. In the search bar, I typed "Over-" and hit enter. My eyes found the big, blue "Play" button on the game launcher. Overwatch's familiar orchestral music swelled and, in an oblivious four clicks, I was queued up for a game. I won that game, and the next, and it felt good, like it always does, to win.