A Bit Of Humble Pie Never Hurt Anyone
Peter Molyneux, boss of Lionhead Studios, indulges in a little public humility. He's being a little hard on himself. Magic Carpet was pretty damn great.
---
Trending Stories Right Now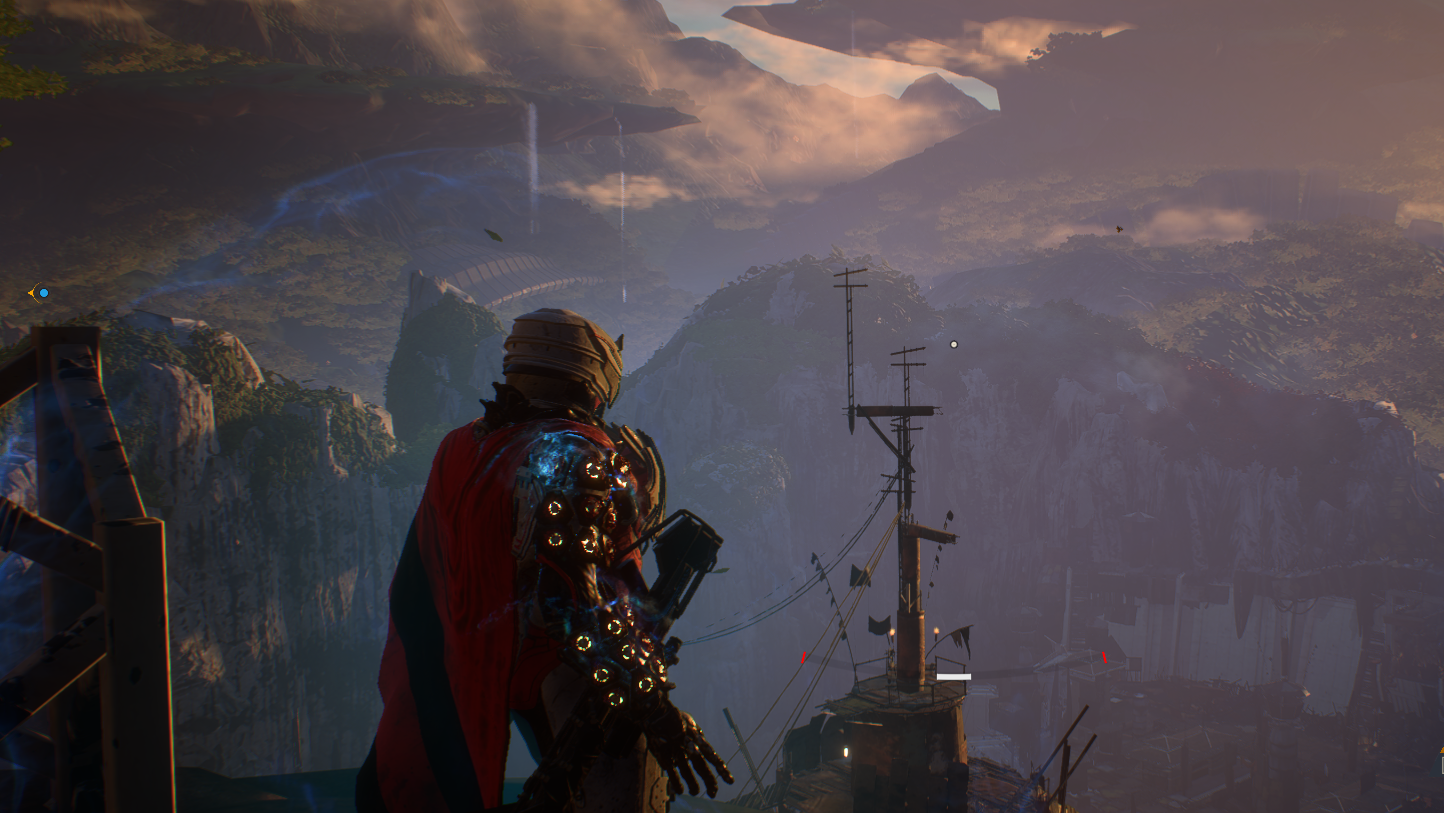 Anthem's "day-one" patch dropped last night, and while it addresses a host of performance issues, bugs, and other frustrating problems, the update has also broken the game's frame rate for many players on PC.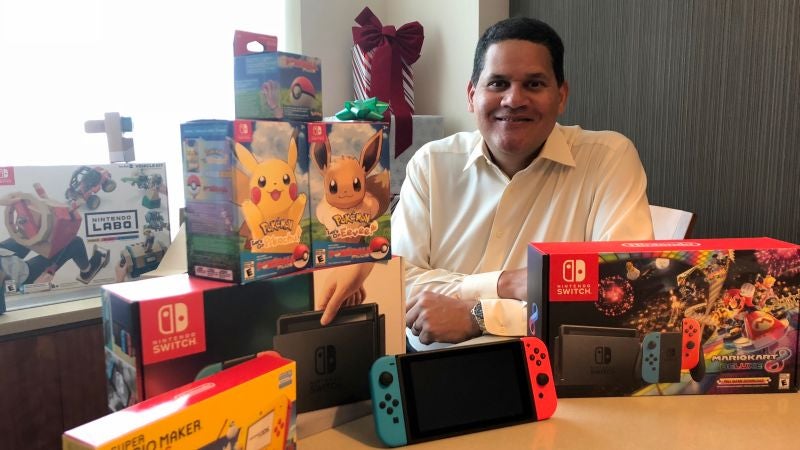 Reggie Fils-Aime's body is no longer ready. The longtime president of Nintendo of America is stepping down on April 15, to be replaced by marketing man Doug Bowser, Nintendo said in a press release today.