Caption This!
Got a witty caption for this screenshot of Enslaved, released this week? Leave it in the comments below!
---
Trending Stories Right Now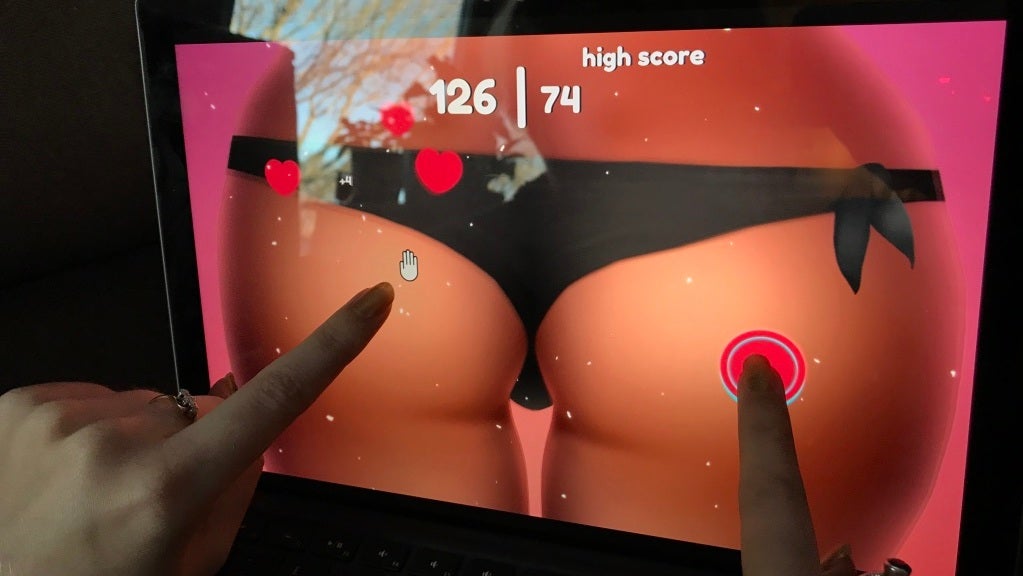 Story time! I went to an all-girls' school. My friends and I had that special bond of closeness that apparently comes with synced-up periods and measuring the length of each other's winter leg hair. This, obviously, led to a brief era of trying to catch one of the others unawares with the most impressive, most unexpected spank possible. We're talking sneaking up behind each other in the hallway and laying one down that made the earth shake. If I couldn't read your palm from the imprint, you weren't doing a good enough job.
Ace Combat 7: Skies Unknown delivers the supremely satisfying air combat players crave and the melodramatic narrative we've come to expect. There's nothing quite like shooting down drones while your squadron calls you "murderer".