Caption This!
Got a witty caption for this screenshot of Enslaved, released this week? Leave it in the comments below!
---
Trending Stories Right Now
It's reliably one of the best deals from a retailer that pops up all year: the JB 2-for-$40 deal.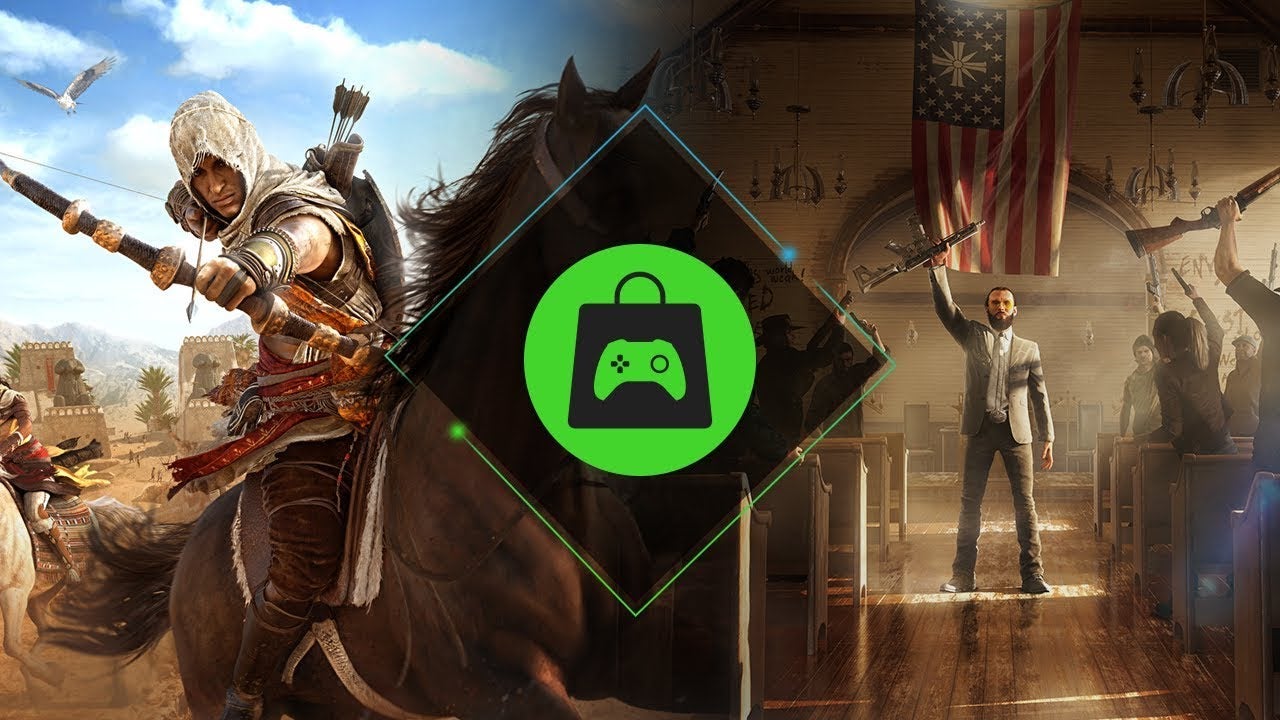 After only 10 months of operation, The Razer Game Store is closing permanently at 4AM EST on February 28 2019. According to a post on The Razer Game Store site, the closing is part of a company wide realignment plan.