Gamers In Disguise
As seen on pixiv via Tiny Cartridge.
---
Trending Stories Right Now
Yesterday, Ninja and Drake's Fortnite stream broke all sorts of records and with the battle of the Battle Royales being hotly contested, it was only a matter of time until JB Hi-Fi weighed in (courtesy of Post Malone).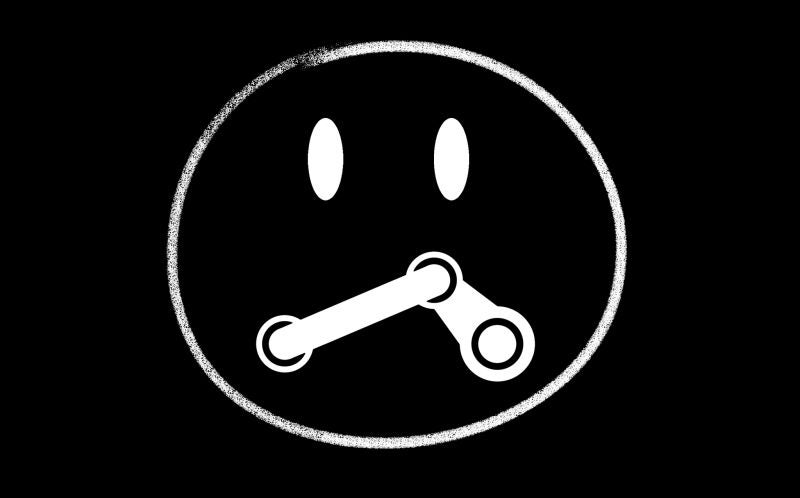 Valve is notorious for a lot of things, but beyond not releasing Half-Life 3, one thing stands out. Its hands-off, often silent approach to running the world's biggest PC gaming platform, Steam. This has landed the company in hot water in the past, but in the face of calls to crack down on user groups that glorify things such as Nazism, white supremacy and school shooters, Valve has yet to speak up.