Relax, Antarctica - MoH Has You Covered
A screenshot of Medal of Honor's multiplayer region selection. Don't we wish all games were this thorough? Thanks, Stefan!
---
Trending Stories Right Now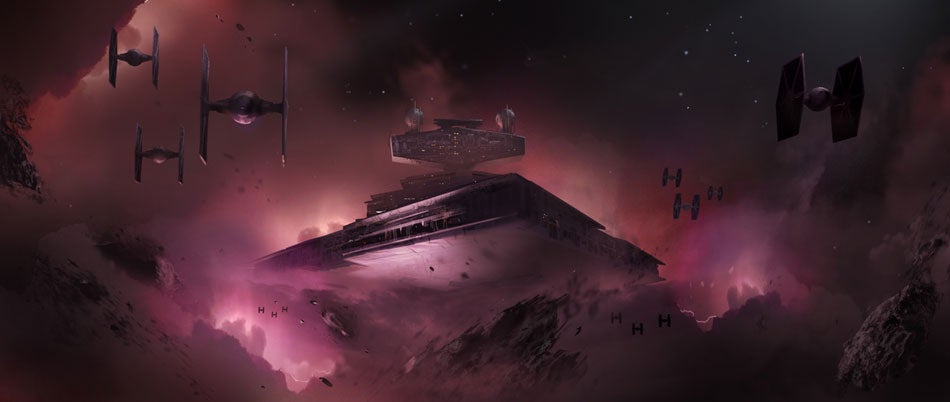 Electronic Arts has canceled its open-world Star Wars game, according to three people familiar with goings-on at the company. The game, announced alongside the shutdown of Visceral Games back in 2017, had been in development at EA's large office in Vancouver.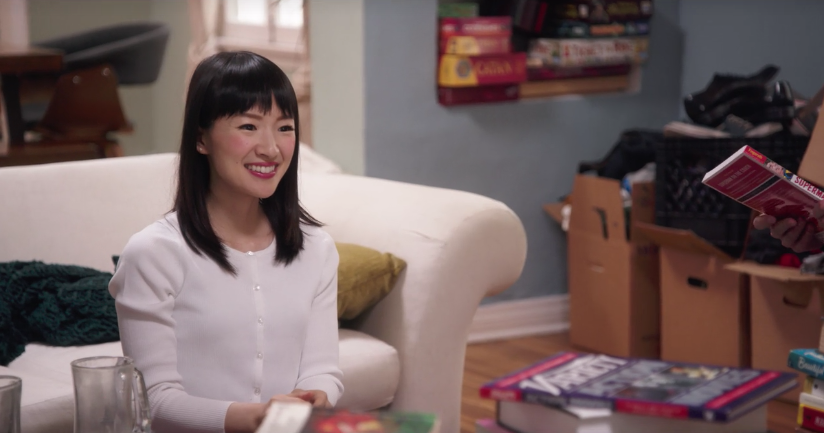 The new Netflix series Tidying Up with Marie Kondo is a reality-show version of tidying guru's best-selling book. Something as innocuous as reducing clutter finds itself at the center of a backlash from booklovers.