They're On A Mission From God (Well, Nintendo)
The always-impressive James Hance does it again, this time showing the Mario Bros may be more "Soulful" than "Super".
---
Trending Stories Right Now
Some games are so bad that you have to play them to experience it for yourself. Maybe it's not as bad as it looks. Maybe there's some nugget of goodness in there. Maybe the pure jank of it all will be fun.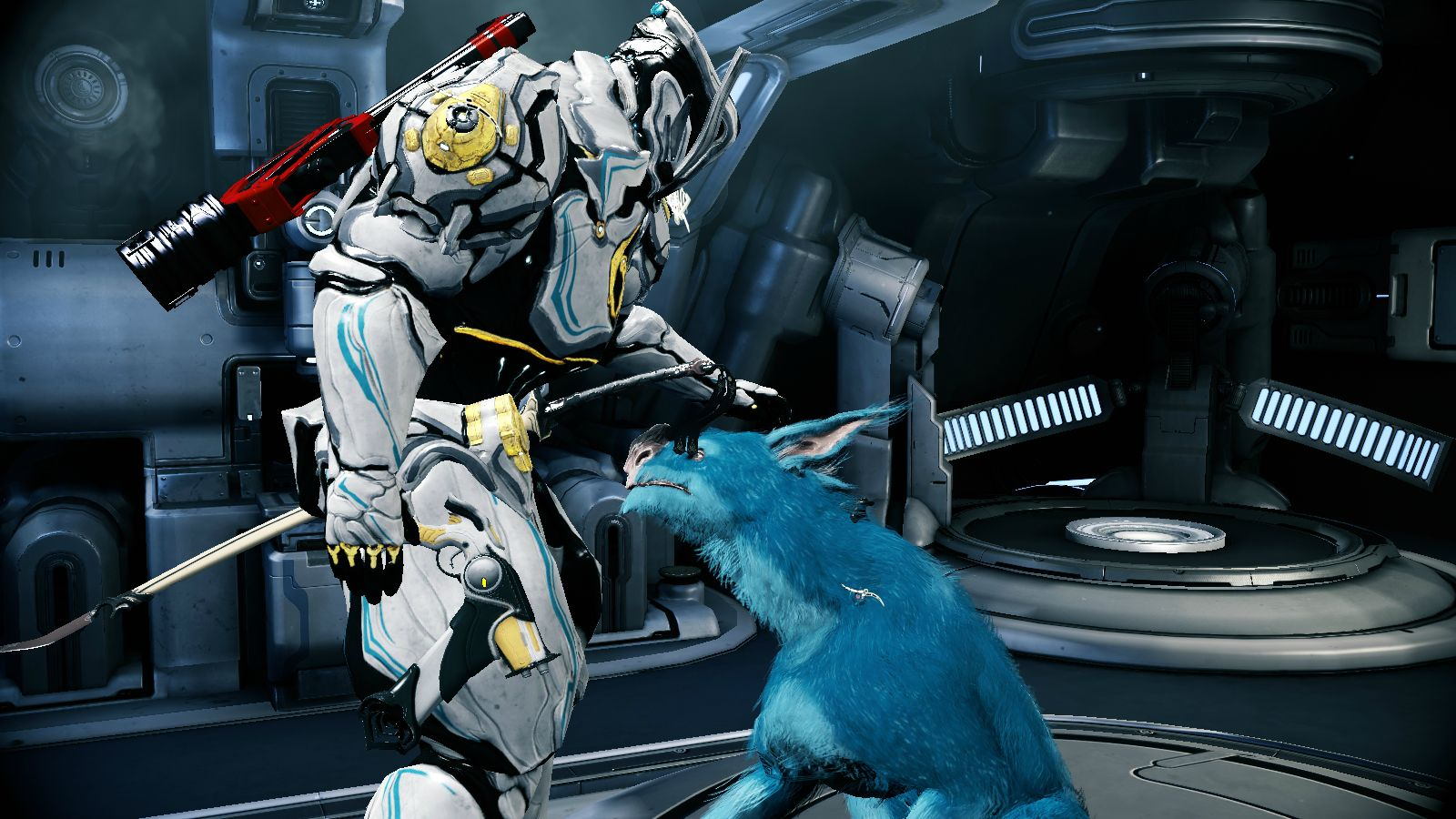 A Warframe player petting their lovely, blue Kubrow. Screenshot. Imgur In a new documentary about Warframe, the game's developers discuss what they have learned about building a free-to-play multiplayer game over the years. It includes the story of how someone paying for a microtransaction 200 times helped them realise they'd accidentally created a slot machine.