Video Games Have A Friend In Hellboy's Director
Guillermo del Toro, director of Hellboy and Pan's Labyrinth, has a few kind words to say about the "intelligentsia" at a recent book signing in Portland.
---
Trending Stories Right Now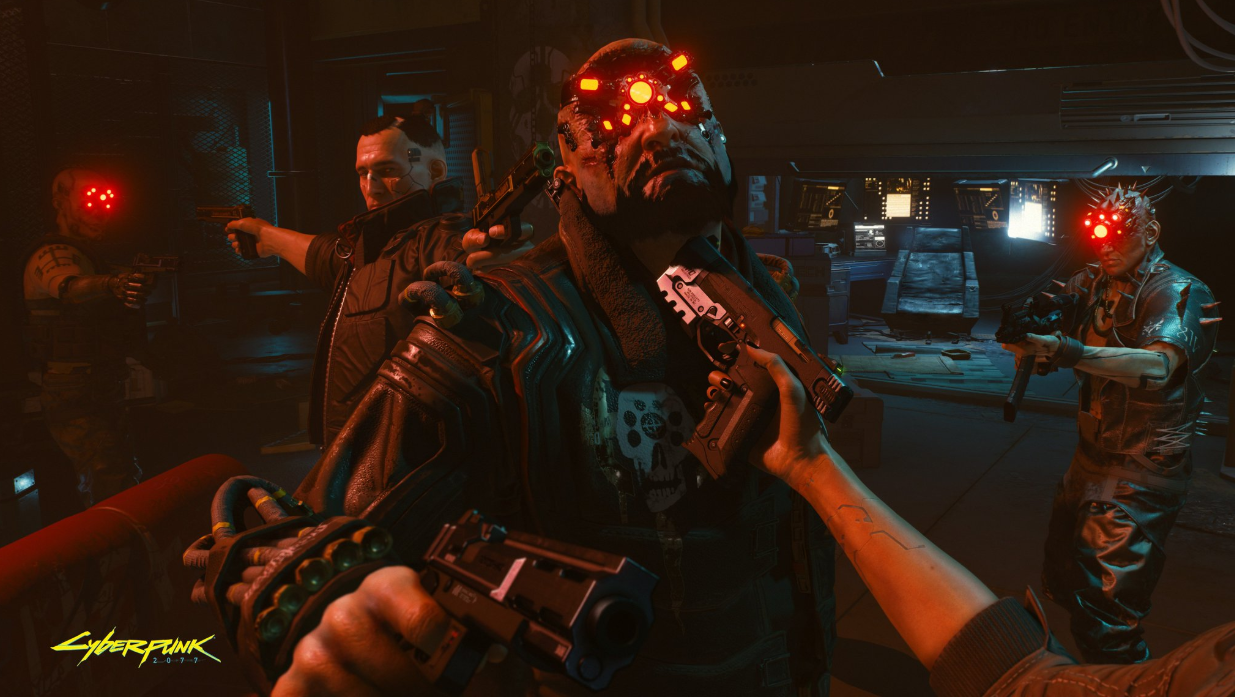 The official Cyberpunk 2077 Twitter account courted controversy yesterday after a tweet that some considered transphobic. This is not the first time that a CD Projekt Red-affiliated Twitter account has needed to apologise for a tweet.
Earlier this year, Nvidia unveiled a showcase of real-time ray-tracing using Phasma and some Stormtroopers from the Star Wars franchise. At their conference in Gamescom this year, they showcased the same ray-tracing demo - but instead of running off four Volta-powered GPUs, it was powered by a single Turing-powered GPU.