Four Score And Seven Games Ago
Well, they both grew up in log cabins... As seen on Threadless via Gamefreaks.
---
Trending Stories Right Now
The Twitch community was appalled when live on stream MrDeadMoth seemed to physically hit his (apparently pregnant) wife live on stream - all in front of their child.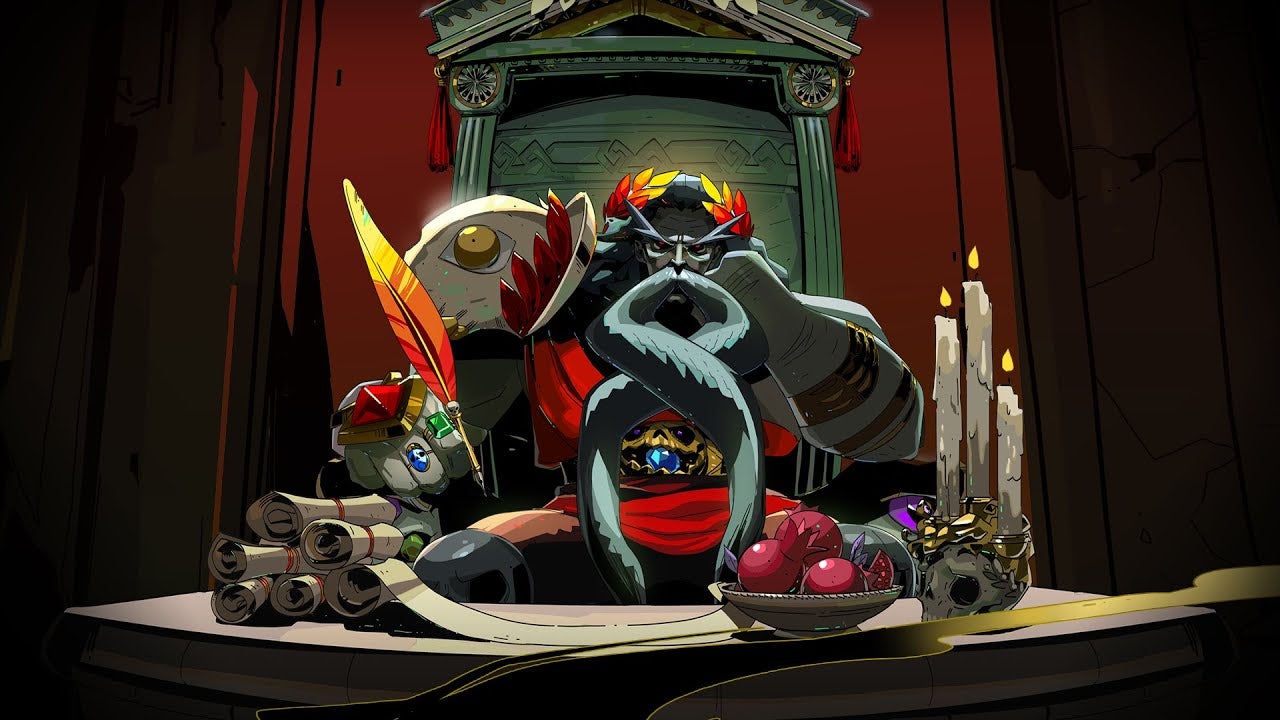 Epic Games' new store is not only taking the fight to Steam by giving developers a bigger cut of their games' earnings—it's locking down exclusive games, too.