He Can Feel It, Coming In The Air Tonight... Oh Lord...
Please see this and this for reference. Then join us in wishing this was a real game. As seen on Teevil.
---
Trending Stories Right Now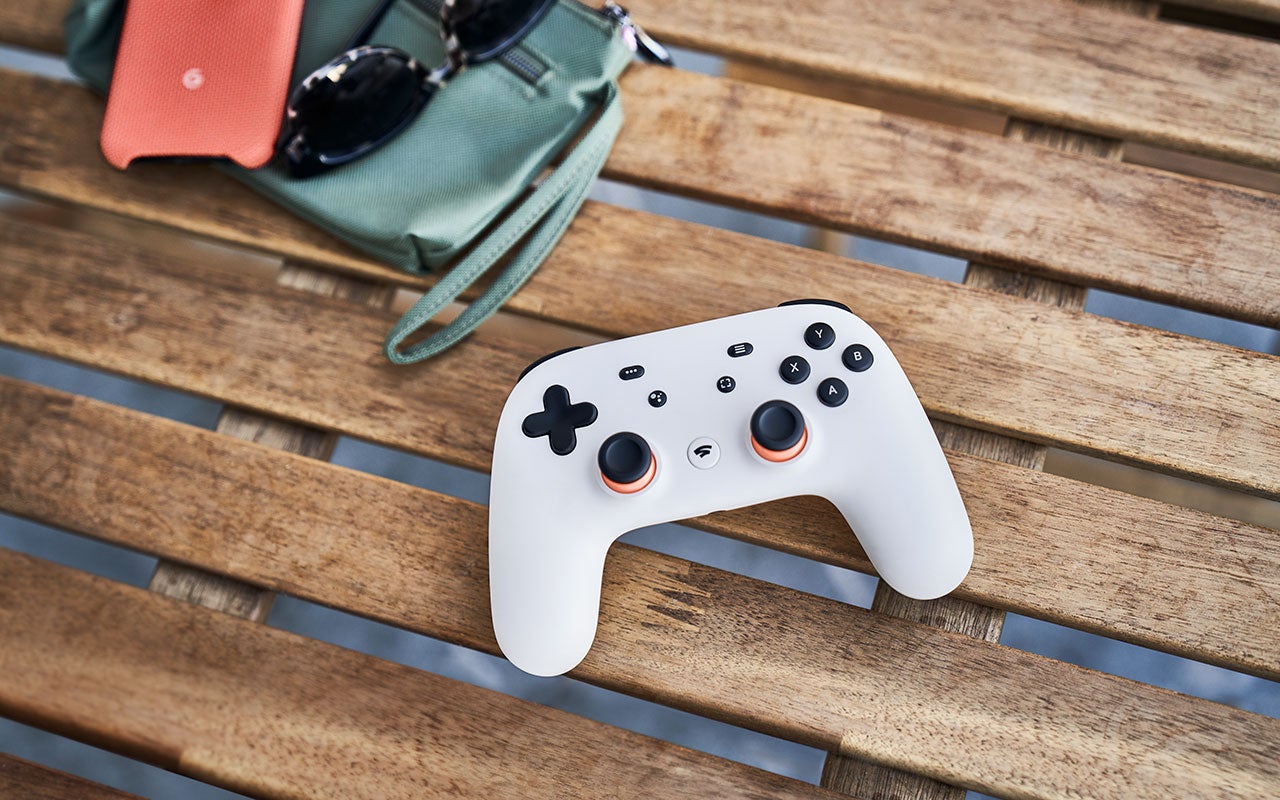 Google's game-streaming platform Stadia is finally here tomorrow. I've had a week to tinker around with the Founder's Edition. It has the Stadia controller, a Chromecast Ultra, and a charger with a USB cable you can also use to plug into your PC or laptop for playing inside of a Chrome browser. Most of my experiences using the Stadia have left me a little befuddled. Here's the thing about me, readers: I'm a fool. I always want to try out the newest, latest thing to see if the hype is real. There's one question I keep returning to: Who, exactly, is this for? It's in its testing stages, but could I recommend this to somebody in its current state? Nah, not really. Does it work though, Paul? Yup. Sure does.
I've made an argument for why you should watch The Clone Wars, but actually watching it is another thing. With 121 episodes, many of them filler, some of them oddly out of order, there's a certain art to getting the best out of your Clone Wars experience. Here's my list of the essential episodes you should be watching, neatly sorted into chronological order and cut down to only 66 episodes and a movie.