He Can Feel It, Coming In The Air Tonight... Oh Lord...
Please see this and this for reference. Then join us in wishing this was a real game. As seen on Teevil.
---
Trending Stories Right Now
Following the Classification Board's decision to refuse a classification to We Happy Few this week, the developers have responded, saying they share fans' frustration.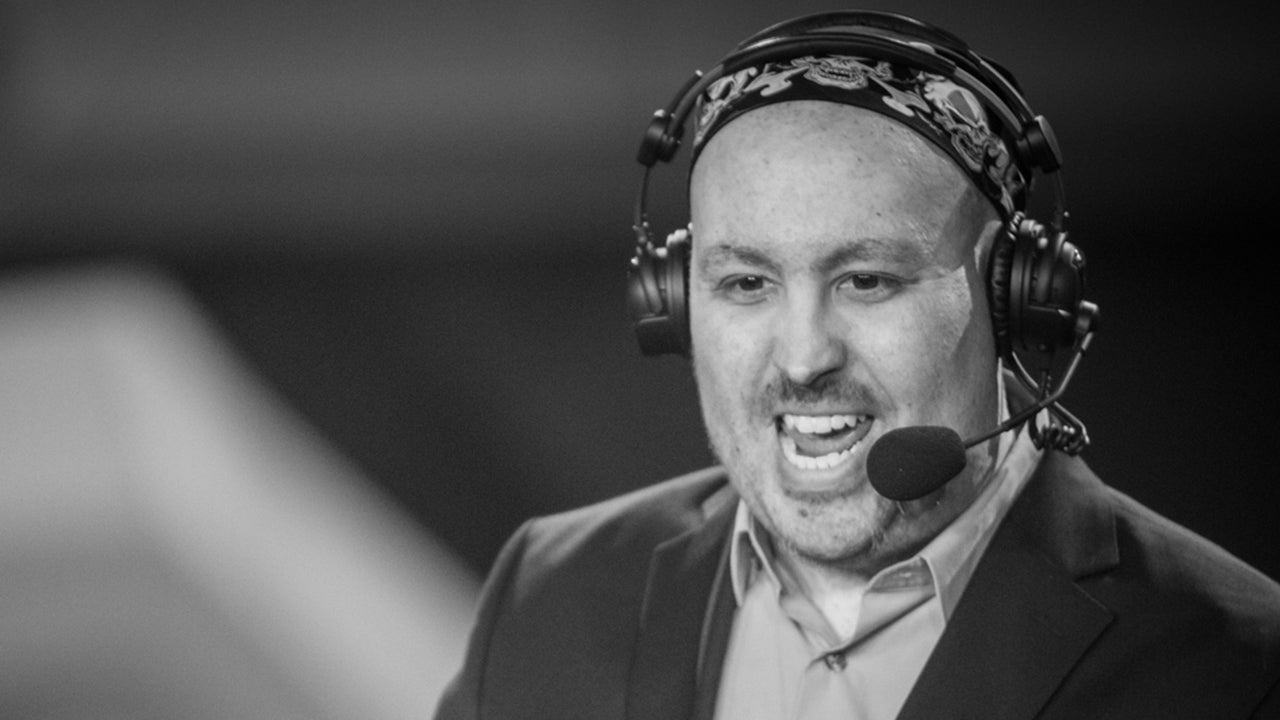 After retiring from games criticism at the start of the month, YouTube personality John "Totalbiscuit" Bain has passed away.