The Evolution Of The First-Person Shooter, In One Shot
My, how first-person shooters have changed! As seen on http://i.imgur.com/BITmX.jpgReddit.
---
Trending Stories Right Now
Image. IMDB Here's a fun one for this week's Off Topic - films, but only ones before you were born.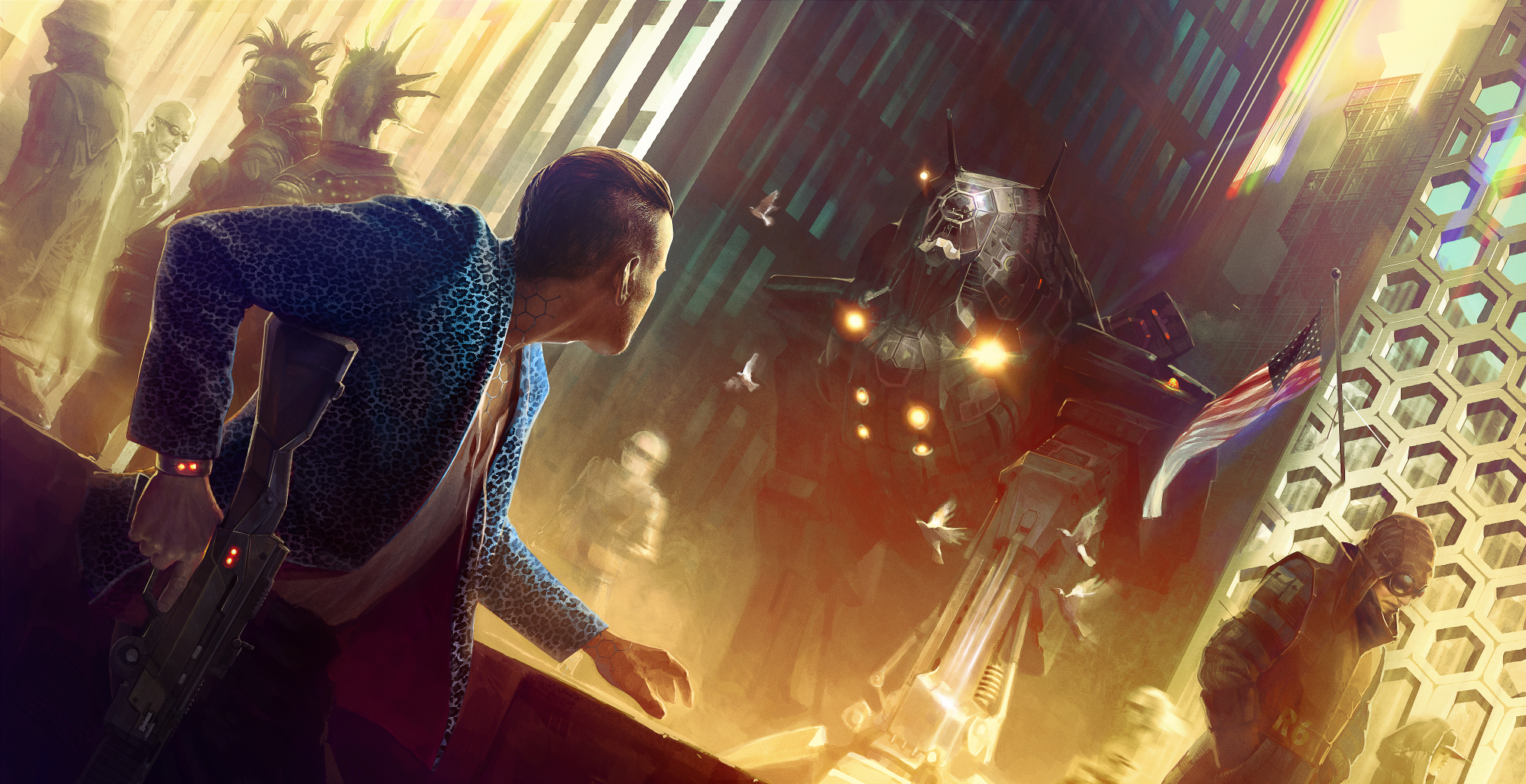 The Polish game studio tweeted earlier today that its upcoming scifi game would be "nothing less than" The Witcher 3. The statement was aimed at quelling fears Cyberpunk 2077 might include microtransactions after studio CEO Adam Kicinski said "there will be a certain online element related to Cyberpunk" in an interview earlier in the week.