Well, They Actually Did It
Nintendo trademarks a piece of popular jargon so they can...send an email advertisement. Lame. Thanks Bruce!
---
Trending Stories Right Now
Imagine you're a programmer, working on a video game almost two decades ago. No one outside the studio is ever going to see your code, so you can name methods and write comments however you like, right? Uh... maybe don't bet the house on that, especially if you were involved with Tomb Raider. Chronicles in the late 90s, because someone's decompiling that bad boy today. Insert obligatory language warning here.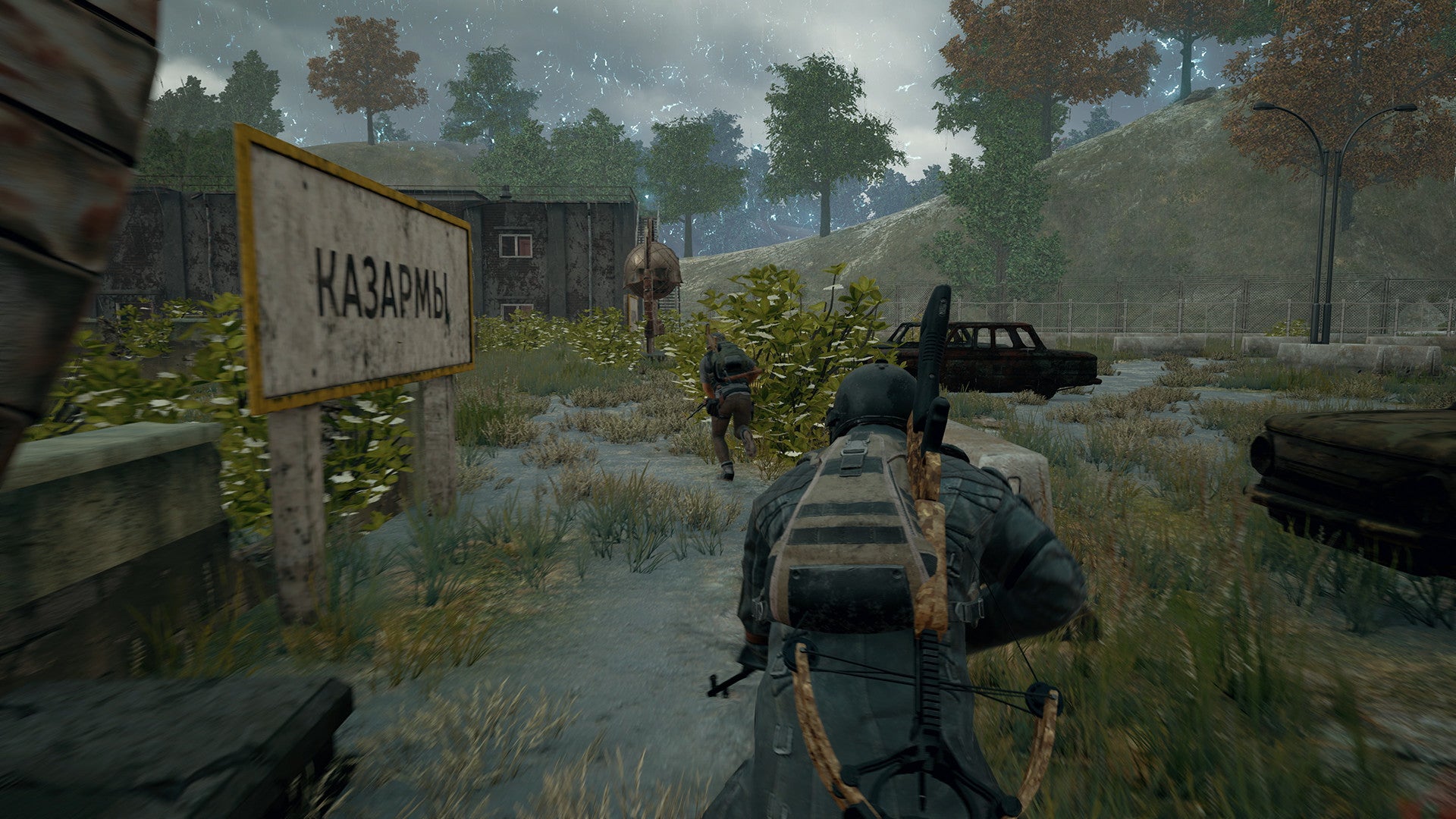 This week, portions of the PlayerUnknown's Battlegrounds community whipped themselves into a tizzy over charts showing that the game's active player base has been in decline since mid-January. This comes amidst a backdrop of growing dissatisfaction with the game.