Happy Holidays Is Bayonetta In A Christmas Sweater
Look! 2011 is one pharyngeal-jaw strike away from being even merrier.
We kid! We kid!
Eaaaaat himmmmmmmmmmmm....
---
Trending Stories Right Now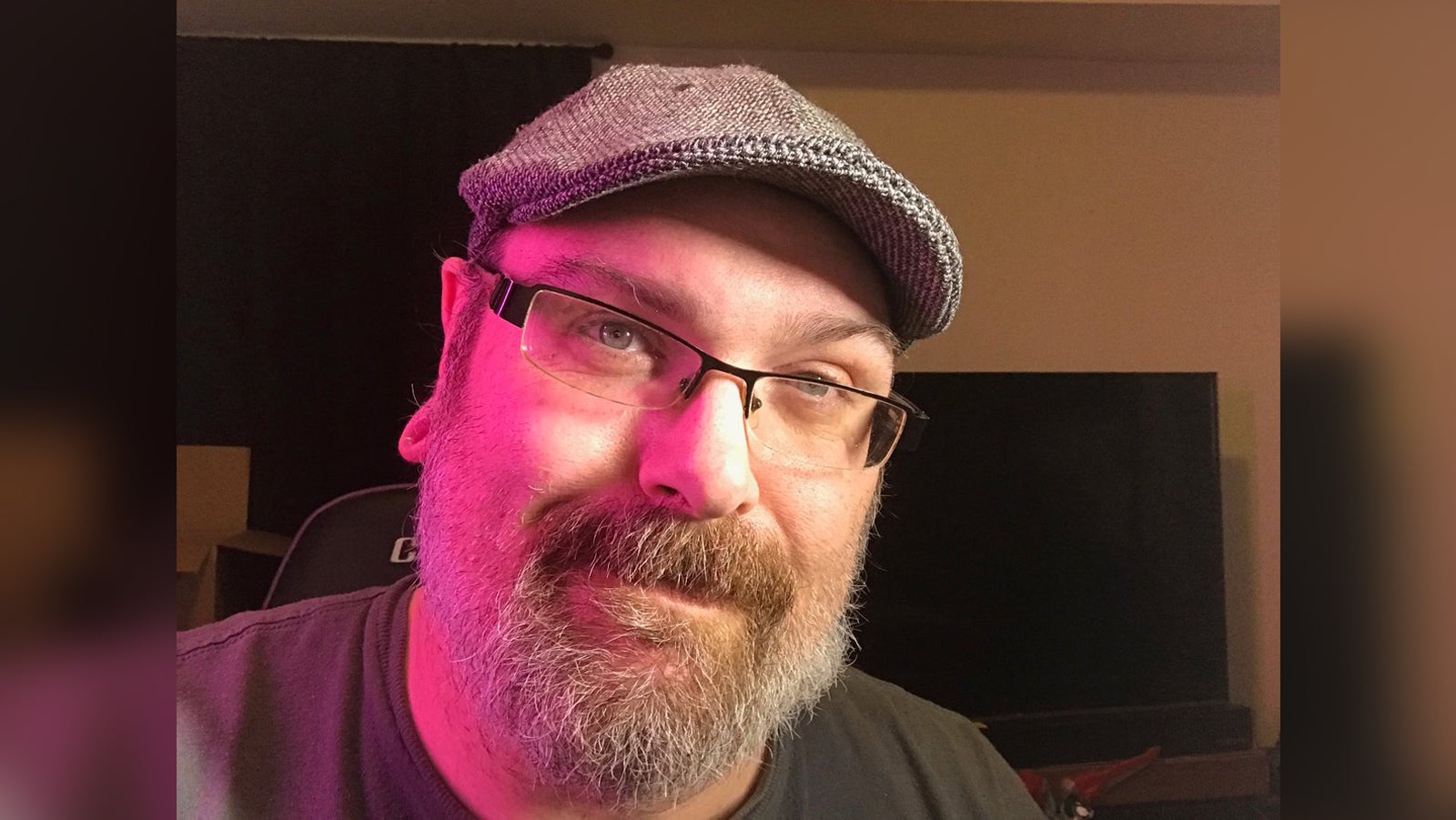 If it's felt like something has been missing from Kotaku for the last month, that's because someone wonderful has been away. As many of you have noticed and inquired about, our beloved colleague, senior writer, and Hatsune Miku aficionado Mike Fahey has not been writing for the site he's called home for the last dozen years. He's been out - and will continue to be out - for medical reasons. He recently gave me his blessing to let you know where things are at.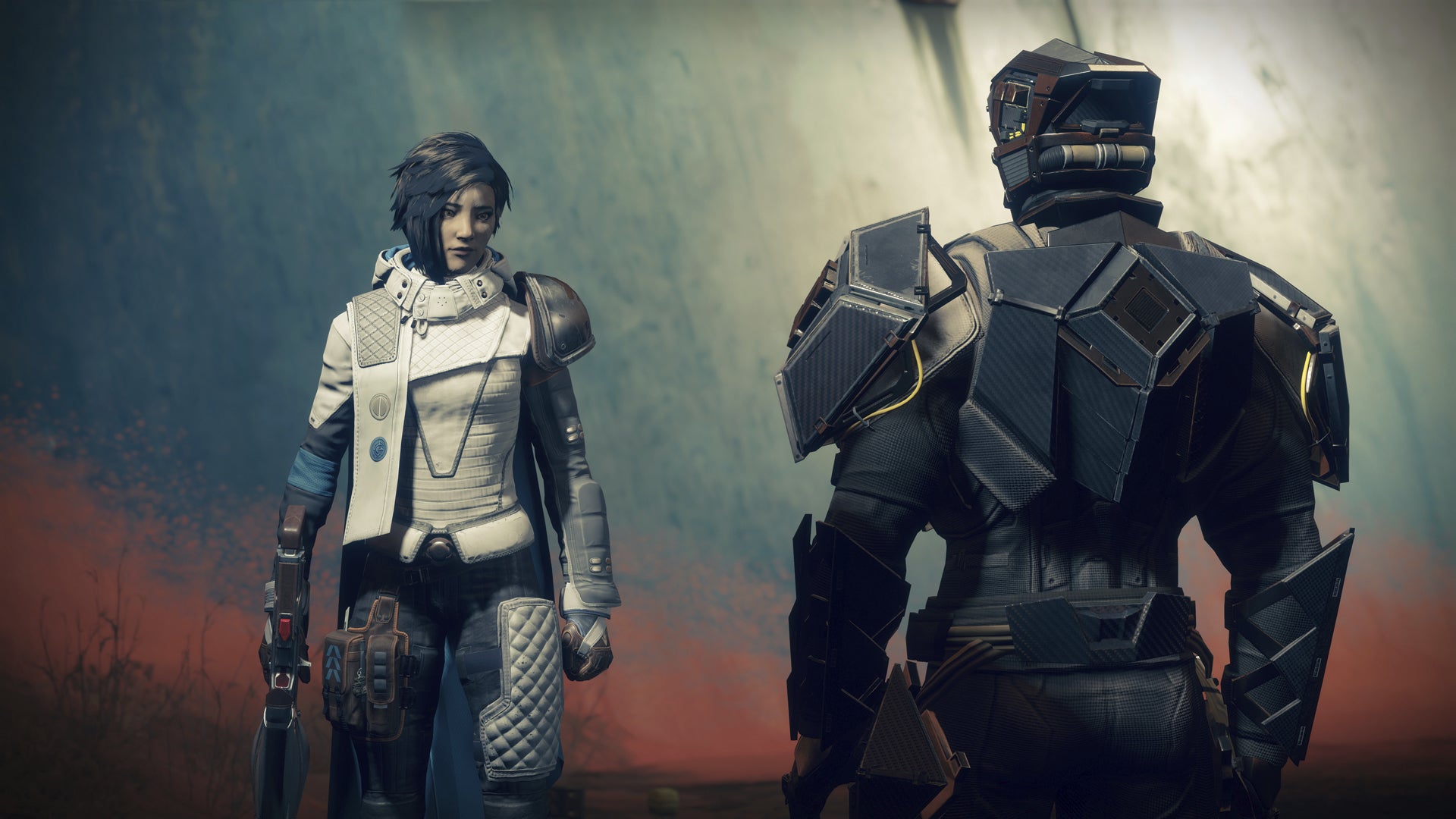 It's been a rocky road for Destiny 2, but Bungie hopes to win back its players with Warmind, a new expansion that will be out on May 8. It's set on Mars and will have you fighting off frozen waves of ancient Hive aliens.