Happy Vent-Free Holidays From The Dead Space 2 Crew
I suppose a few idiosyncrasies are in order for Issac.
---
Trending Stories Right Now
Image. Github / reswitched Ever since the Nintendo Switch launched last year, the homebrew community has been actively chipping away at the console to unlock the rest of its hybrid potential. And while some headway has been made, a recent exploit threatens to blow the gates open entirely.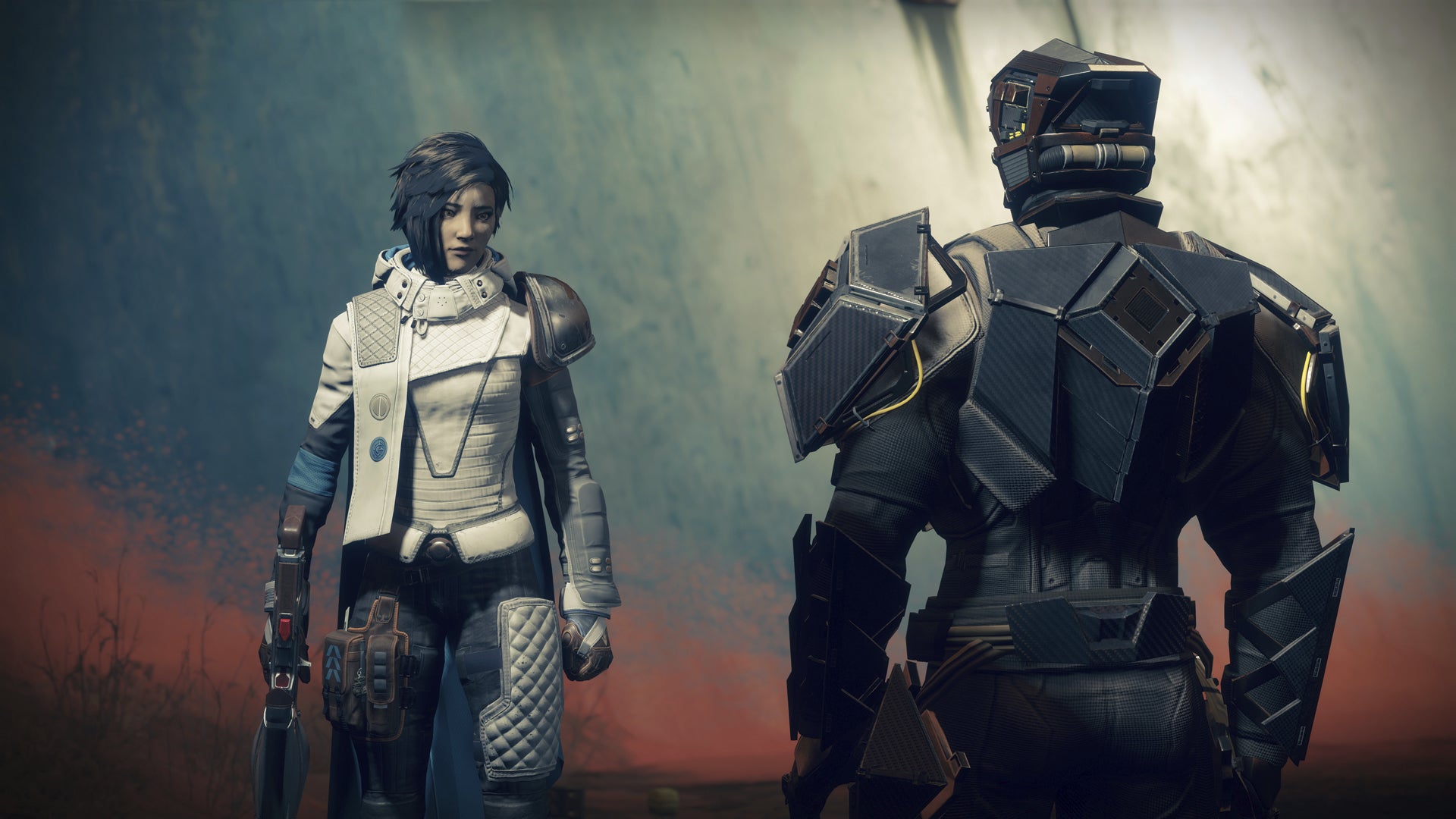 It's been a rocky road for Destiny 2, but Bungie hopes to win back its players with Warmind, a new expansion that will be out on May 8. It's set on Mars and will have you fighting off frozen waves of ancient Hive aliens.