Marvel Vs Capcom Vs...Scott Pilgrim?
By Master Angel, as seen on HeroChan.
---
Trending Stories Right Now
There's rumours up dale and down hill about a new Elder Scrolls, even though Bethesda has said publicly that they don't just want to make Fallout and Elder Scrolls games. But there will be a follow-up to Skyrim eventually. So let's play hypothetical developer for this week's Big Question. You're in the planning phase for Elder Scrolls VI. What do you do with it?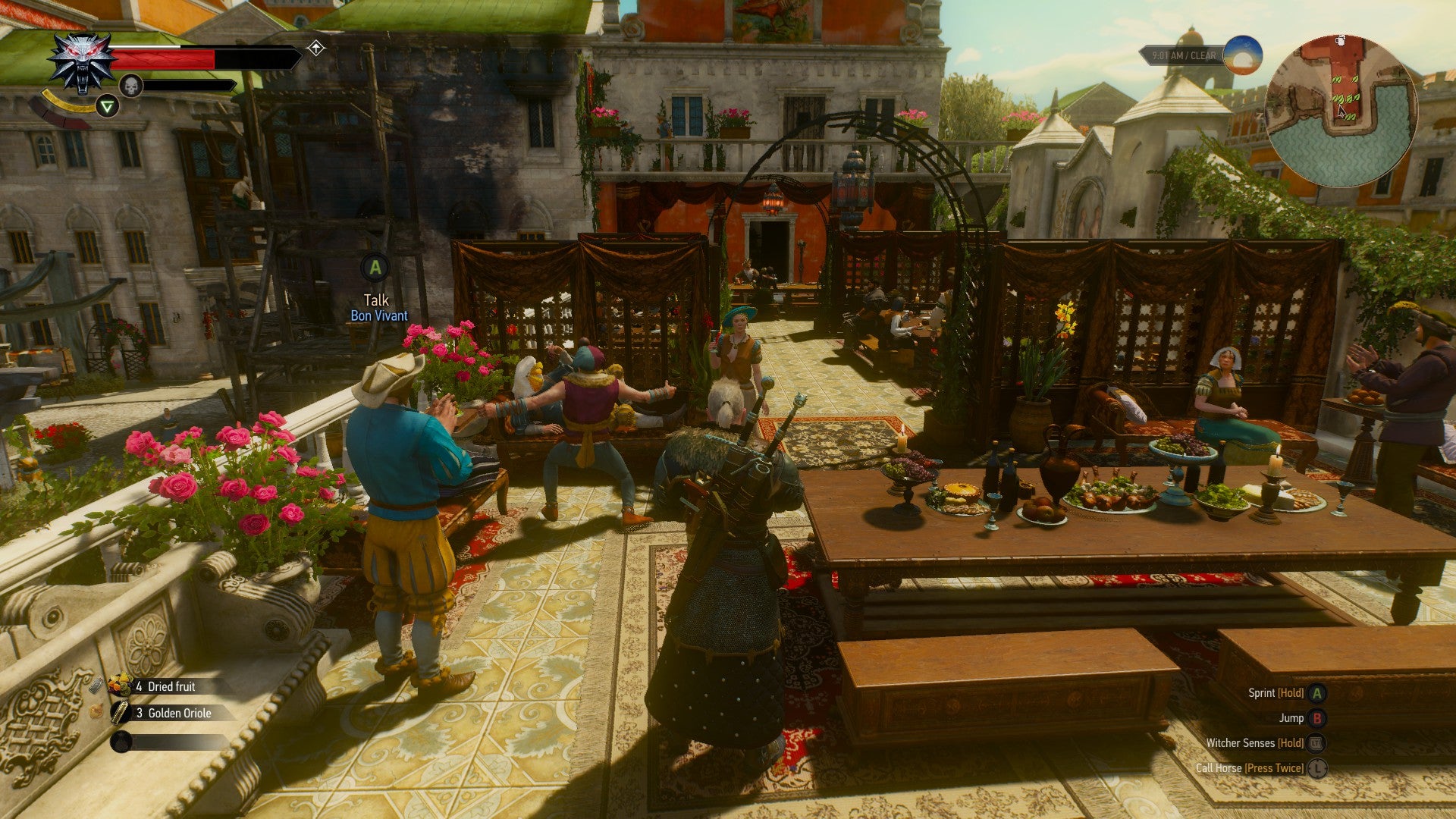 Earlier this morning we had a wonderful little bucket list of whisky from Brian. But there are many fine drinks available in this world, from homemade spiders (bless your heart, Grandad) to luxurious cocktails. Question is, what do you enjoy partaking in?