Sad, But True
As seen on I Love Charts, via Infinite Lives.
---
Trending Stories Right Now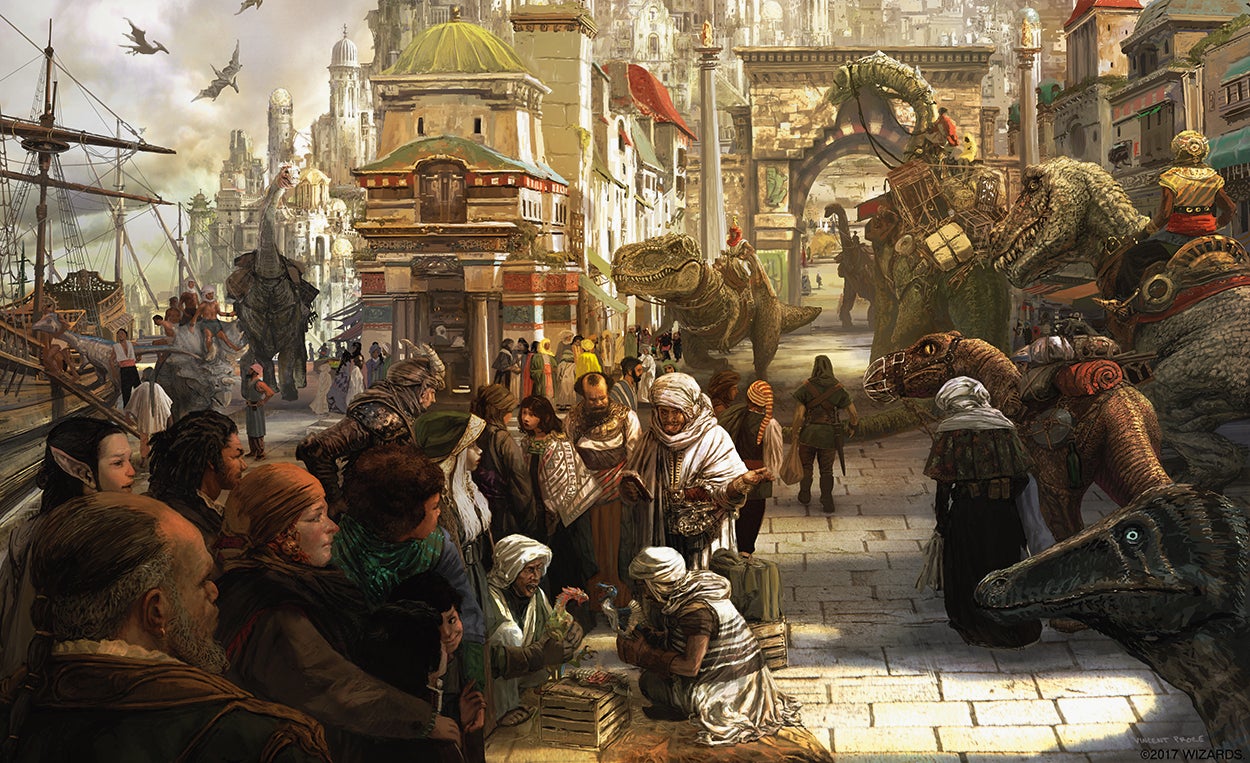 Tomb of Annihilation For nearly a decade, there hasn't been more than a vestige of a black society in the official world of Dungeons & Dragons. There have been black people, but no black civilisations except for a relatively small group of survivors of a catastrophe and locals living under colonists' control.
Image. Shadow of Mordor/Xanvast It's looking like a bit of a wet, gloomy weekend. Which is perfect for staying inside and video games, of course.