Sad, But True
As seen on I Love Charts, via Infinite Lives.
---
Trending Stories Right Now
After the inevitable lull in releases that follows every E3, this week is back with a bang. There's not a great deal of flagship releases, although Breath of the Wild is getting its first DLC, Arizona Sunshine makes its way over to PSVR, America's Army is coming to the PS4 and there's a new Danganronpa game. And the PS4 is finally getting Elite Dangerous, too. But I can't shake the feeling that I'm forgetting something. Why, of course. Crash Bandicoot is out this week.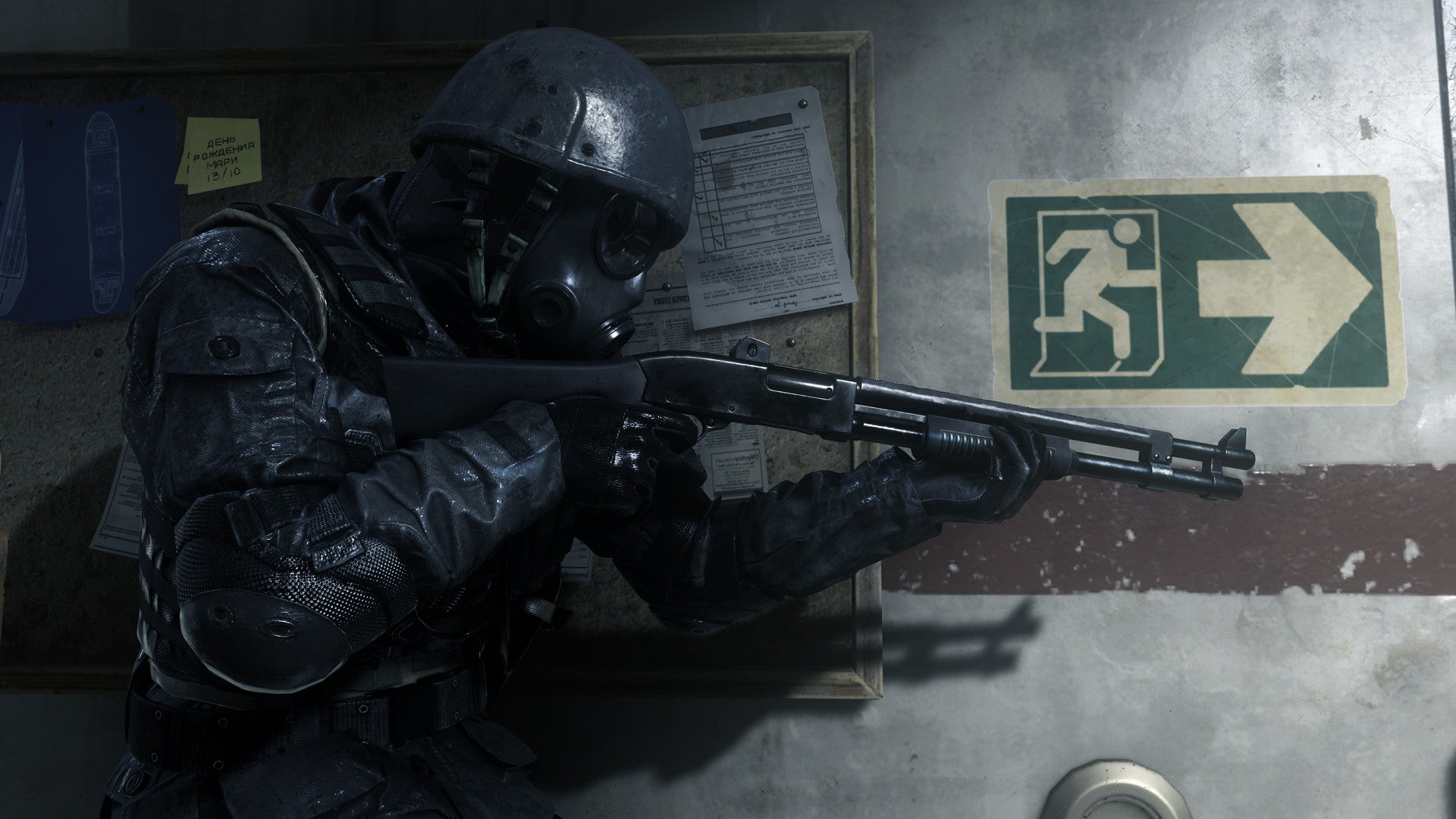 Last year, Activision included a remastered version of Call of Duty. Modern Warfare with every copy of Infinite Warfare. But lots of people wanted to buy Modern Warfare separately, and now that's finally an option -- for seventy bucks.