Sad, But True
As seen on I Love Charts, via Infinite Lives.
---
Trending Stories Right Now
My Mass Effect playthrough was the most straight-laced, male heterosexual journey you could imagine. I boned Ashley, despite her space-alt-right leanings. Then I boned Miranda, because I mean, I'm only human. Garrus was just my mechanic. The guy stuck at the bottom of my ship fixing shit. But then I discovered something. Women dig Garrus. Like they really dig Garrus. Despite being a bird-insect-alien with mandibles, women really want to bone the ever-loving heck out of Garrus. I had one question. why?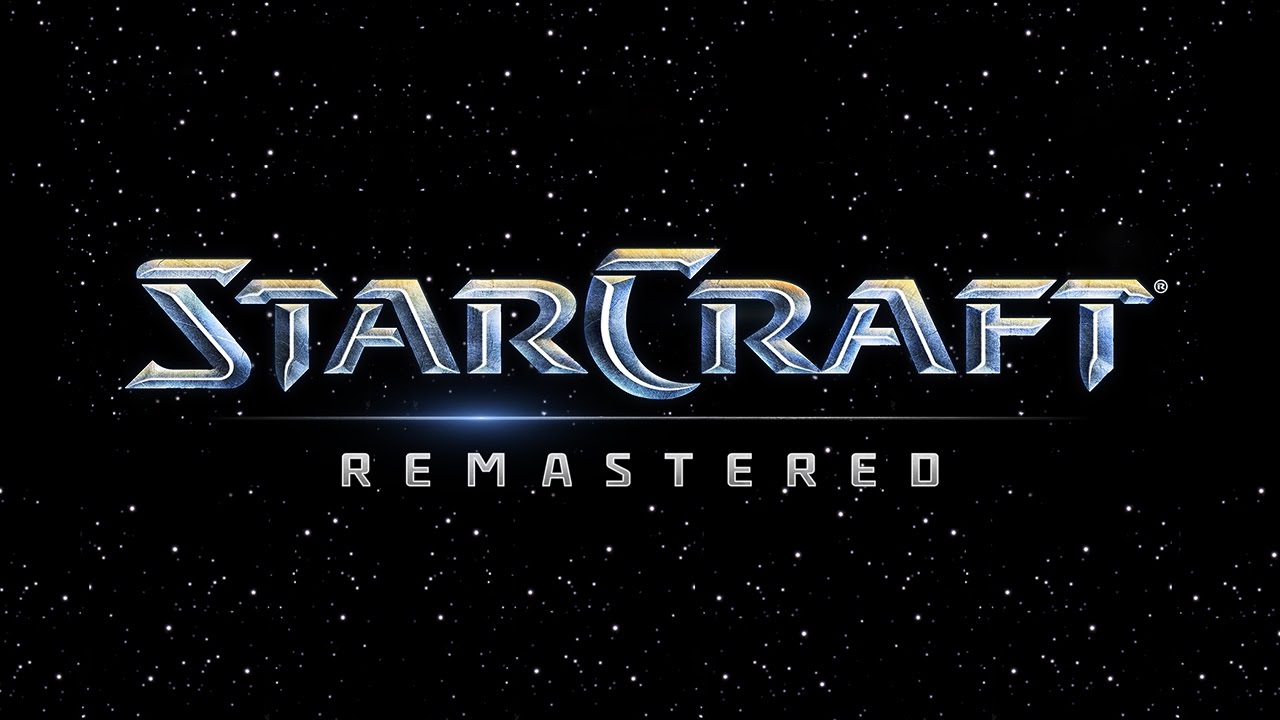 Everyone's favourite real-time strategy game is getting a face-lift. As Blizzard president Mike Morhaime announced at this weekend's I <3 StarCraft event in South Korea, the original game and its Brood War expansion are both getting an HD overhaul and being repackaged as StarCraft. Remastered, due out later this winter.