Sad, But True
As seen on I Love Charts, via Infinite Lives.
---
Trending Stories Right Now
Hey it's the weekend. That was quick! A public holiday on Tuesday seemed to help that along. What are you all playing? I'm still wrapped up in Zelda. For the first time in a maybe a decade I'm finding myself wishing I didn't have to finish a game. I just wish I could play this game forever.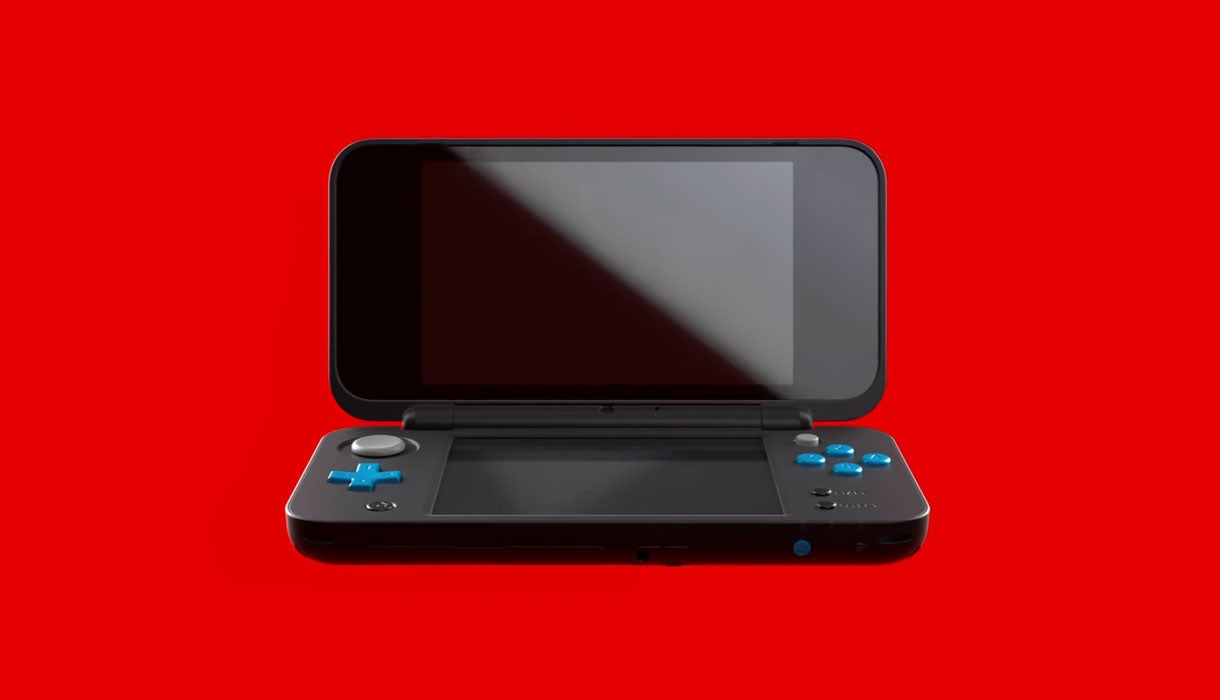 Just because the Switch can go places doesn't mean Nintendo is done announcing mobile hardware.