Sad, But True
As seen on I Love Charts, via Infinite Lives.
---
Trending Stories Right Now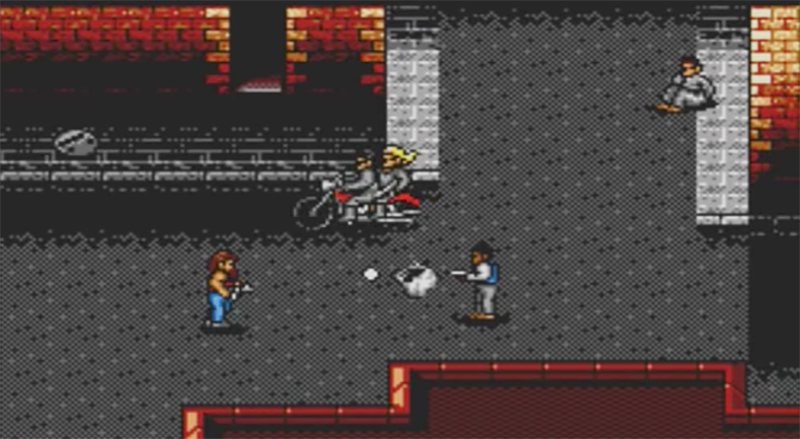 Screenshot via YouTube When I was a kid, I begged my parents for a Game Gear. When I eventually wore them down, they bought me the handheld, along with six games -- but I only had the courage to play five of them.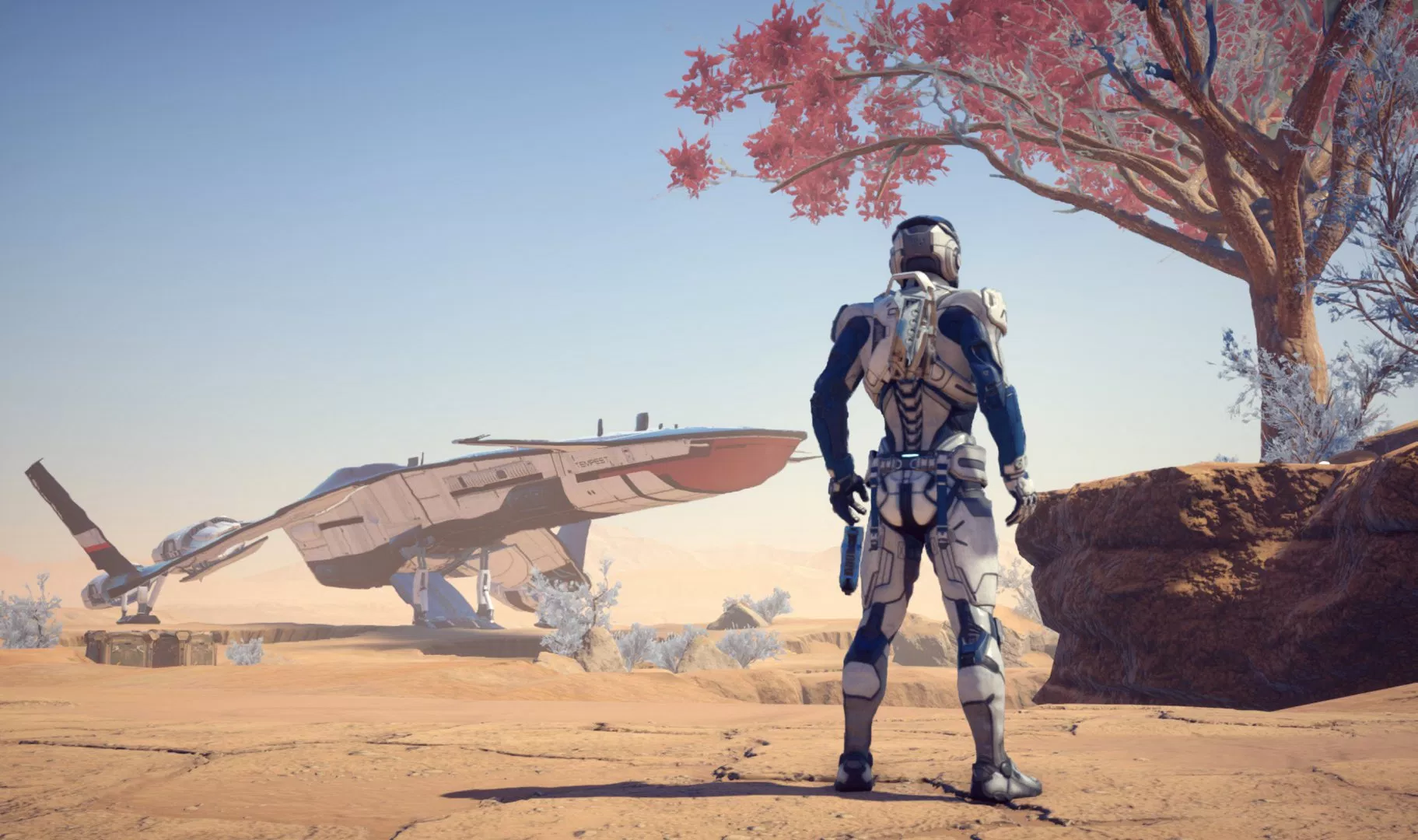 An update today from BioWare confirmed that Mass Effect. Andromeda will indeed not be getting any new content. Kotaku reported as much back in late June, when sources familiar with BioWare's plans said that Andromeda would receive no single-player DLC, a huge departure from every previous game in the series.