The Bulletstorm Nutcracker (is) Suite
As seen on my doorstep this afternoon. More lame jokes need not apply.
---
Trending Stories Right Now
Image. Getty Images / FOX The discussion about Apu in The Simpsons isn't going away yet, with the character's long-time voice actor revealing that he would be happy to see the character transition, or have his version of the character retired entirely.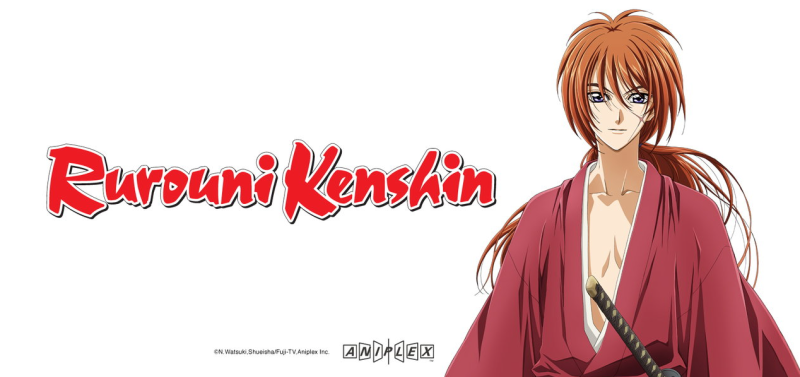 After Nobuhiro Watsuki was charged with possession of child pornography last spring, his manga Rurouni Kenshin was placed on hiatus. This June, it will resume serialisation in Japan.