Ubisoft Says Happy Holidays With This Moving Greeting Card
You've seen digital cards, physical cards, and now a really neat video card from Ubisoft to you. Yes, YOU!
---
Trending Stories Right Now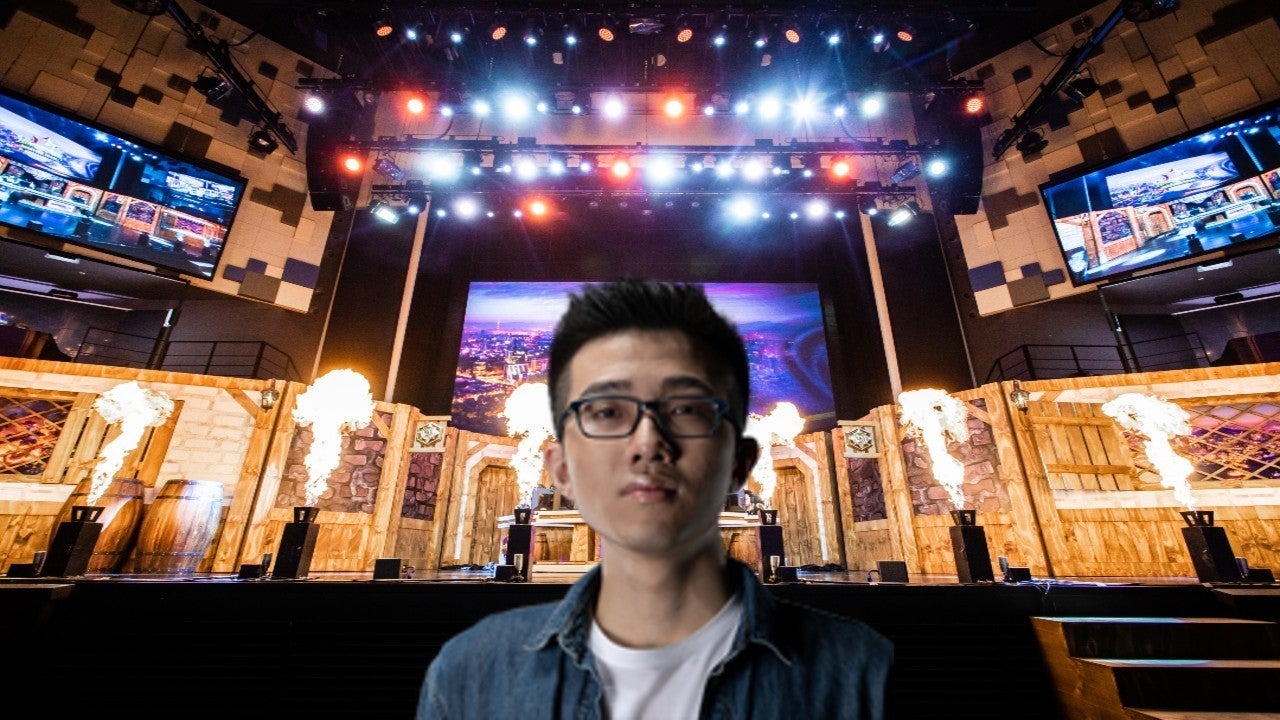 After a week of controversy surrounding its decision to boot Hearthstone pro Chung "Blitzchung" Ng Wai from a tournament and suspend him for a year for delivering a pro-Hong-Kong message during an official broadcast, Blizzard has finally made a statement about the situation. It plans to allow Blitzchung to collect his prize money after all and reduce his suspension.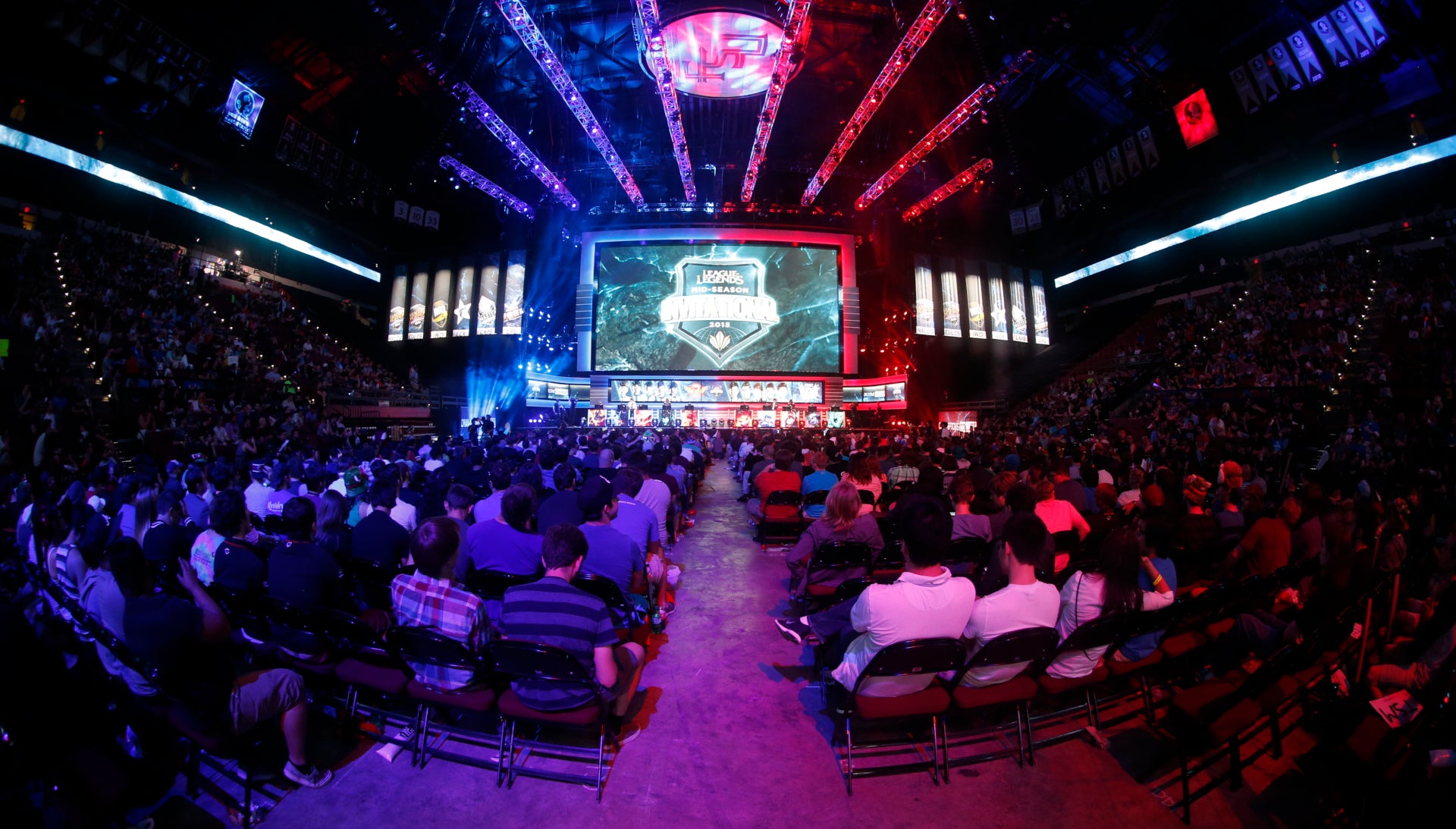 Ever since Hearthstone pro Chung "Blitzchung" Ng Wai got suspended for a year by Blizzard after making a declaration of support for Hong Kong earlier this week, the issue of politics during esports streams has been a hot topic. The head of Fortnite studio Epic Games, for example, said he supports players' right to speak out about politics and human rights. Now, however, Riot has taken the opposite approach.