Um, That Sounds...Fun
Sig Hansen, Captain of the ship featured on TV's "Deadliest Catch", explains his ideal lobster fishing game. We'll pass, thanks.
---
Trending Stories Right Now
When Valve was fined $3 million a couple of years ago, one of the court orders was that a notice was to be visible to all Australian users. And with the High Court rejecting Valve's appeal recently, that notice is now posted online and through the Steam client.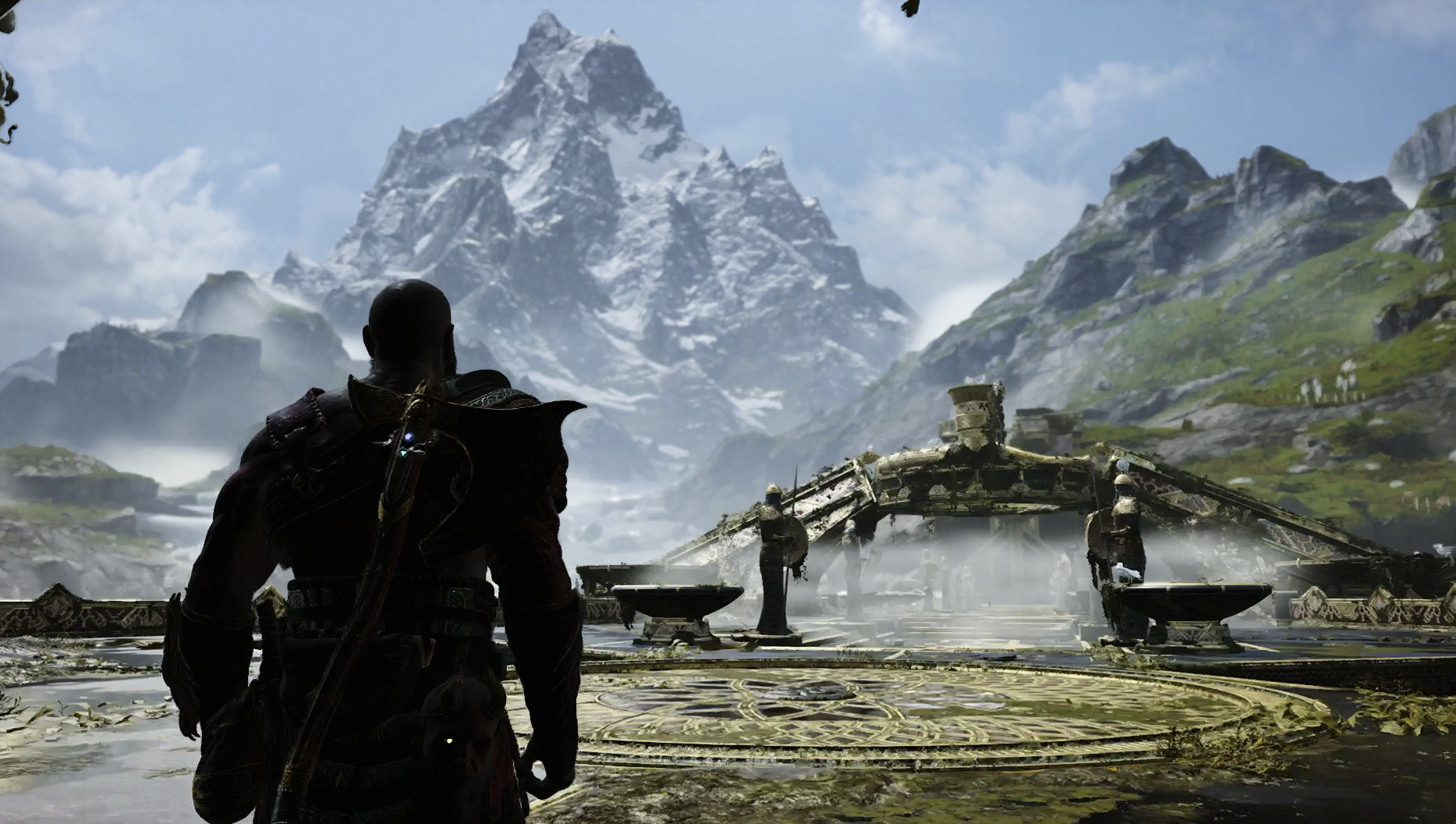 God of War has a lot of stuff in it, and some of that stuff isn't strictly necessary if you just want to see the story. However, all of it is very good.