Wii Remotes, Ho!
He may not have the stature of Lion-O, but his heart's still in the right place. As seen on Threadless.
---
Trending Stories Right Now
MechWarrior fans, roll out. This week is your time to shine, because BattleTech has arrived. Or will arrive. It's the latest mecha game from Jordan Weisman, who created the MechWarrior franchise. But there's plenty to enjoy elsewhere. Fractured But Whole drops a brown note on the Switch; Death Road to Canada drops on all major platforms, and the adorable Swords of Ditto hits this week as well.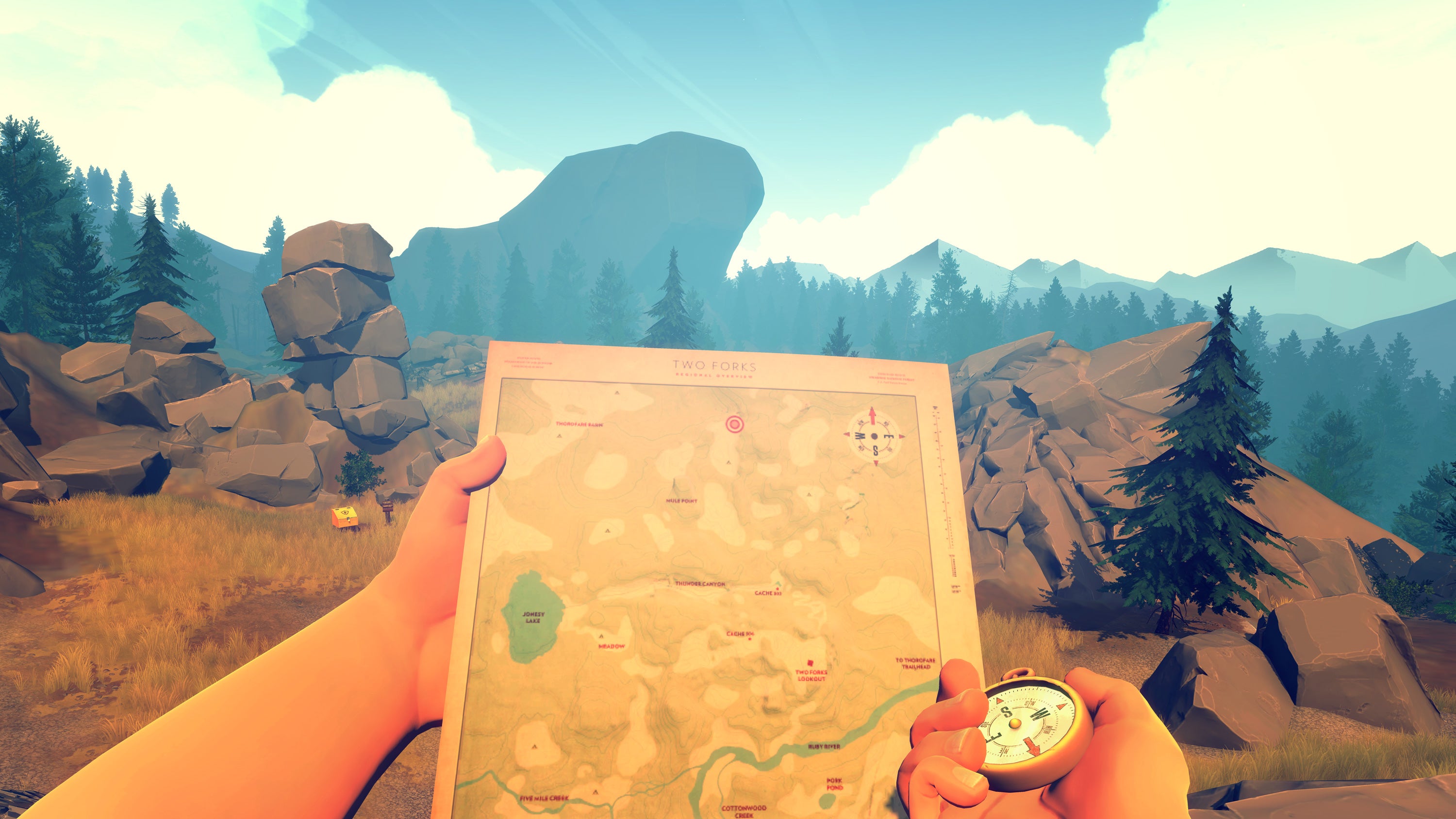 Independent studio Campo Santo (Firewatch) has been acquired by a most unlikely suitor - Valve, a digital store operator that once made video games. Three people familiar with the news confirmed the purchase to Kotaku today.