Wii Remotes, Ho!
He may not have the stature of Lion-O, but his heart's still in the right place. As seen on Threadless.
---
Trending Stories Right Now
Lady Gaga has entered the Fortnite chat by sledging Ninja, one of the world's most famous streamers, on Twitter.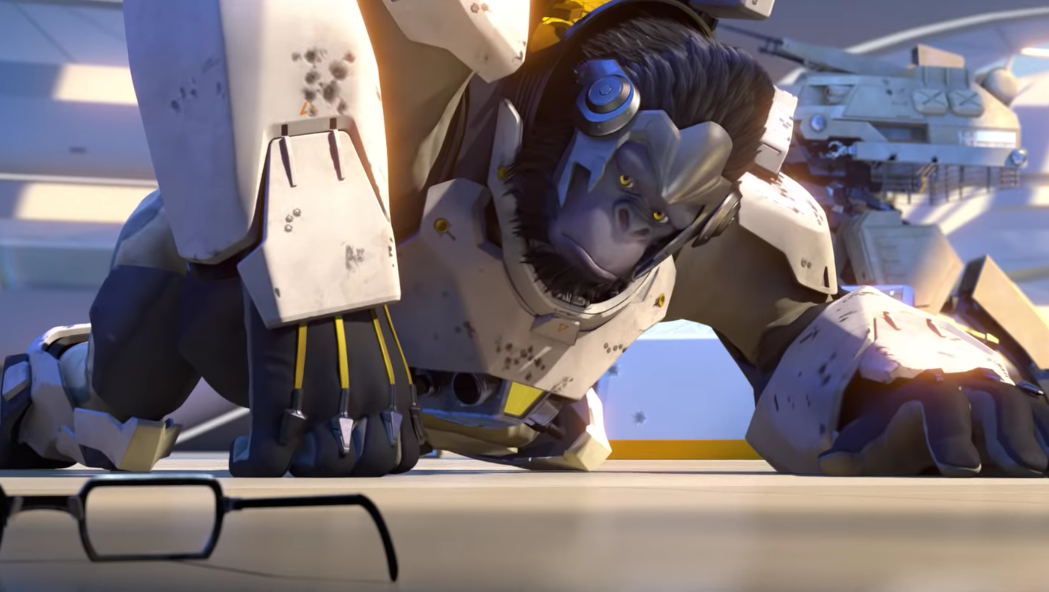 With today's launch of Overwatch on Nintendo Switch, there is officially a worst way to play one of the best games of all time.