GameStop Starts Absurd Pie-In-The-Sky NGP Price Guessing
Yes, yes, we've heard you tipsters. GameStop is saying the NGP is a penny shy of a grand. I suspect they may be guessing.
---
Trending Stories Right Now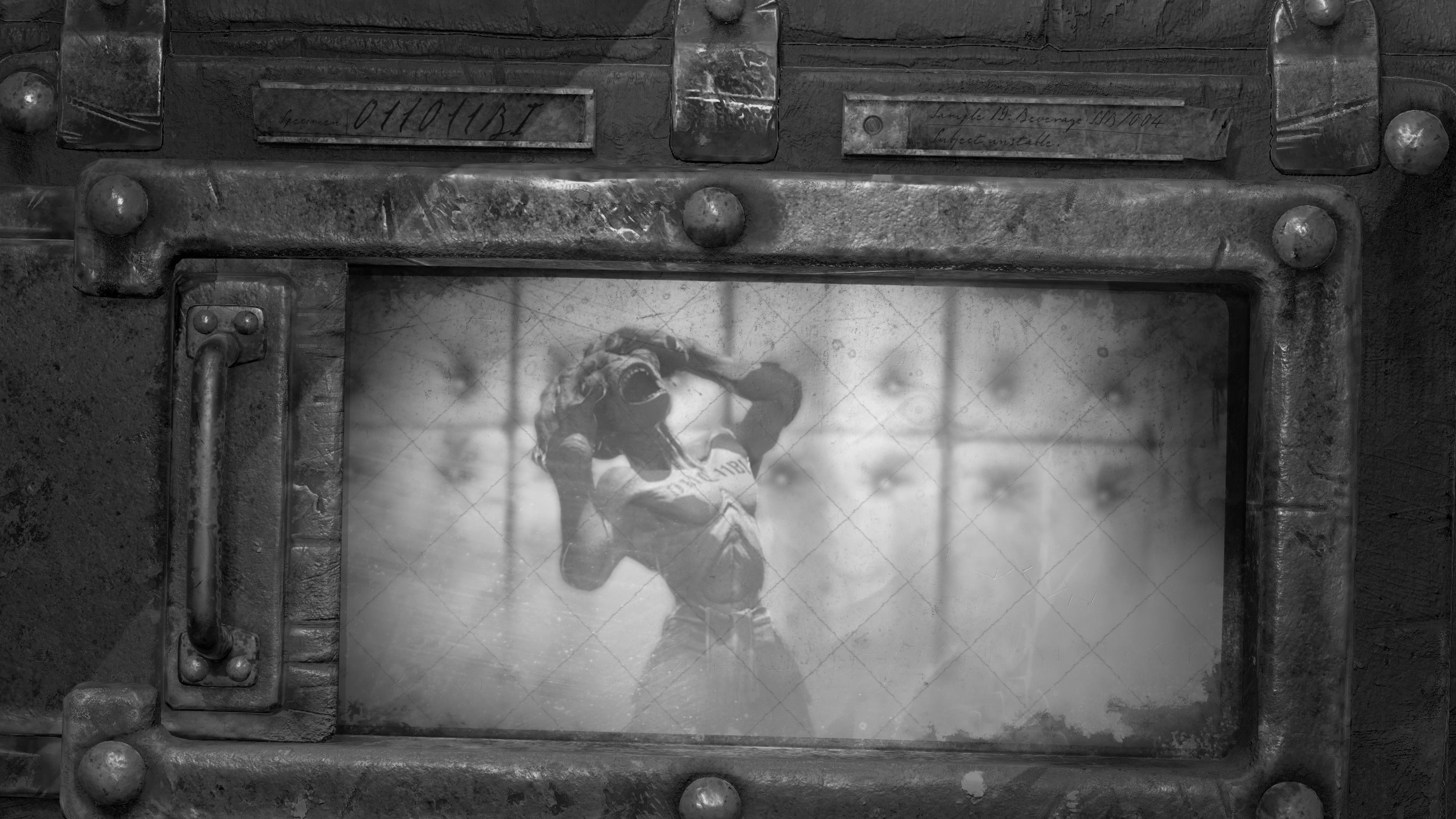 One of the easiest bits of news to miss on Monday's Gamescom Opening Night Live show was tucked away in an ad for the Epic Games Store. A simple sizzle reel that showcased a number of games exclusive to the controversial digital PC game storefront included an upcoming indie that previously wasn't in Epic's roster: Oddworld Soulstorm. Shortly after, Oddworld creator Lorne Lanning posted a message via the Oddworld Twitter account.
With the rise in high-profile video games running into the wall of Australia's classification system, it's high time we revisited an old chestnut: Australia might have an R18 rating for video games, but we also have some hugely strict limits on what can actually be classified R18.