If Professor Layton Was On The Xbox 360...
There's more than one way to solve a problem in life. As seen on Super Punch.
---
Trending Stories Right Now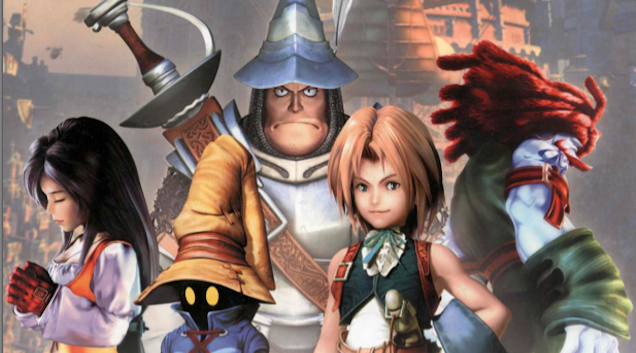 Pop quiz. does the name "PlayOnline" make your blood boil, or at least cause one of your eyes to start twitching? No? Lucky you. If it does, you might be familiar with the worst strategy guide in video game history.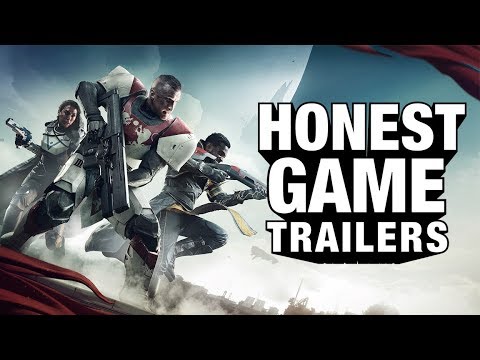 It might just be me, but Honest Game Trailers feels like it's transitioned from being a pure gag machine to actually providing solid, if brief, reviews of video games. The latest instalment, which looks at Bungie's Destiny 2 is probably the best example of what HGT is doing these days.