If Professor Layton Was On The Xbox 360...
There's more than one way to solve a problem in life. As seen on Super Punch.
---
Trending Stories Right Now
I was only recently informed that, by luck or (most likely) by virtue of some promotion, burgers will be arriving in our office today. So for this week's Off Topic, it seems more apt than ever to ask people to dive into their memories. Memories about burgers, of course.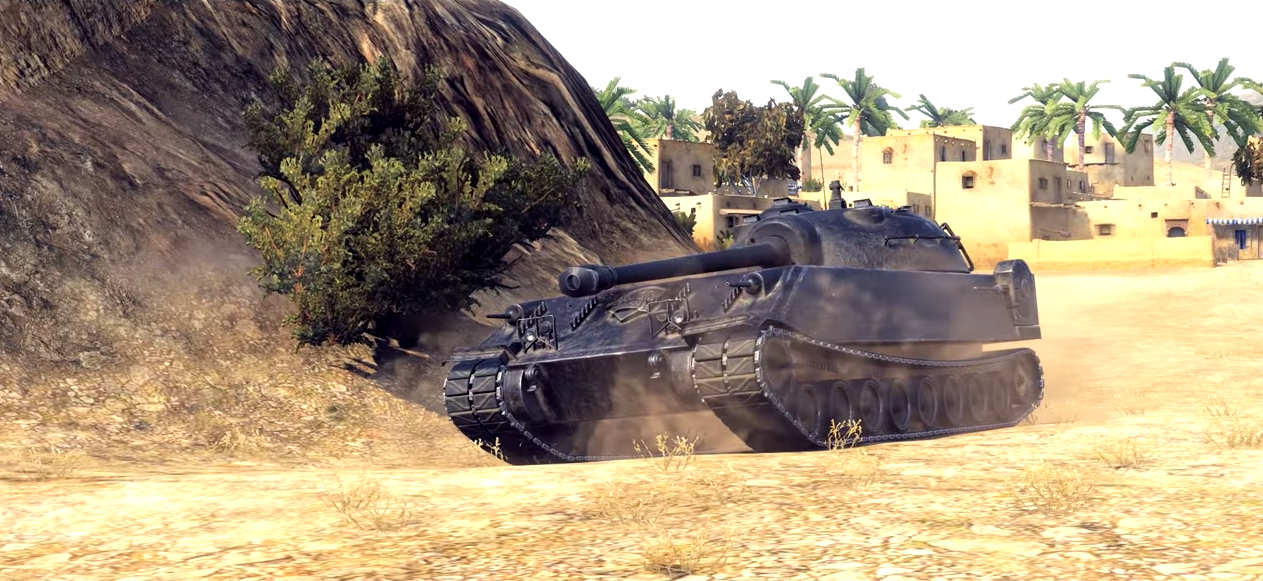 A prominent World of Tanks YouTuber who is a member of a promotional program for the game had to remove a critical video after developer Wargaming threatened a copyright strike against it.