Killzone 3 Is A Movie With A Game Attached
Hope you like your cinematic sequences, Killzone fans, because the third game in the PlayStation shooter series will have over 70 minutes of cutscenes.
---
Trending Stories Right Now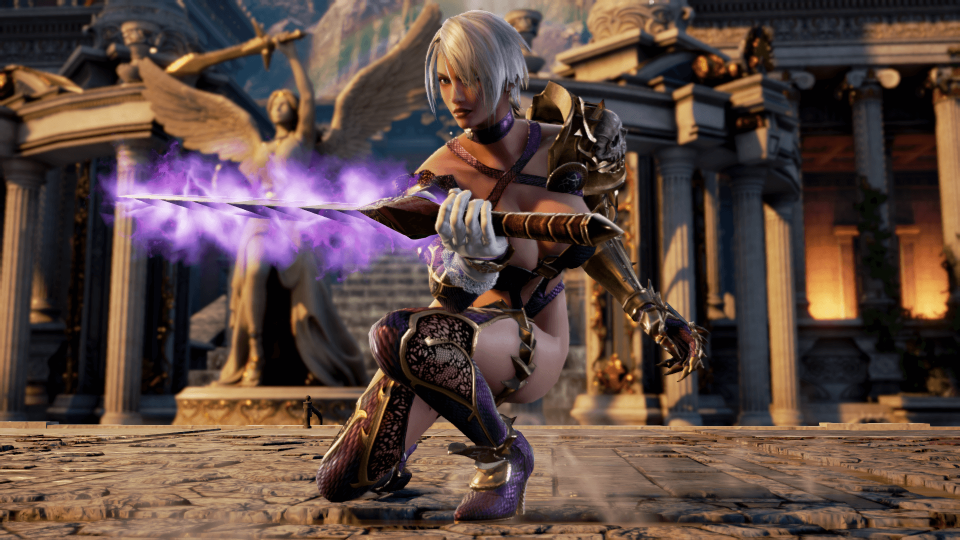 In SoulCalibur 6, Ivy Valentine will be as she always was. wrapped in stringy cloth, balloon-breasted, mostly naked. She wields a snake sword that extends into a whip, a dominatrix's weapon that's helped land her in innumerable knock-off porn videos and pin-up images. As one the Soul series' most recognisable fighters, Ivy has always looked like a caricature of a pubescent boy's preposterously-proportioned ideal video game lady.
The XPS 13 9370 makes a strong case for the crown in the $1999-2499 mark. For almost a full decade, Apple's MacBook and MacBook Air were the head of the pack. They certainly weren't the most cost-affordable, but with a killer touchpad, trackpad, plenty of battery life and a lightweight chassis that made it perfectly portable for university, conferences, and commutes, they were popular for a reason. But the years passed by. Apple neglected a product that was beloved by many -- the official product page is still talking about CPUs that are three generations behind the competition. And with the new generation of thin and light laptops that just arrived in Australia, and the ones to come, it's an uphill battle for Apple.