Killzone 3 Is A Movie With A Game Attached
Hope you like your cinematic sequences, Killzone fans, because the third game in the PlayStation shooter series will have over 70 minutes of cutscenes.
---
Trending Stories Right Now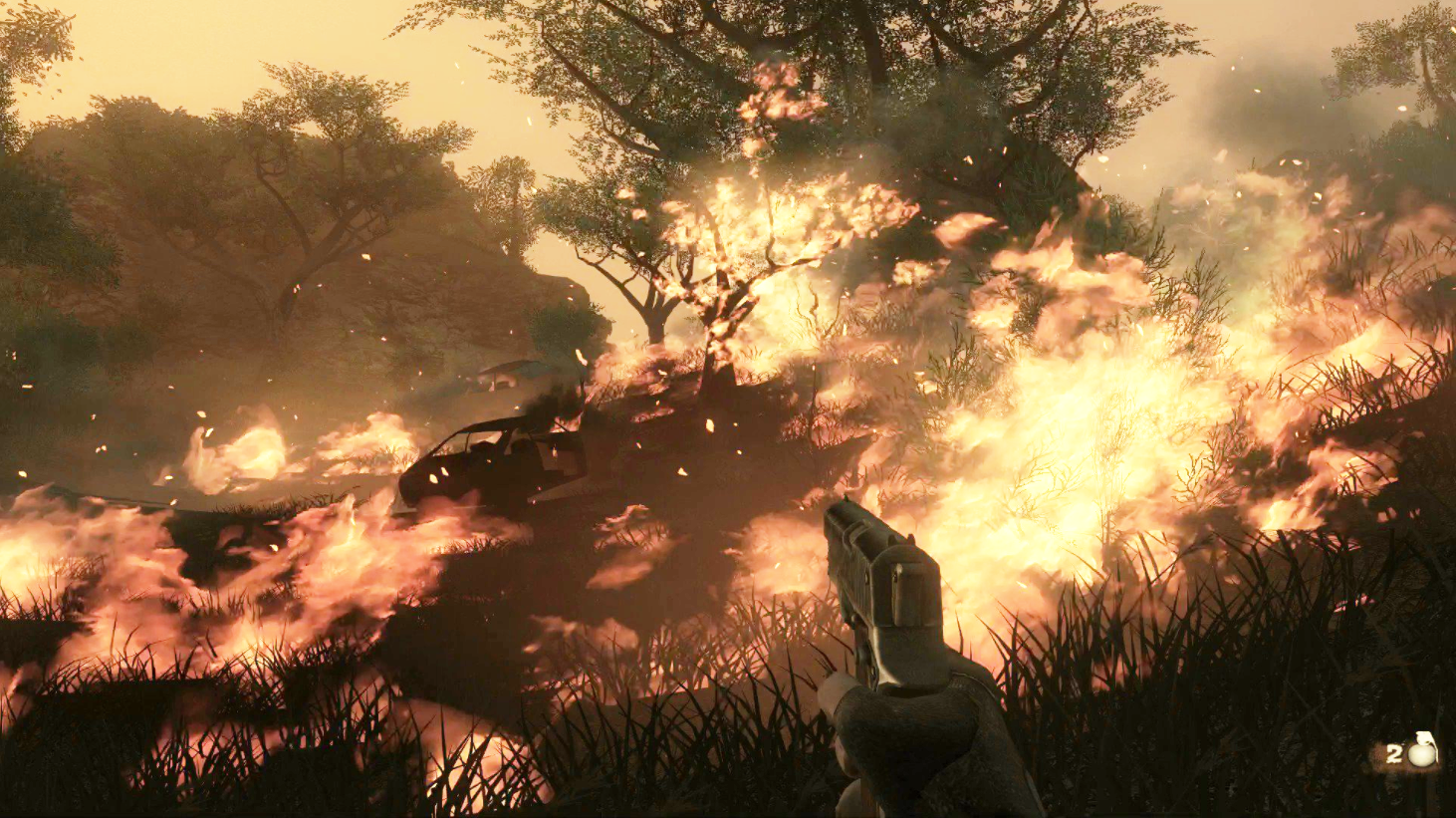 Far Cry 5 suggests a world on the brink of a violence apocalypse, but the game's sanitised gameplay and clean-cut power fantasy ultimately ring hollow. If the series wants to make a case for human savagery, it should look back to Far Cry 2, a game that wasn't afraid to let things break.
Jokes aside, evidence is mounting for an actual, real-life, bona-fide PC version of Red Dead Redemption 2, with the latest clue a product page on the website of "MediaMarkt", a large European retailer.