Meet The Nintendo DSi Extra Extra Extra Large
A much larger take on the Nintendo DSi XL. As seen on Famitsu.com at a recent event in Kyoto.
---
Trending Stories Right Now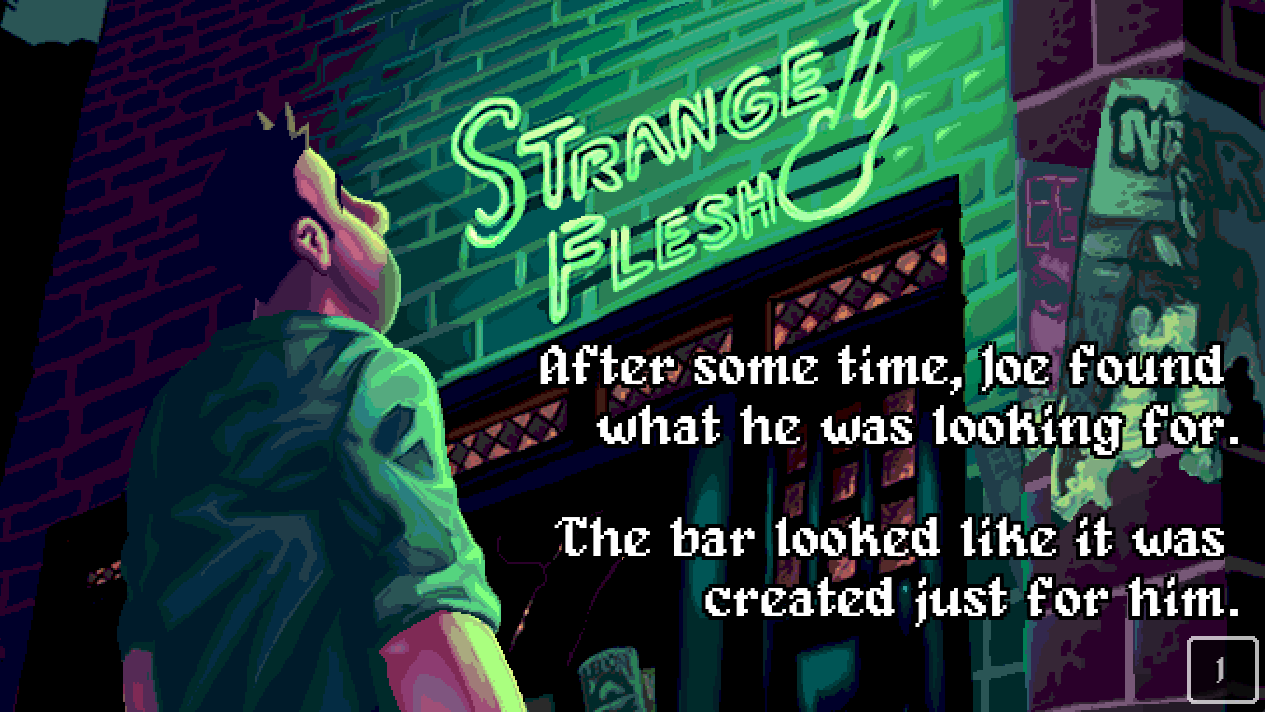 Joe is an office drone. Joe is miserable. Joe is unhappy. Joe is repressed. Joe is horny.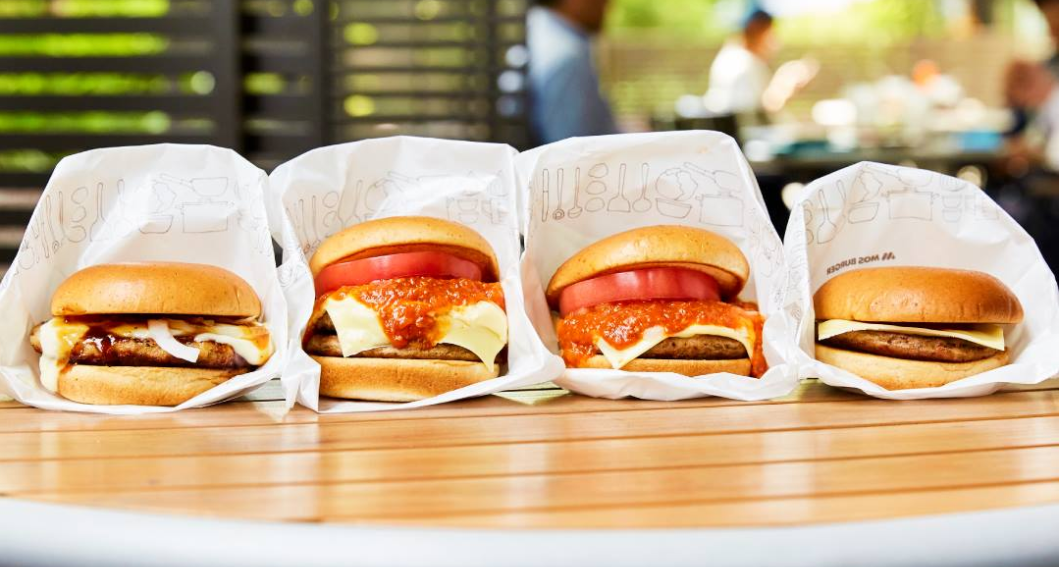 This hasn't been a good past few months for one of my favourite fast food chains, Mos Burger.