The Brutality After A Mortal Kombat Fatality
The fatalities in classic fighting game Mortal Kombat are so horrible. But have you seen what happens after them?
---
Trending Stories Right Now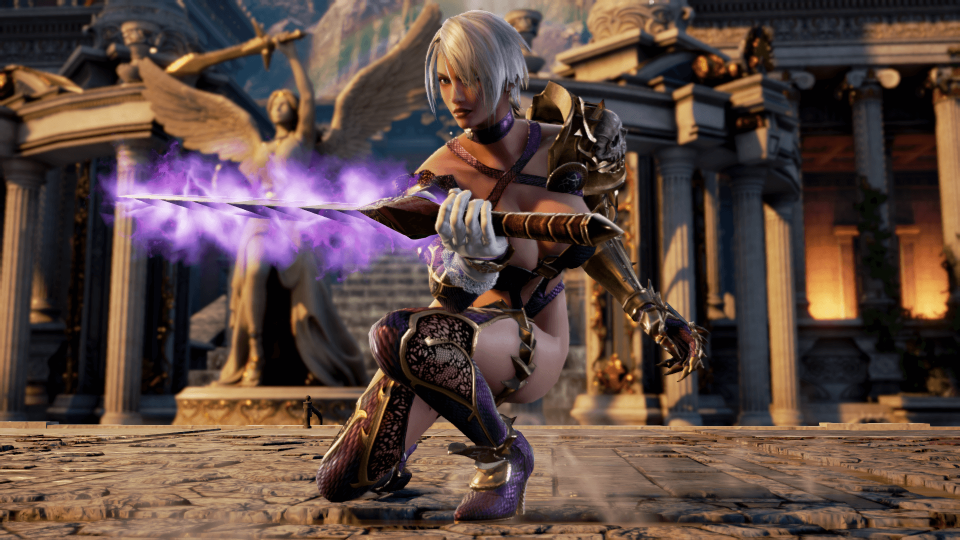 In SoulCalibur 6, Ivy Valentine will be as she always was. wrapped in stringy cloth, balloon-breasted, mostly naked. She wields a snake sword that extends into a whip, a dominatrix's weapon that's helped land her in innumerable knock-off porn videos and pin-up images. As one the Soul series' most recognisable fighters, Ivy has always looked like a caricature of a pubescent boy's preposterously-proportioned ideal video game lady.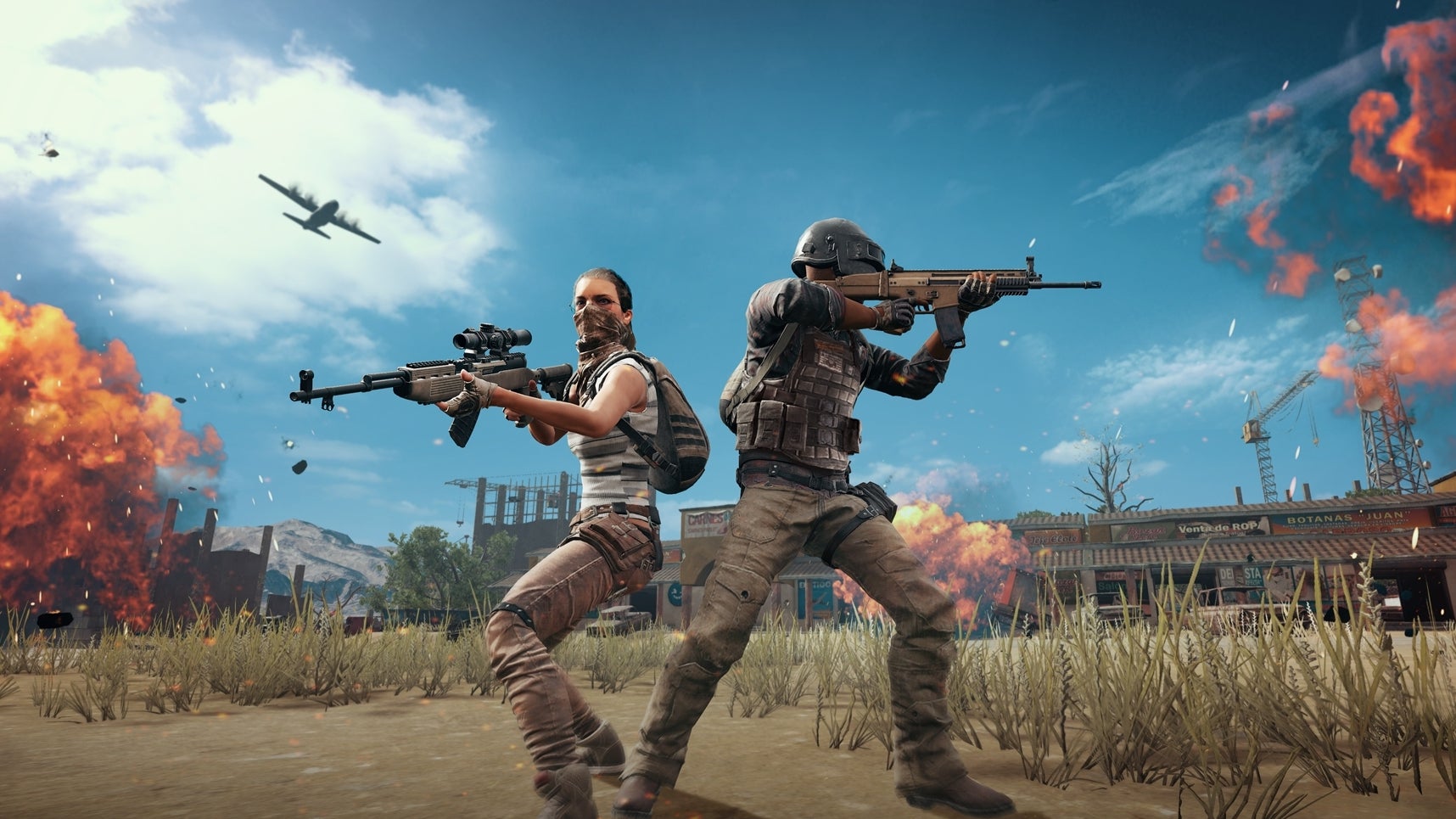 On Steam, "asset flip" refers to a game that's haphazardly assembled from pre-purchased environments, objects, and sound effects for the purpose of making a quick buck. Or at least that's what it's supposed to refer to. Over time, the definition of "asset flip" seems to have devolved into "anything that ever uses a pre-made asset," and is now a weaponised insult. Case in point. People have decided that PUBG is an asset flip.