The Heavy Died With A Hammer In His Hand
The legend of John Henry meets the legend of Team Fortress 2. By Kristian Davidson.
---
Trending Stories Right Now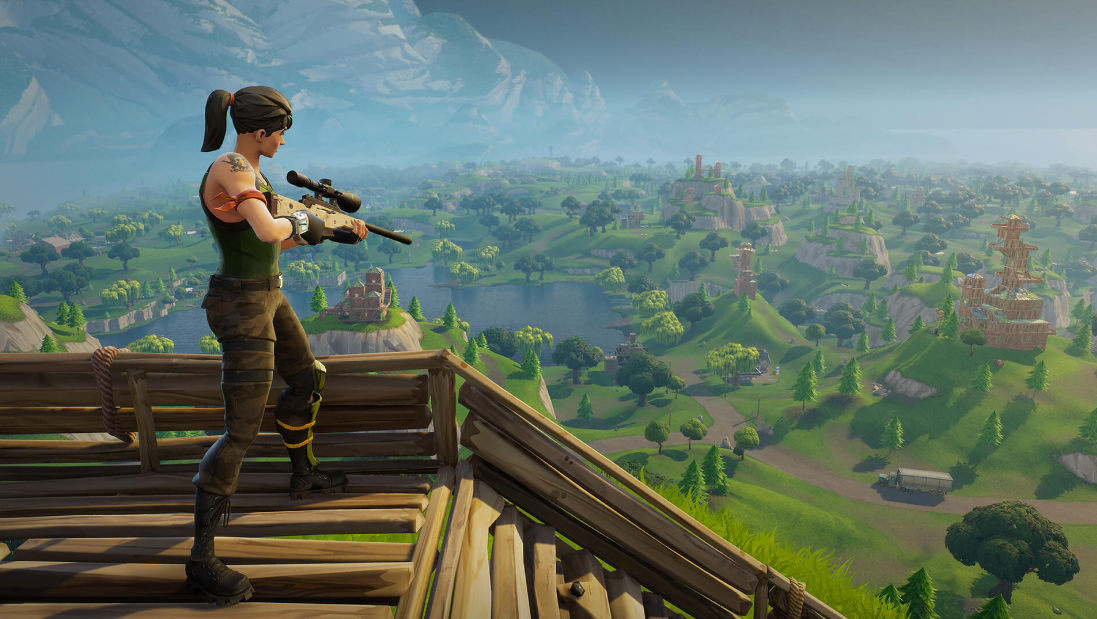 In the past few months, a video game has become popular among young people, prompting experts and commentators around the world to decide that there must be something dangerous about it.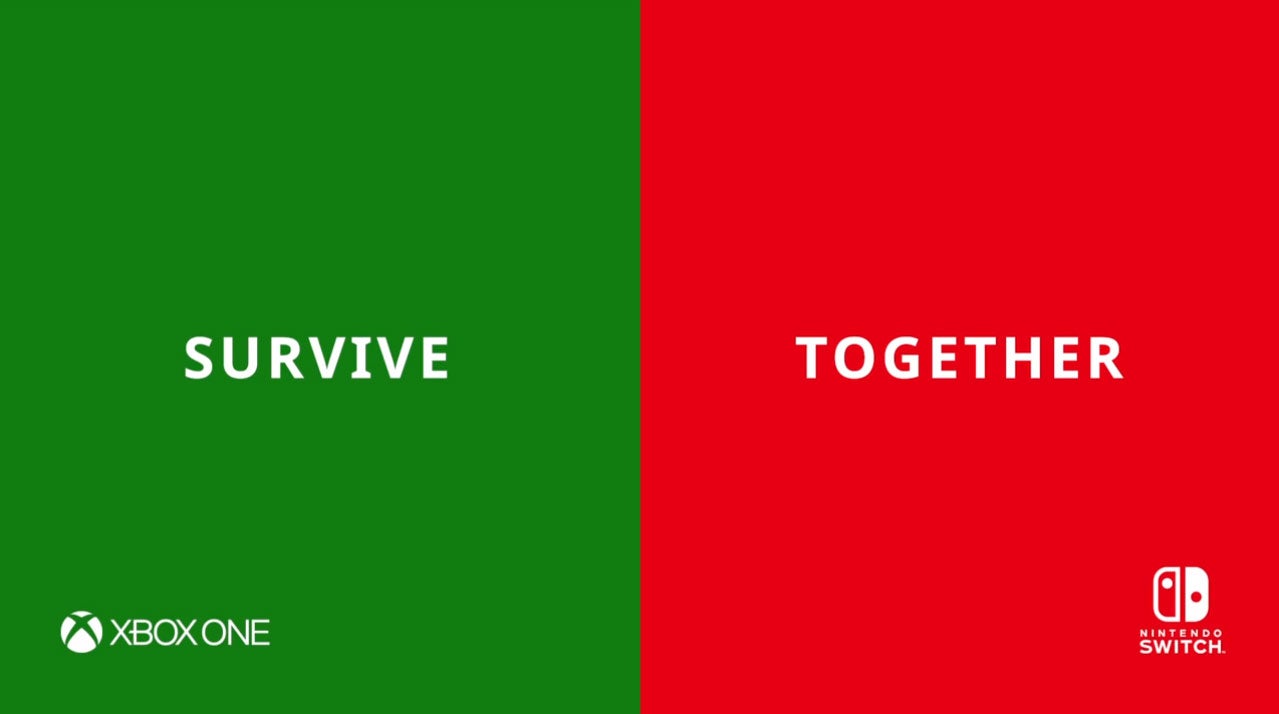 We're conditioned to expect console manufacturers to be bitter rivals, constantly at each other's throats in a battle for market supremacy. But sometimes, the enemy of an enemy can be a friend.