The Nuts And Bolts Of Skyrim's New Engine
You know how the next Elder Scrolls game has a fancy new engine? Why not read all about it. There's even pictures!
---
Trending Stories Right Now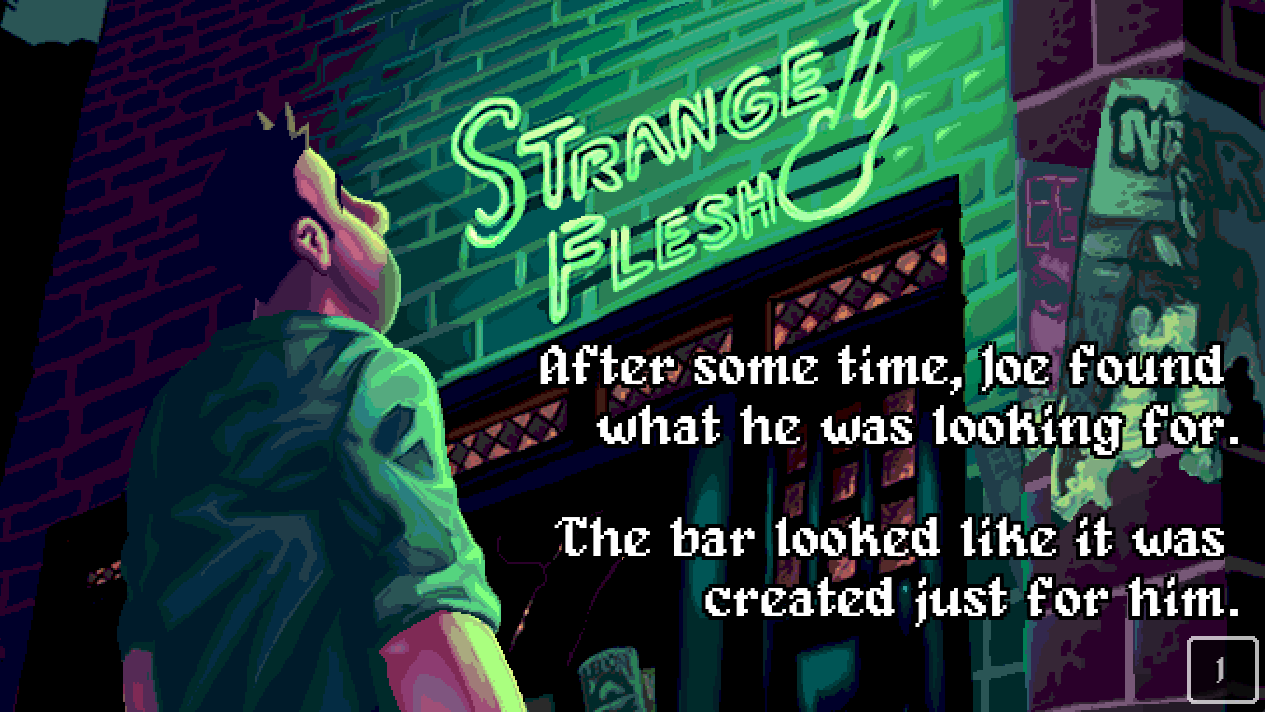 Joe is an office drone. Joe is miserable. Joe is unhappy. Joe is repressed. Joe is horny.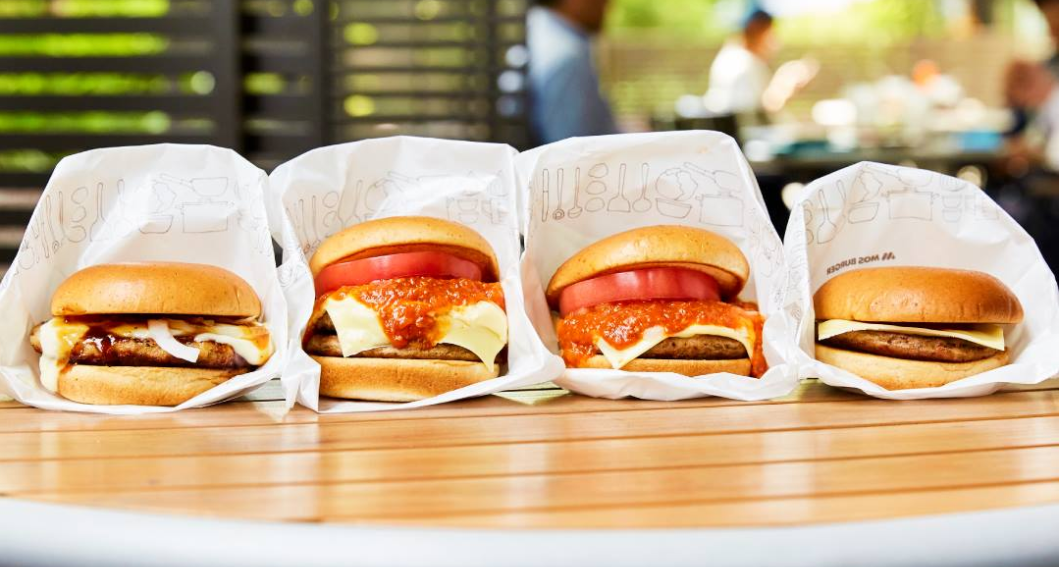 This hasn't been a good past few months for one of my favourite fast food chains, Mos Burger.