We Have A New High Score!
Jazon, your high score just saw some serious shit. If you have no idea what is going on, see here for reference (via ALBOTAS).
---
Trending Stories Right Now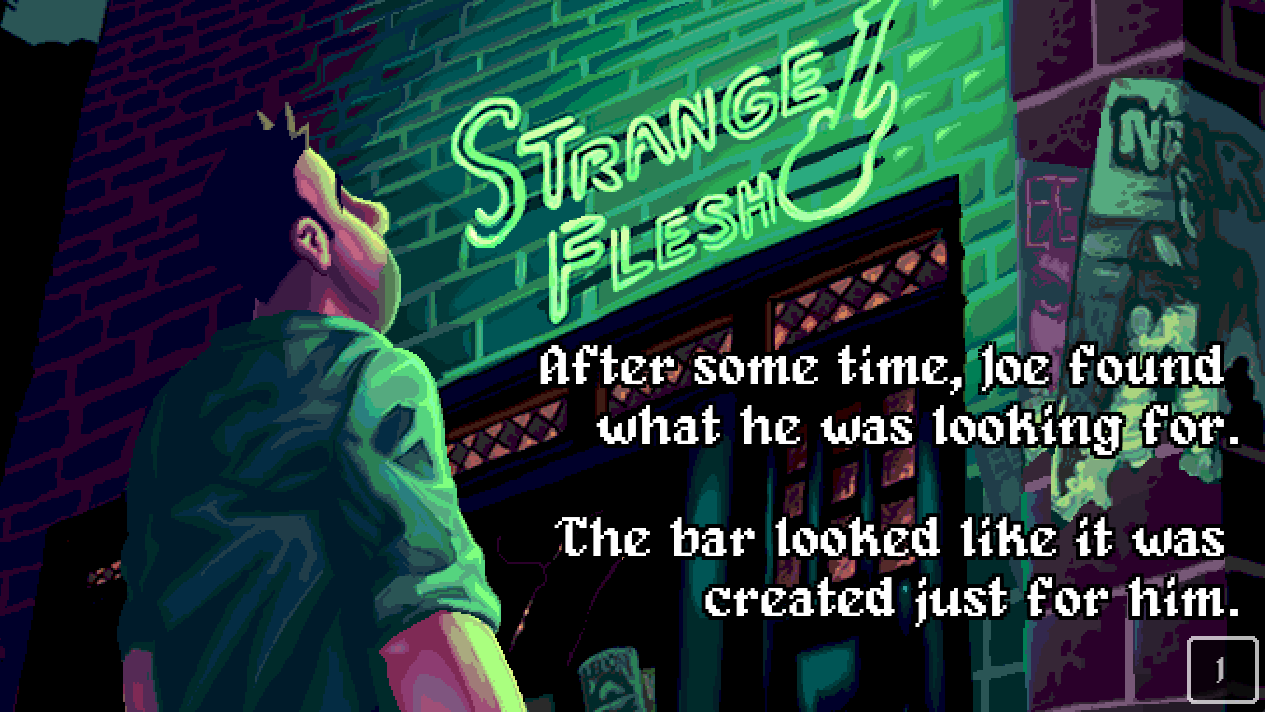 Joe is an office drone. Joe is miserable. Joe is unhappy. Joe is repressed. Joe is horny.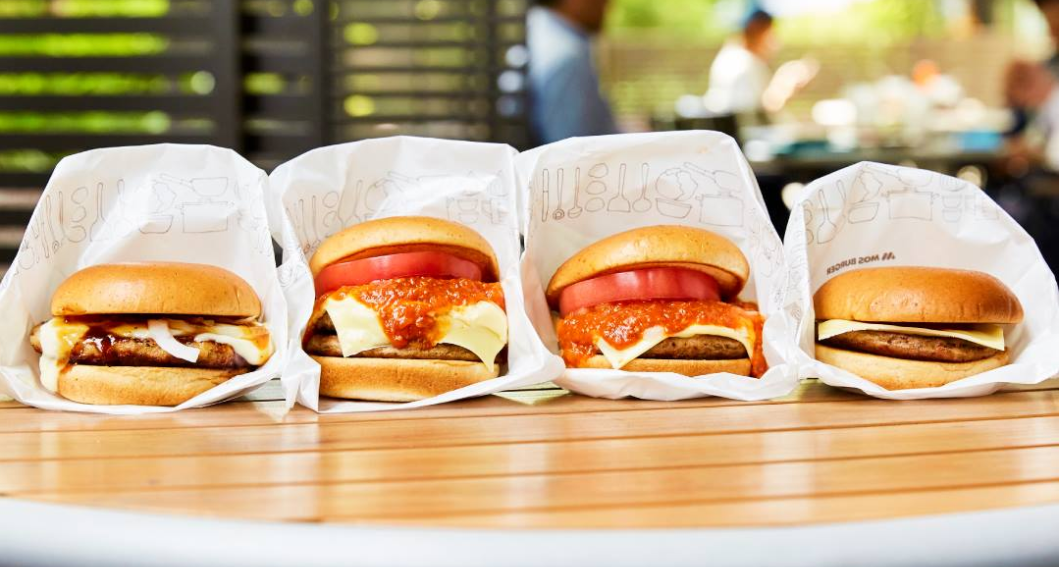 This hasn't been a good past few months for one of my favourite fast food chains, Mos Burger.