Xbox 360 Nearly Overtakes Wii In The US
Don't look now, but the Xbox 360 nearly outsold the Wii in the US last year.
---
Trending Stories Right Now
The collective, vocalised nostalgia for World of Warcraft from "back in the day" was enough to get Blizzard working on a ancient, timeless version of the MMO, smartly named WoW Classic. In a new developer post, the company has revealed the new-old game will be based on patch 1.12, however, the client and server software will use up-to-date code.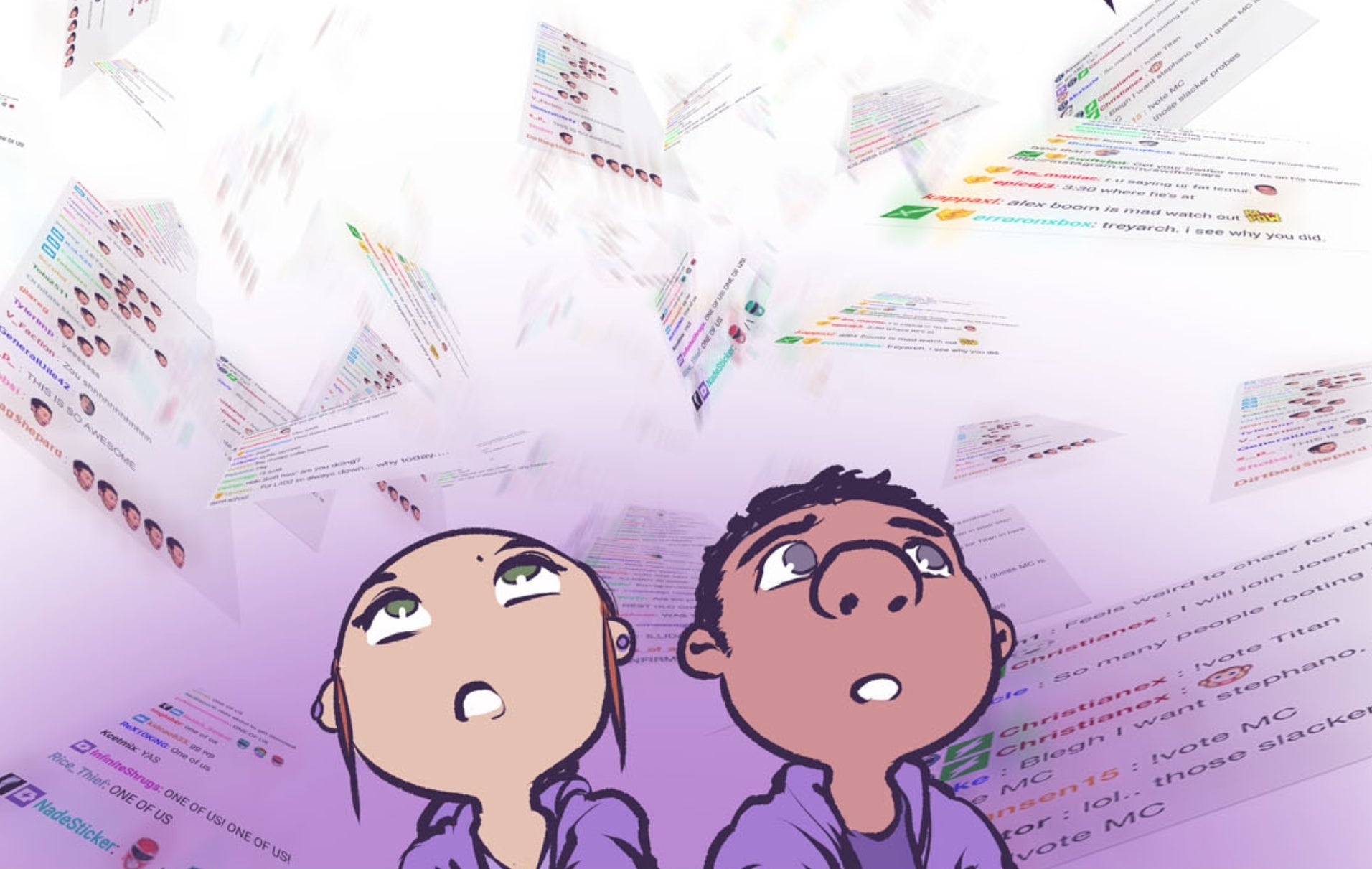 There are Twitch streamers, and then there are Twitch streamers. The platform has tiers. hobbyists, affiliates, and partners. The latter two titles must be earned through lots of successful streaming, and they come with perks that directly impact streamers' ability to make a living. Now, with the gulf between affiliates and partners closing, tensions are on the rise.