Dragon Age II Demo On The Way
BioWare has confirmed that a demo for Dragon Age II will be hitting the Xbox 360, PlayStation 3 and PC on February 22.
---
Trending Stories Right Now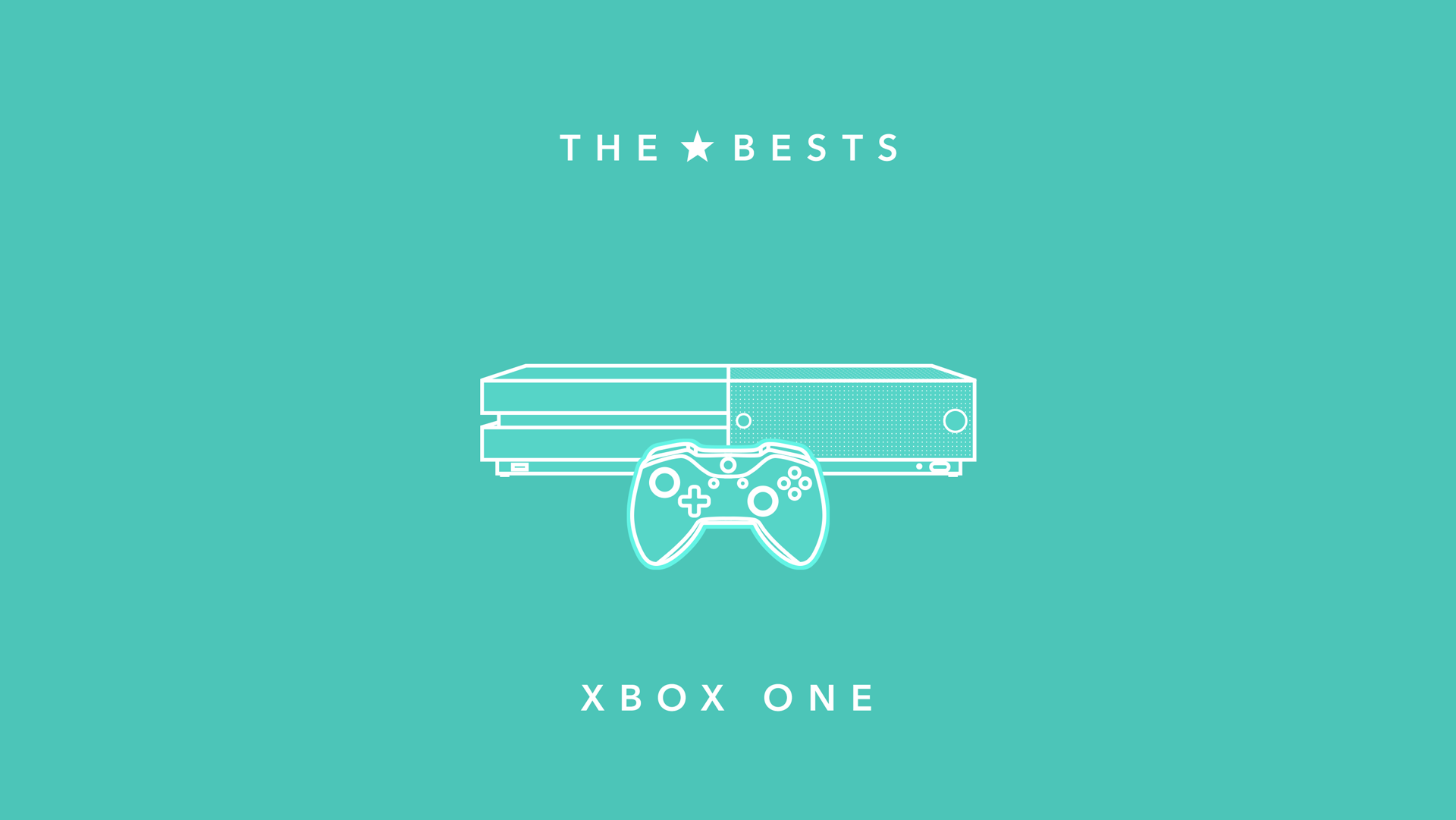 You're heading to the store to get an Xbox One right now, and need to know which games to get. Or you're at work or in school, daydreaming about what you want to play next. Or maybe you're suiting up for a battle in the console war, cinching on your armour and trying to remember which games will best help you make the argument for Microsoft's new console. We're here to help.
Final Fantasy 7 Remake is set to come out on April 10, but Aussie can get the game now.