These Street Fighters Should Be At Home Asleep
wi-fi | by 小檜山 貴裕 [Kohiyama Takahiro's Tumblr via Tiny Cartridge]
Gameface is a photographic celebration of the people who make, play and love video games.
---
Trending Stories Right Now
It finally took Apoxy to nail yesterday's game. It was Fatal Frame, although I don't blame people for all the Stargate puns and references. Now, how will you go with today's game?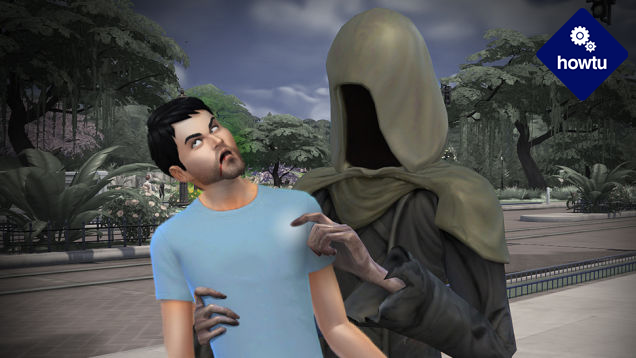 Sims are much harder to kill in The Sims 4, the latest edition of EA's famous people simulator. Oh, but they can die. It just requires a bit more tact on the player's part. If you've been having a hard time tormenting your virtual pets, here are some tips to help you help them shuffle off their mortal coil.