PSPgo Is Now Going For A Lower Price
Adding to the price-cut the PSP-3000 got ($US130 down from $US170), the PSPgo is now priced at $US149.99. It was previously $US250.
---
Trending Stories Right Now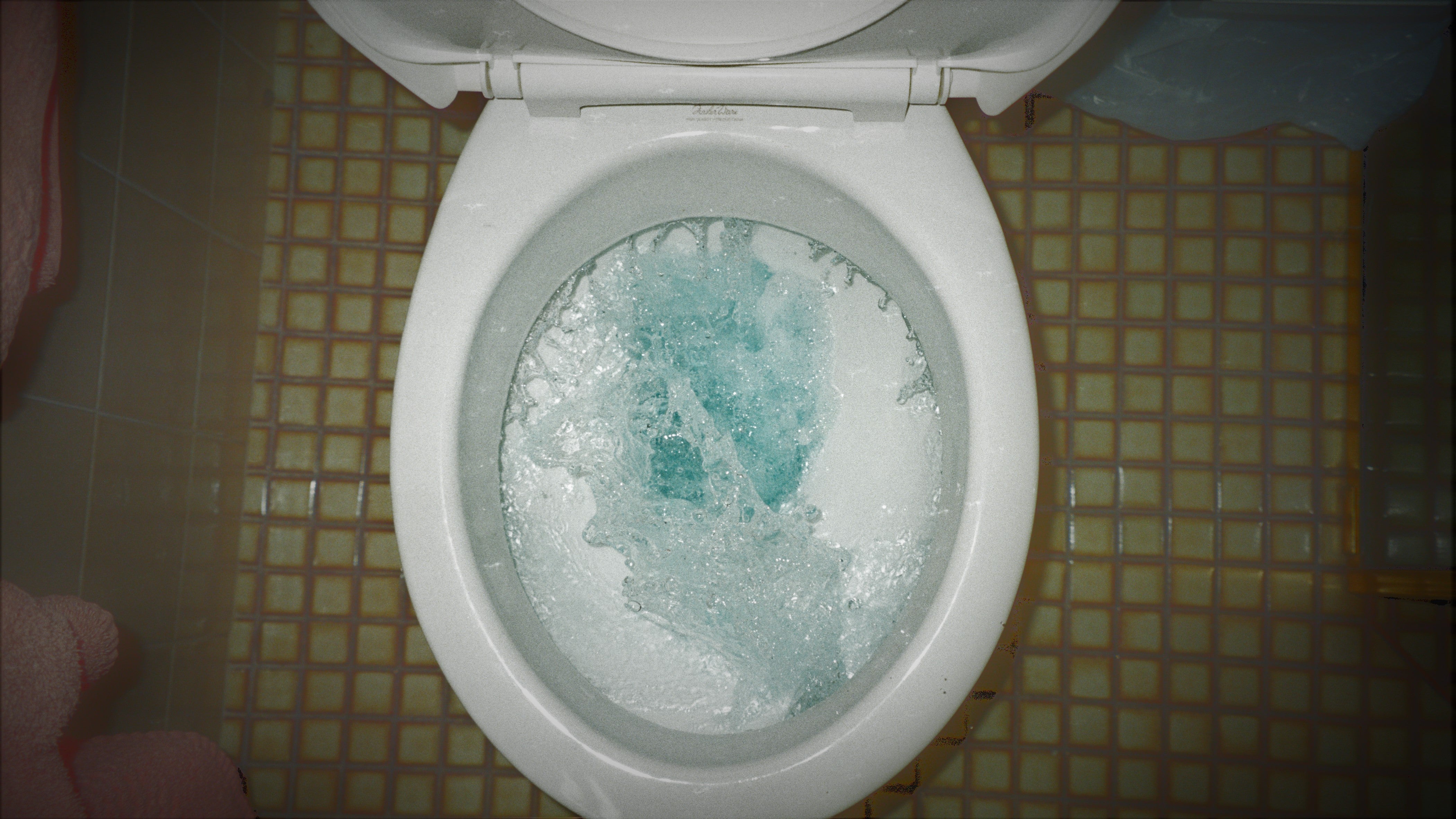 When you travel overseas, you expect some things to be different. Maybe the money is a little bit odd to handle. Maybe there are some customs that seem strange to you but you politely go along with it. Then there are things that are just unfathomably weird, like American toilets.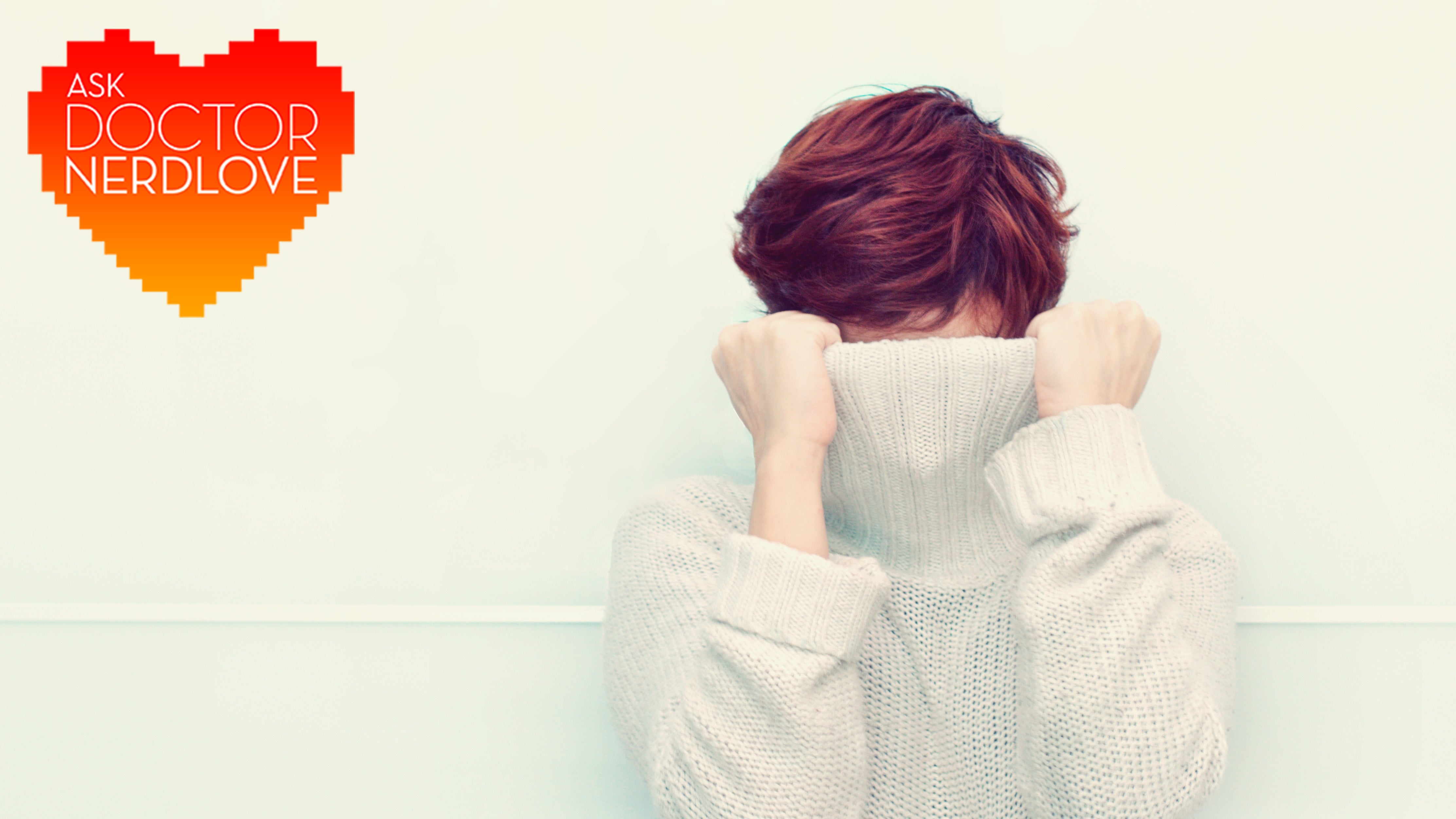 Hello all you lust-macaques of the InterTubes, and welcome to Ask Dr. NerdLove, the only dating advice column that's the strategy guide for your open world dating sim experience.