Embrace Your Roots And Roll A D6
Goblins all around me, I be hacking them all up, hacking them all up...
Thanks Dominique!
---
Trending Stories Right Now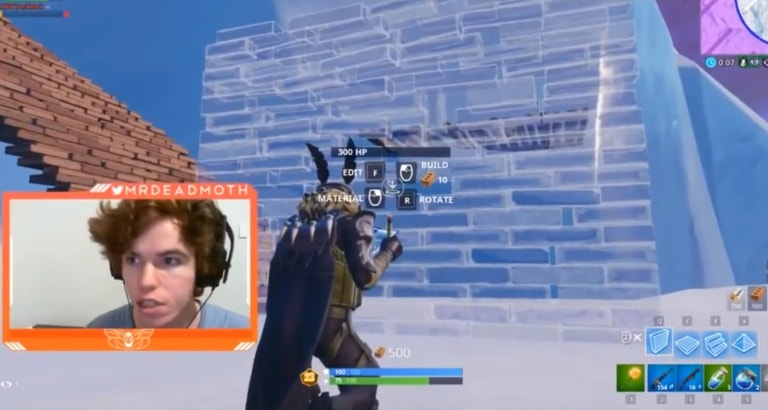 An Australian gamer has avoided a jail term after confessing to hitting his then-pregnant girlfriend during a Twitch stream of Fortnite.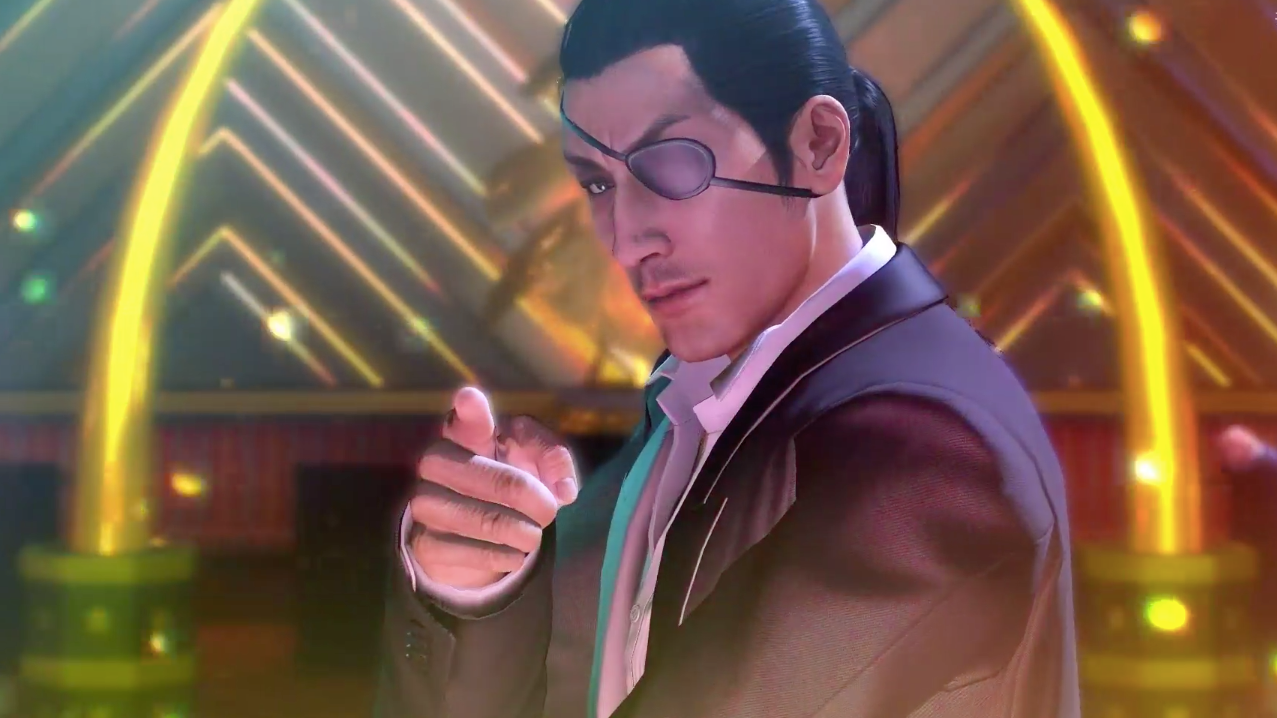 New game announcements from Obsidian, Rare, and Dontnod highlighted Microsoft's Inside Xbox presentation at X019, the company's annual fan festival taking place in London this weekend. It also showed several updates and new trailers for previously announced games, as well as new content coming to Project xCloud and Xbox Game Pass -- including 10 Final Fantasy games.