For once, Link might want to actually "listen" to the crazy fairies' nonsense. Such an amazing illustration of the classic Nintendo video game by Kevin Keele.
Need your daily fill of geek eye candy? If so, head over to Justin Page's Rampaged Reality and get your fix. Republished with permission.
---
Trending Stories Right Now
Here's a neat drop you probably didn't see coming this week. the PlayStation Classic, a mini-remake of the PS1.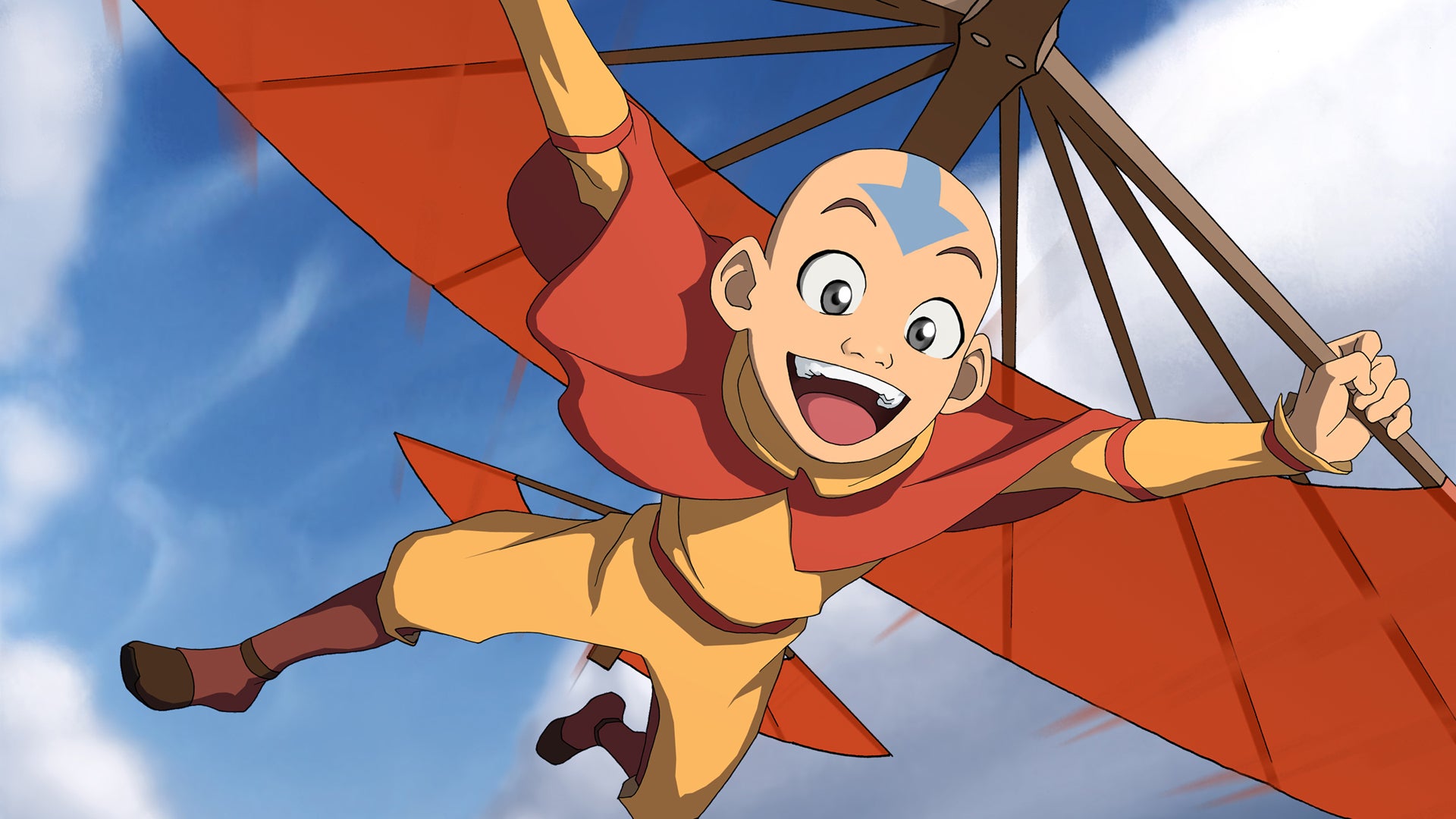 When people talk about the current golden age of TV, they're usually referring to big, serious dramas like Breaking Bad or The Wire. I am here today to tell you that Avatar. The Last Airbender, an animated show about a group of magical kids who ride around on a flying buffalo, deserves to be counted among them.